Private Clients & Family Offices
Oftentimes, success and achievement can be followed by the potential for greater risks to your family and lifestyle.
Our Private Client Team has solutions specifically for highly successful individuals and families because we recognize the importance of protecting the life you've worked so hard to achieve.
Our Approach
The TexCap Insurance Private Client Team takes a personalized approach when it comes to our Private Clients because we know that with increased success comes increased exposures.
TexCap's professionals have access to the nation's top insurance carriers in order to provide solutions that fit your needs. Our skilled professionals provide you with a consistent annual process that can help you mitigate risk factors and allow you to live life to the fullest.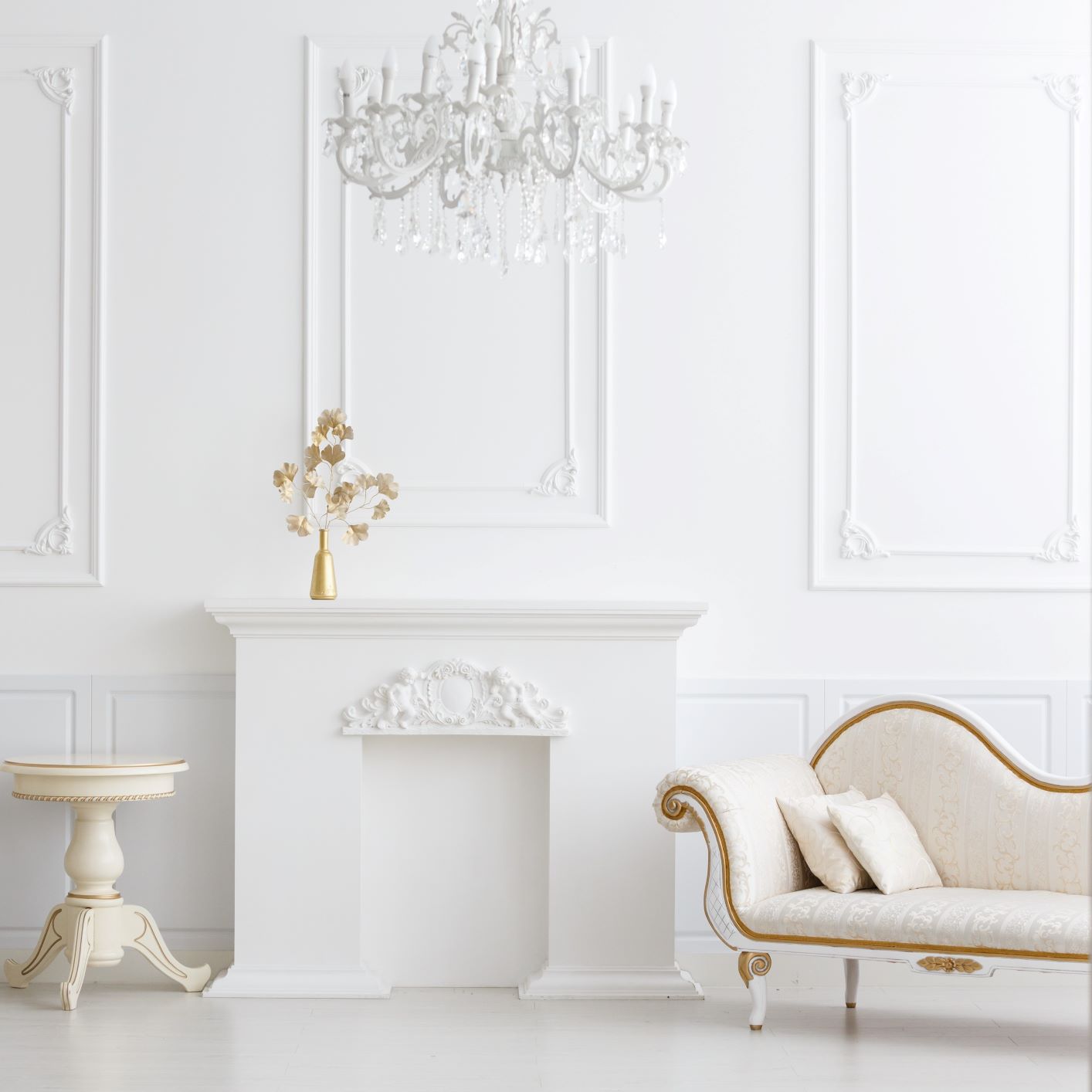 Private Client Coverages:
Specialized, elevated solutions for clients who have sophisticated exposures, multiple properties, and significant personal assets.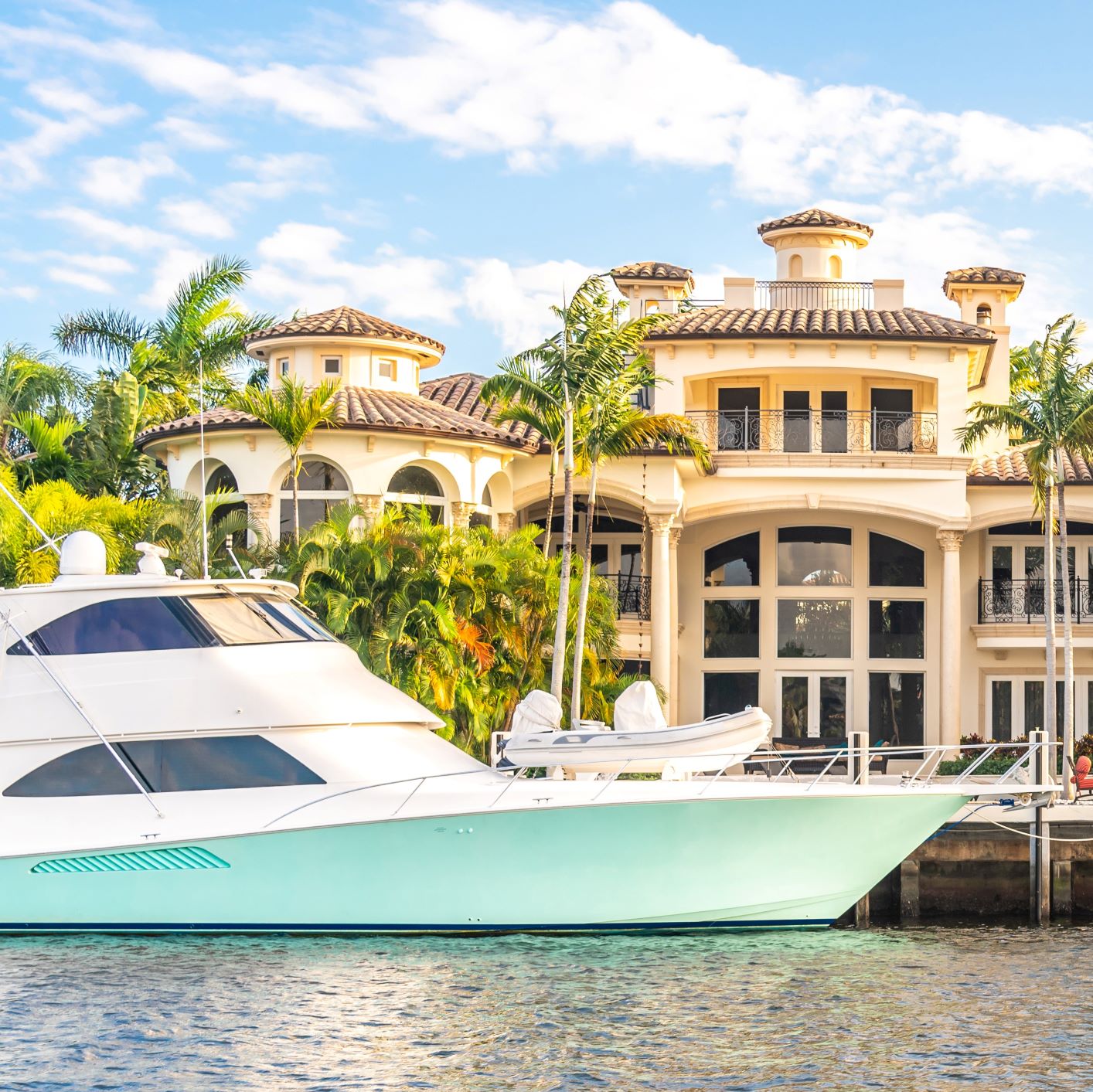 property
• Homeowners
• Valuable Items
• Vehicles
• Watercraft
• Umbrella
• Renters/Condo
• Aircraft
• Farm & Ranch
• Investment/Landlord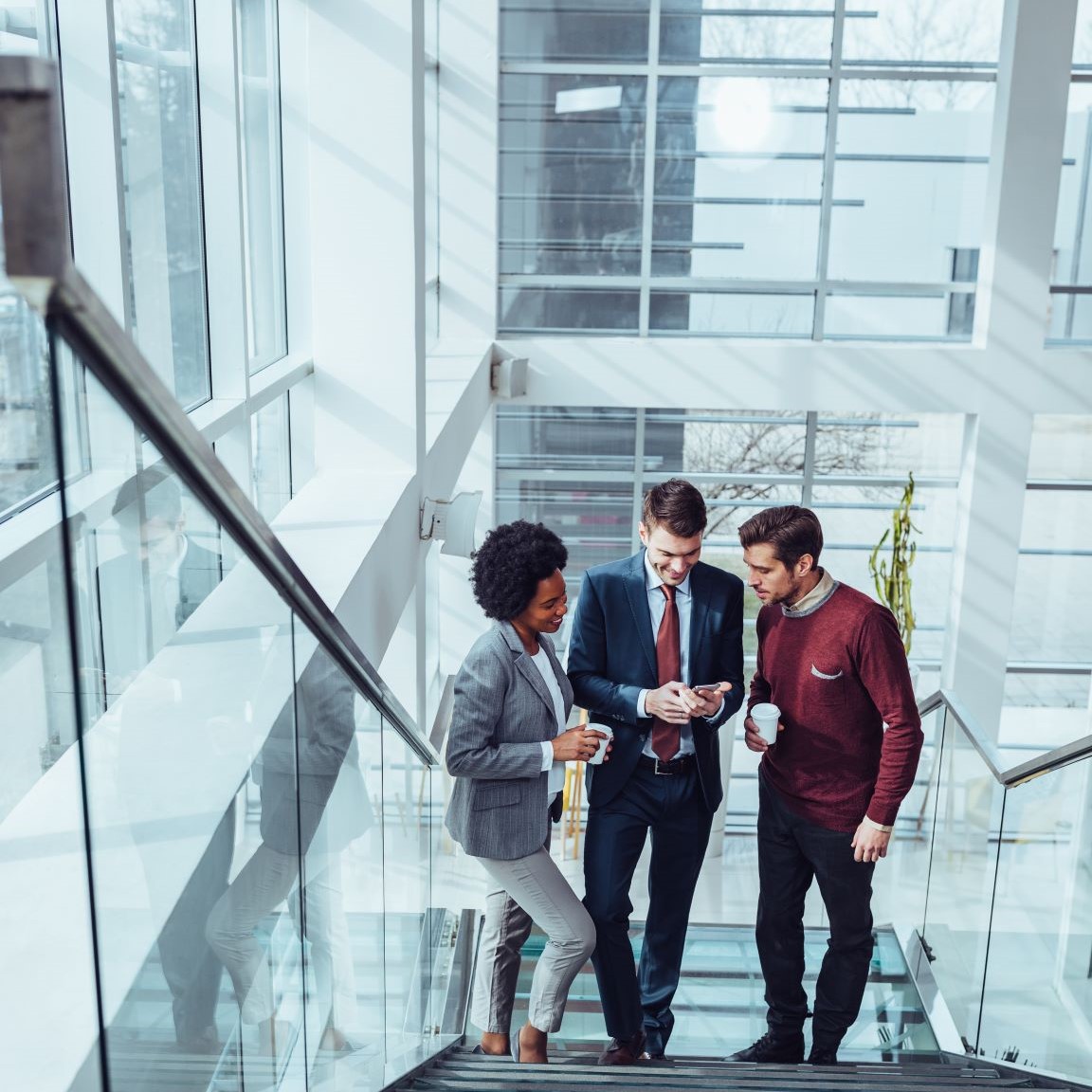 liability
• Personal
• Excess
• Cyber
• Employers
• Kidnap & Ransom
• Family Office
• Board & Directors
Family Office Risk Management
TexCap provides many options in protection for the business of the family office. Often, the exposures are as unique as the family it serves. Family offices are often confronted with risks that extend beyond the family, which can require more protection. From protection in the courtroom to maintaining your reputation, we can assist with damage control and work to keep your residence(s) and family members secure.
TexCap can also develop insurance programs for your business holdings.
Some options of coverages include:
Professional Liability

Family Trust & Trustee Liability

Directors & Officers Liability

Employment Practices Liability

Fiduciary Liability

Cybersecurity Coverage

Crime Coverage

Business Owners Coverage
Our Private Client Process
Step 1
Exposure Identification
Our first step is to evaluate the overall design of the existing insurance and risk transfer processes in place. After discussions with the individual, family, and/or their representative, we provide an analysis of their current program and our recommendations moving forward.
Step 2
New Client
After becoming a new Client of TexCap, a service team and their contact information will be provided. A confidentiality agreement can be put in place at the Client's request.
step 3
Monitoring Existing Clients
Effective communication is key in our client relationships and ongoing service throughout the year. We take direction from the Client regarding frequency of communication. Resources can be made available at the Client's request in regards to personal, auto and home safety tips.
Step 4
Renewal Process
The Client's Insurance Advisor works together with the Client to discuss and evaluate the current coverage and any changes that may affect the renewal. This is also a time to determine if there have been any lifestyle updates that may prompt a change in insurance.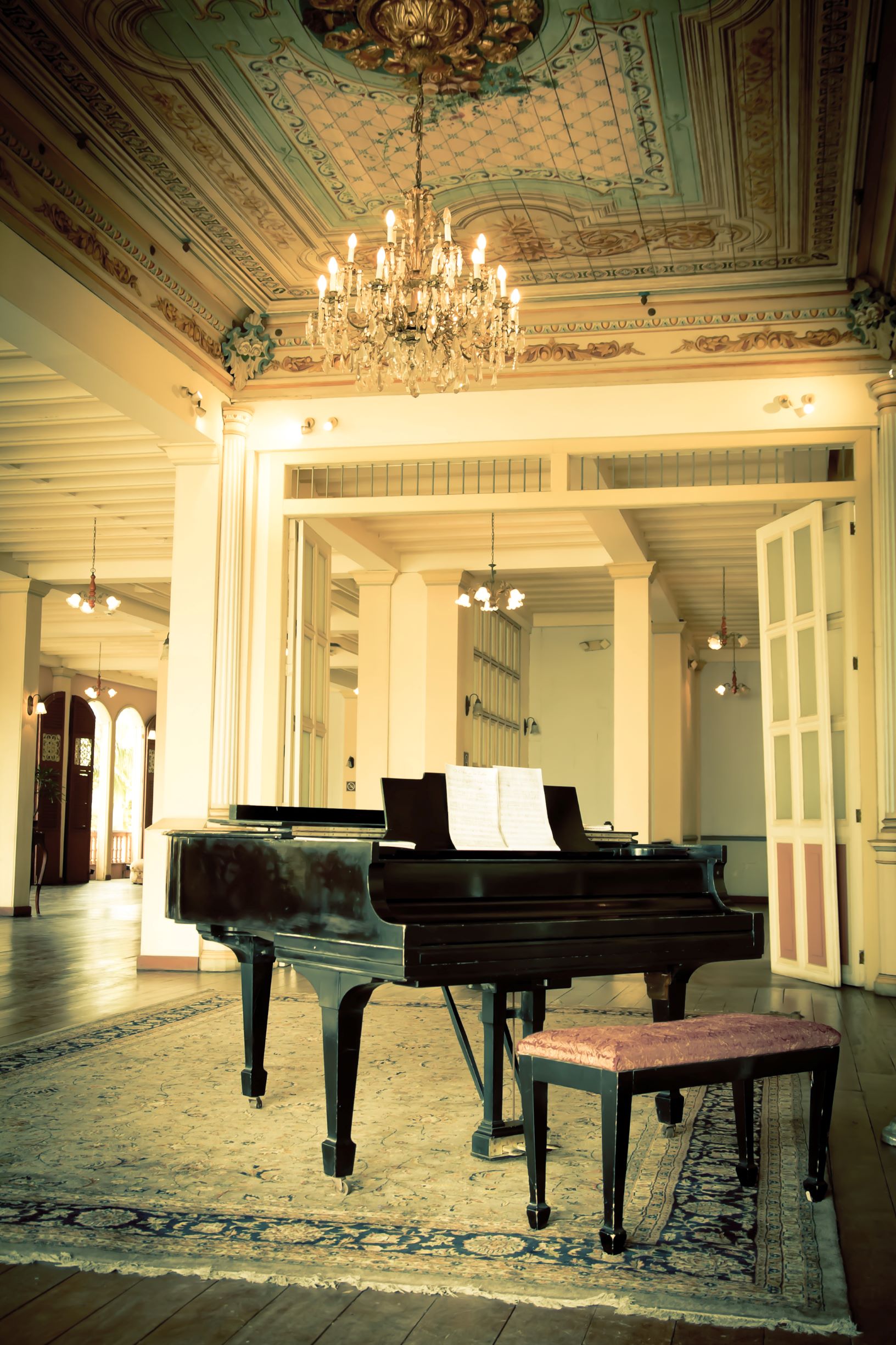 Income Protection & Retirement
Ensuring your family can maintain their standard of living is a priority of ours. We make sure you have options and a variety of solutions so that that you can sustain your lifestyle post-retirement. TexCap can help manage your estate and retirement planning, so that you can continue to leave a legacy for those you love or charities you feel passionate about.
Asset Protection
We make sure you have peace of mind in regards to your possessions being protected. From jewelry, arts, wine & spirits, to collections of all sizes, TexCap can insure valuables with confidence. Our highly successful clientele benefit from our focus on prevention and protection. Some of our carriers have complimentary loss prevention and preservation advice as well as access to qualified specialists with extensive academic training, industry experience,
and knowledge of diverse collections.
Travel Insurance
Comprehensive, flexible worldwide services available no matter age or condition
Travel medical insurance for individuals, families, and groups
Renewable up to 36 months
Coverage for medical expenses, evacuation, and repatriation
Platinum Coverage for trip cancellation and interruption
concierge-level

Claims Service
This is our opportunity to demonstrate the superb quality of coverage and service our carriers provide. We've aligned ourselves with some of the most reputable in the industry, so that claims service is available 24 hours a day, 365 days a week. The Client's Insurance Advisor monitors the claims process with the Client and insurance carrier, for Client satisfaction. Ultimately, our Advisors are there for you in times of need, and can be with you every step of the way.
tailored to you

Additional Services
As a premier independent insurance agency, TexCap has the ability to address nearly every insurance need for the Client. This includes but is not limited to Business, Benefits, Bonding, Life, Health, Disability and more. We are also able to recommend services such as appraisers for valuable items, background checks, arbor consultation, security assessments and more.
Our Private Client
Carrier Partners
Contact
Get In Touch
(972) 720-5340  |  info@TexCapINS.com 
12404 Park Central Dr. Suite 200-N, Dallas, TX 75251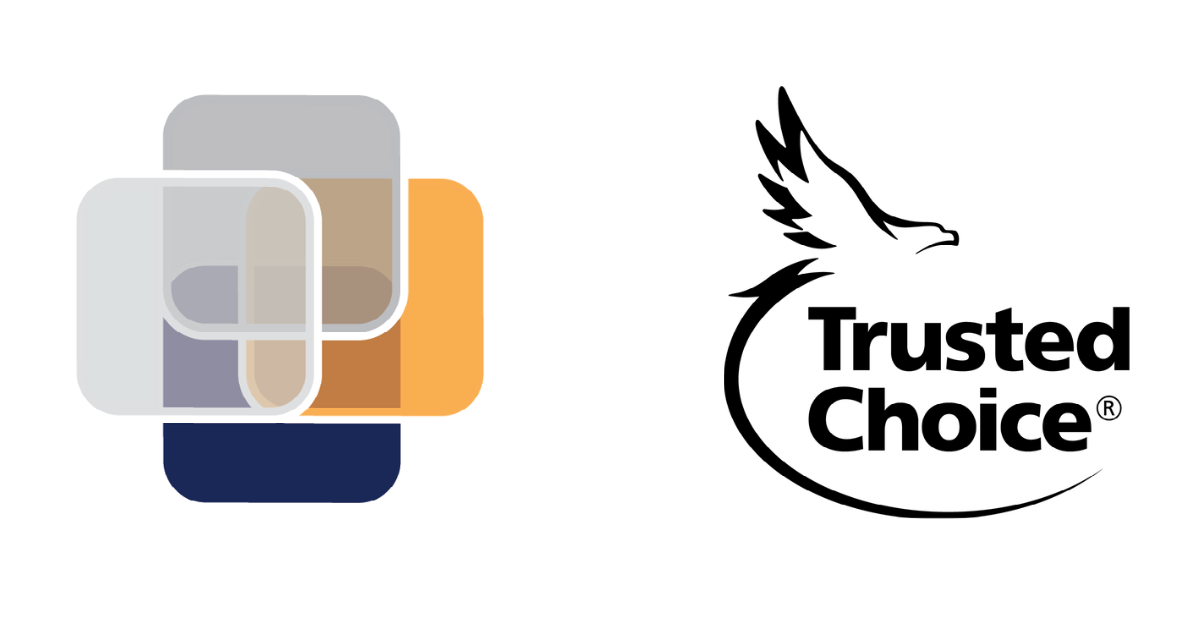 TexCap Insurance
Guiding you to a more secure future.
©2022 TexCap Insurance. All Rights.
Contact
Get In Touch
M-F: 8:30am - 4:30pm