Solutions for Individuals & Families 
We work with a variety of highly rated insurance carriers to find coverages best suited for you and your family.

Since 2005, we have prided ourselves in providing excellent customer service and choice when it comes to protecting your family, home, pets, and more from the unexpected.

Our Approach
The TexCap Personal Insurance team has decades of experience and takes the time to truly understand your needs, no matter how complex they may be.
We have options for life, travel, health and pet insurance to make sure that every family member gets the coverage they need. Yes, even your furry, four- legged best friend!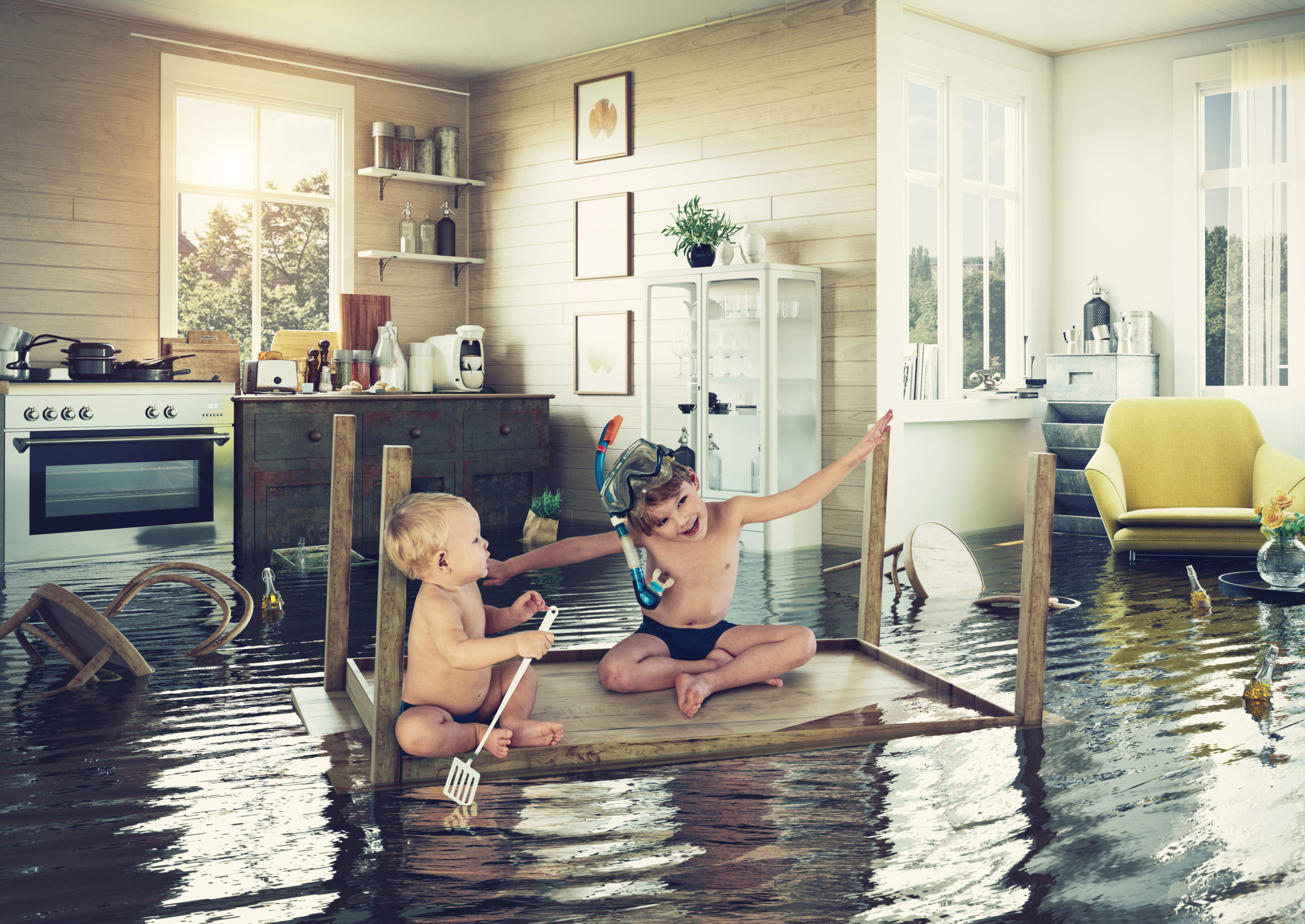 auto, home & more

Personal Insurance
We offer a variety of coverages to ensure your family feels protected from the unexpected. Whether its home, automobile, or umbrella coverage you're looking for – TexCap can find a solution to fit your unique needs.
Automobile
Auto
Motorcycle
RV
ATV
Boat/Jet Ski
Auto Mechanical Breakdown
Home
Homeowners
Renters
Condo
Mobile/Manufactured Home
Flood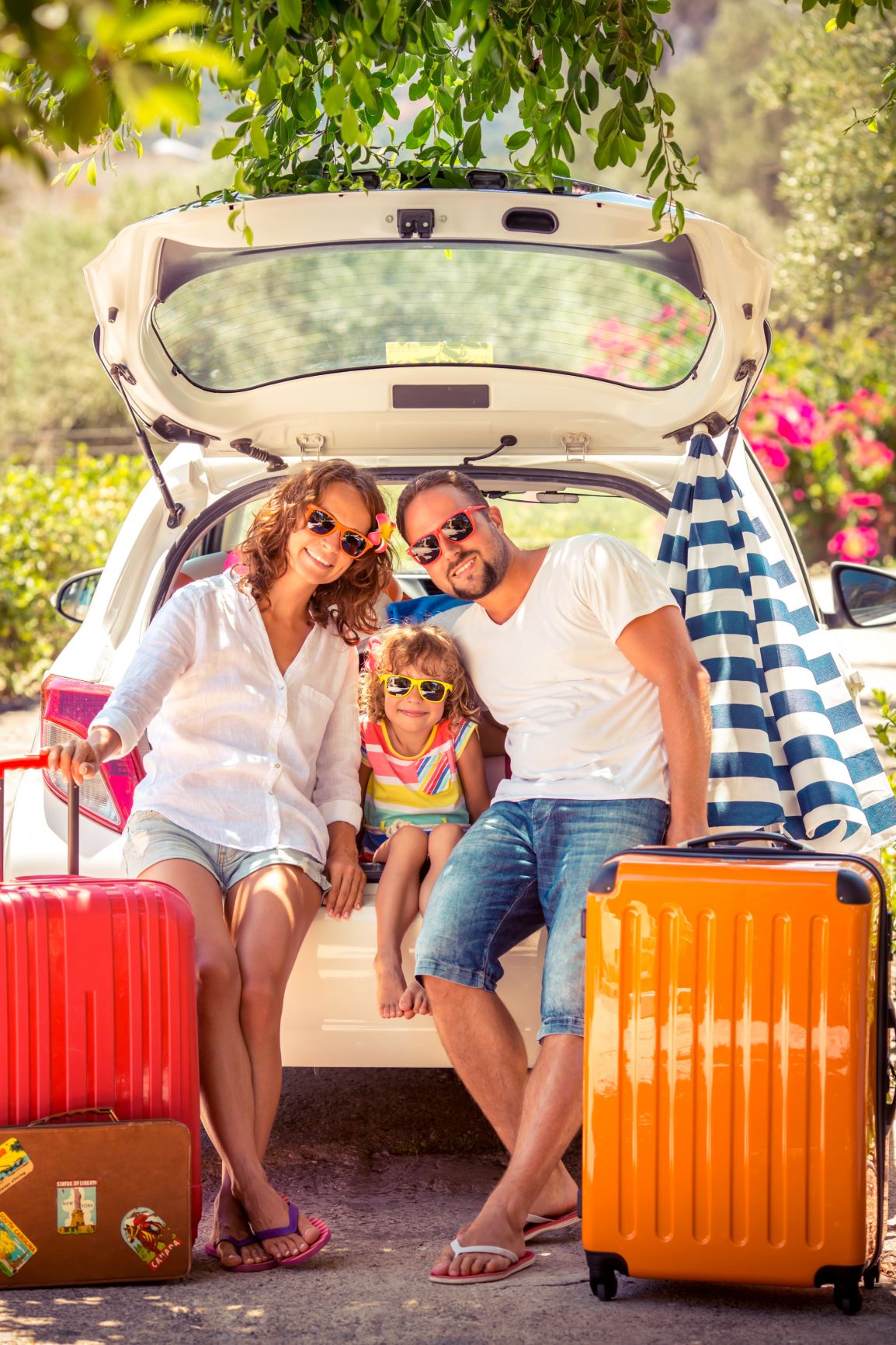 Life Insurance
Life Insurance can help reduce the financial burden to your family by:
Providing income to keep your family in their home, schools & community

Creating supplemental retirement income

Ensuring your family can maintain their standard of living

Building cash value that can be used to recover cost and fund care, vacations, college, weddings, etc.
We offer term and permanent options, so you can take a more balanced approach.

Health Insurance
We no longer offer individual medical plans, but would be happy to refer you to someone who can.
Teladoc Services for the whole family are available for as little as $16/month with $0 copay per visit. Simply call in, and the doctor can prescribe you an Rx to pick up. There's no contract, and you can cancel at anytime.
Individual Vision & Dental insurance plans are available – simply click the link below to get started.
It's a small price to pay for unconditional love! Coverage is available for dogs and cats from head to tail with flexibility for you to use any vet, anywhere.
1 in 3 pets needs unexpected veterinary care every year
The cost of veterinary care has more than doubled in the past decade
Veterinary medicine is advancing with more specialists and treatment options available
Every 6 seconds, a pet parent is handed a bill for more than $3,000
Travel Insurance
Travel medical insurance for individuals, families, and groups

Renewable up to 24 months

Deductible options from $0 to $2,500

Maximum limits from $50,000 to $1,000,000

Coverage for medical expenses, evacuation, and repatriation

Comprehensive, flexible worldwide services available no matter age or condition


Option for comprehensive medical insurance for international students or scholars participating in a sponsored study abroad program

Standard Coverage for trip cancellation and interruption
the highly successful

Private Clients
For Highly Successful Individuals, we have a Private Client Program tailored specifically to cover high value items and other unique exposures. For more information, visit our Private Client page.

Contact
Get In Touch
(972) 720-5340  |  info@TexCapINS.com 
12404 Park Central Dr. Suite 200-N, Dallas, TX 75251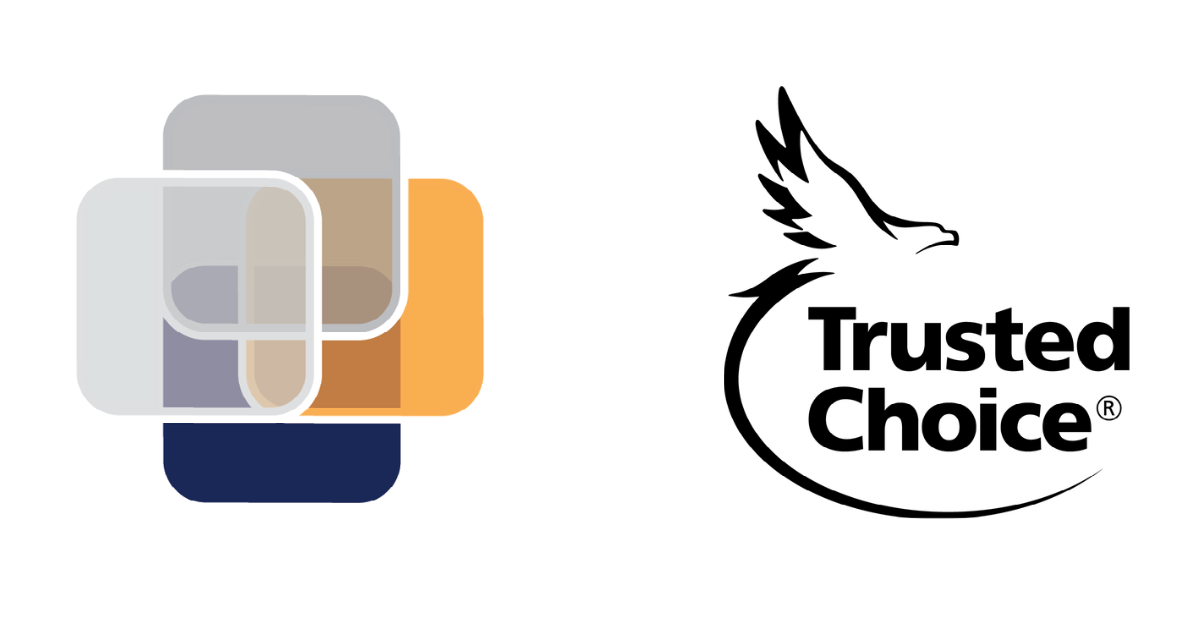 TexCap Insurance
Guiding you to a more secure future.
©2022 TexCap Insurance. All Rights.
Contact
Get In Touch
M-F: 8:30am - 4:30pm