Businesses of all types, sizes and industries are welcome at TexCap Insurance. As a business owner, we know the last thing you want to think about is an unexpected loss. We also recognize that as your business grows and becomes more complex, risks also change.

At TexCap, we offer you choice and guidance when it comes to your insurance needs. Our team approach allows us to use and build our collective knowledge so that we can better serve your business.

TexCap Insurance has the plan for a more secure future.
You face real risks personally and in business. Though you need insurance to transfer those risks, there are many types, many companies, and many agents.
The process can be complex and confusing, leaving you wondering if what's yours is really protected from the future. Solutions do exist, from people who do care.
There can be protection for the important things in life.
Small Business Clients
For our small business clients, we work with key carrier partners and put together packaged solutions to help you protect your growing business. For more information, or to complete an application for a quote, click the button below.
Mid & Large-Sized Businesses
Property & Casualty
Whether you're looking for liability or property protection, our coverages are broad and apply across a multitude of industries.
As an independent agent, we have access to some of the most reputable carriers in the nation. Our market strategy is all-encompassing, and provides you with formal proposal of solutions, resource & service preferences.
We also provide touch points throughout the year to ensure your satisfaction.
Employee Benefits
We take pride in being your Benefits advocate, and offer a wide variety of medical plans and voluntary products through our carrier partners.
TexCap also provides options for a Benefits Administrative Software that makes online enrollment a breeze.
All Benefits Clients have access to our Live HR support, unlimited
training management, and a living handbook with alerts.
Key Man & Succession Planning
Business succession, key person life, executive bonus plans, executive supplemental disability, and deferred compensation plans are just the beginning of our Life Insurance solutions for businesses.
Our Life Insurance department prides itself on years of experience in protecting our clients' interests and helping them recover from the unexpected.
Bonding
From license and permit bonds, construction bonds, commercial bonds, to court bonds, we offer flexibility for your bonding needs.
TexCap can provide one-shot bonds for a specific project, or build a bonding program for your business.
Bonds ensure that any contracts or other business deals between you and a third-party will be fulfilled, and in the event of broken terms, the harmed party can make a claim on the bond. 
Veterinary Programs
We are proud to be members of both the Texas Veterinary Medical Association (TVMA) and the Oklahoma Veterinary Medical Association (OVMA.) With help from these associations, we have created tailored programs to meet the unique coverage needs of veterinarian clinics and hospitals.
For more information on either of our programs, please visit our Veterinary page here.
The TexCap Experience
The TexCap Experience provides you a consistent annual process. TexCap works to deliver solutions to fit your specific needs, which can protect your assets, streamline processes, and increase the safety of your business.
Step 1
Evaluate
Your TexCap Advisor performs a needs assessment and risk analysis on your current insurance program. They will then provide exposure updates and additional recommendations that might be of service to you and your risk management program.
Step 2
Go
At this point, your TexCap Team, which includes a Client Manager and Client Service Representative, will create a market strategy for you and gather solutions to best fit your needs.
step 3
Show
At this point in the TexCap Experience, you will be presented with a formal proposal of solutions, and receive your resource and service preference options.
Step 4
Serve
Throughout the year, TexCap will provide touch-points for various needs. Whether we're providing updates or making sure you are happy with your additional resources, it's our pleasure to serve you.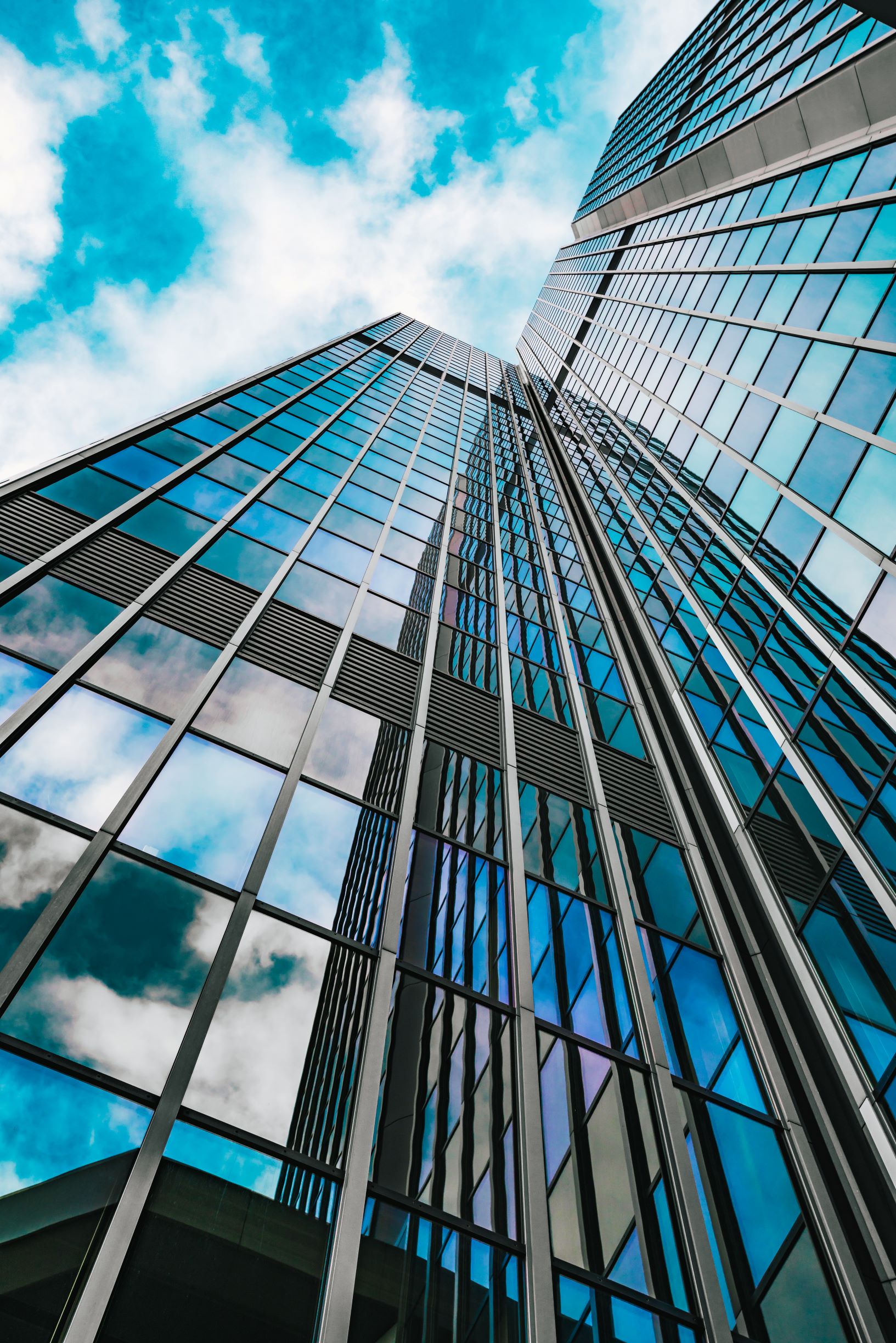 Contact
Get In Touch
(972) 720-5340  |  info@TexCapINS.com 
12404 Park Central Dr. Suite 200-N, Dallas, TX 75251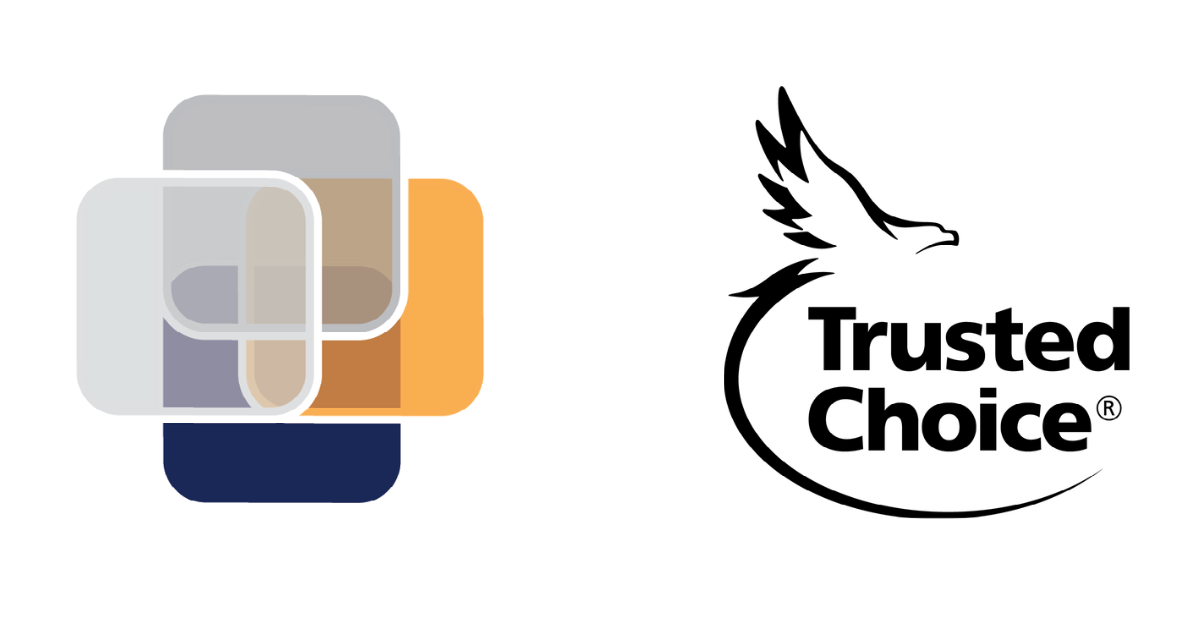 TexCap Insurance
Guiding you to a more secure future.
©2022 TexCap Insurance. All Rights.
Contact
Get In Touch
M-F: 8:30am - 4:30pm