We are proud to be members of both the Texas Veterinary Medical Association (TVMA) and the Oklahoma Veterinary Medical Association (OVMA).
With help from these associations, we have created tailored programs to meet the unique coverage needs of veterinarian clinics and hospitals all over the country.

You take care of them.
let us take care of you.
Program Highlights
• A+ Rated Carriers
• Simplified Policy Issuance
• 24-hour Claims & Customer Service
• Proprietary Coverage Forms Exclusive to TexCap
• Special Discount Member Rates
• Risk Management Resources
• Online Application
Business Insurance
■ Property
■ General Liability
■ Workers Compensation
■ Automobile
■ Liability Umbrella
■ EPLI
■ Professional Liability
■ Cyber Liability
■ License Defense
■ Animal Bailee
■ Kennel & Groomer Coverage
and more
Life & Health Coverages
■ Group Medical
■ Dental
■ Vision
■ Life
■ Disability
■ Long Term Care
and more
How it Works
Our Approach
We recognize that as your veterinary practice grows and becomes more complex, your risks grow and change too. TexCap is with you every step of the way, offering choice and guidance when it comes to protecting what means most.
Step 1
Evaluate
Your TexCap Advisor will perform a needs assessment and risk analysis on your current insurance program. They will then provide exposure updates and additional recommendations that might be of service to you and your risk management program.
Step 2
Go
At this point, your TexCap Team, which includes a Client Manager and Client Service Representative, will create a market strategy for you and gather solutions to best fit your needs.
step 3
Show
At this point in the TexCap Experience, you will be presented with a formal proposal of solutions, and receive your resource and service preference options.
Step 4
Serve
Throughout the year, TexCap will provide touch-points for various needs. Whether we're providing updates or making sure you are happy with your additional resources, it's our pleasure to serve you.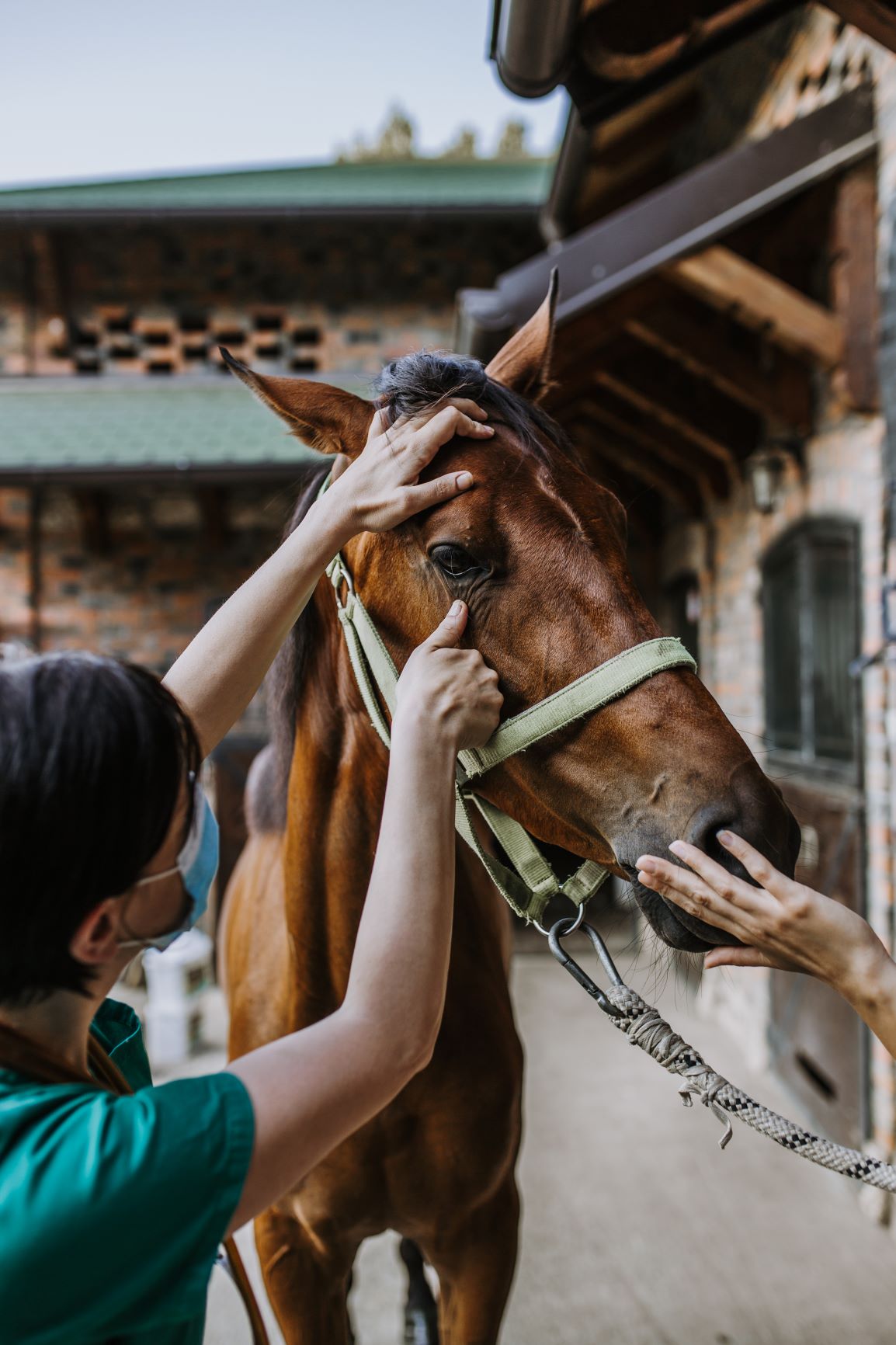 Contact
Get In Touch
(972) 720-5340  |  info@TexCapINS.com 
12404 Park Central Dr. Suite 200-N, Dallas, TX 75251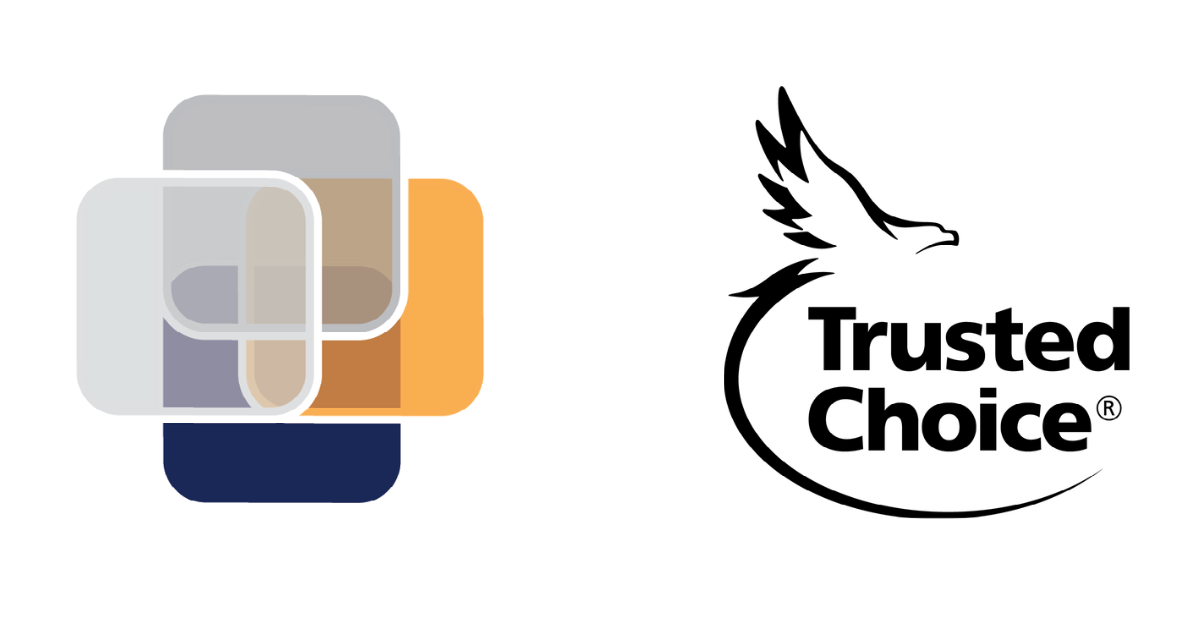 TexCap Insurance
Guiding you to a more secure future.
©2022 TexCap Insurance. All Rights.
Contact
Get In Touch
M-F: 8:30am - 4:30pm