We're here for you.
Please contact your TexCap Team to submit a claim, or file it directly by visiting your company's claim information below. You can click your company's logo to be taken to their claims website, or click on their claims center number to make a call. As always, our TexCap Team is here to support you through a tough situation, whether initiating your claim through us Monday-Friday from 8:30am – 4:30pm, or by contacting your carrier at any time.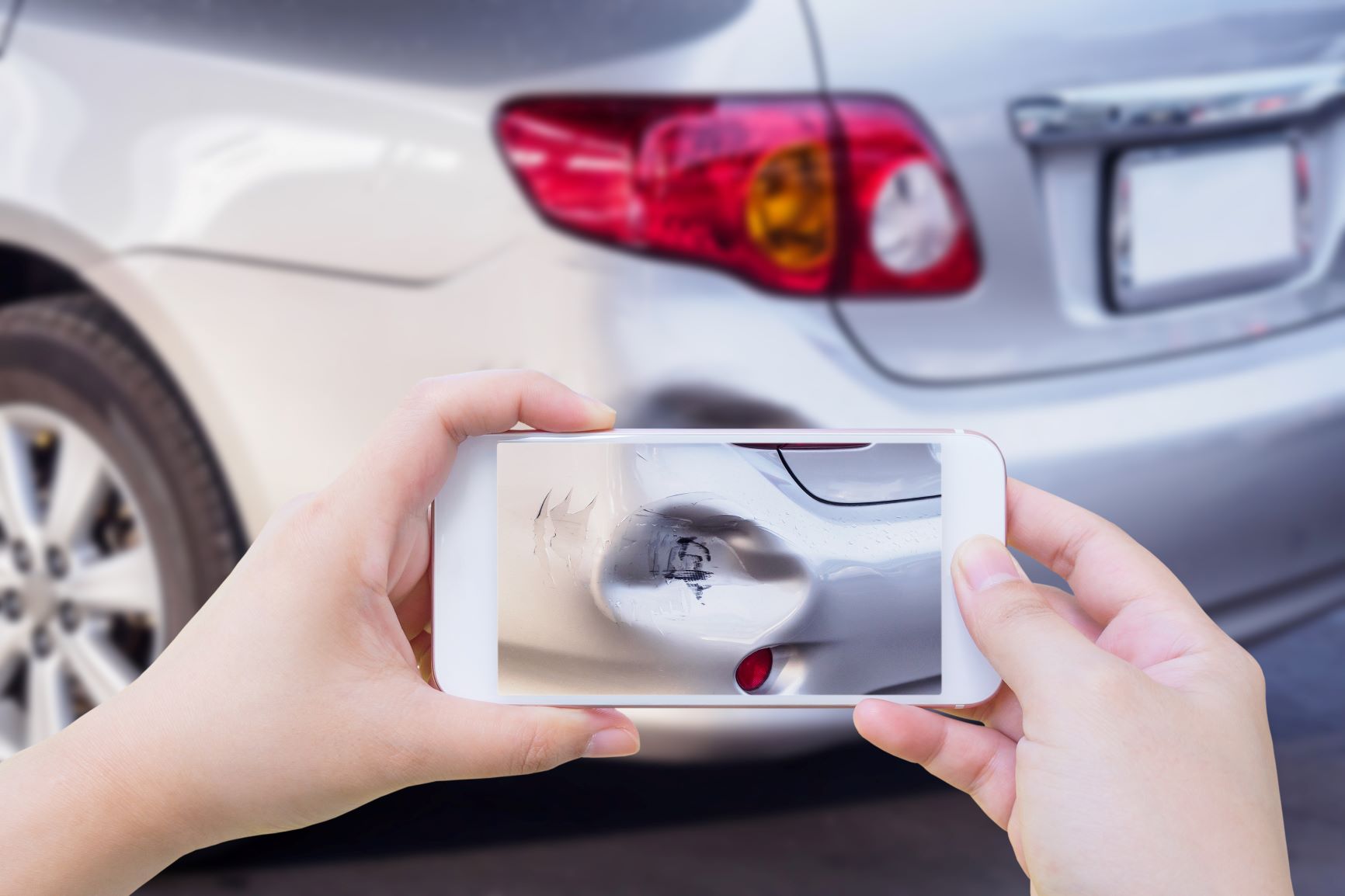 Contact
Get In Touch
(972) 720-5340  |  info@TexCapINS.com 
12404 Park Central Dr. Suite 200-N, Dallas, TX 75251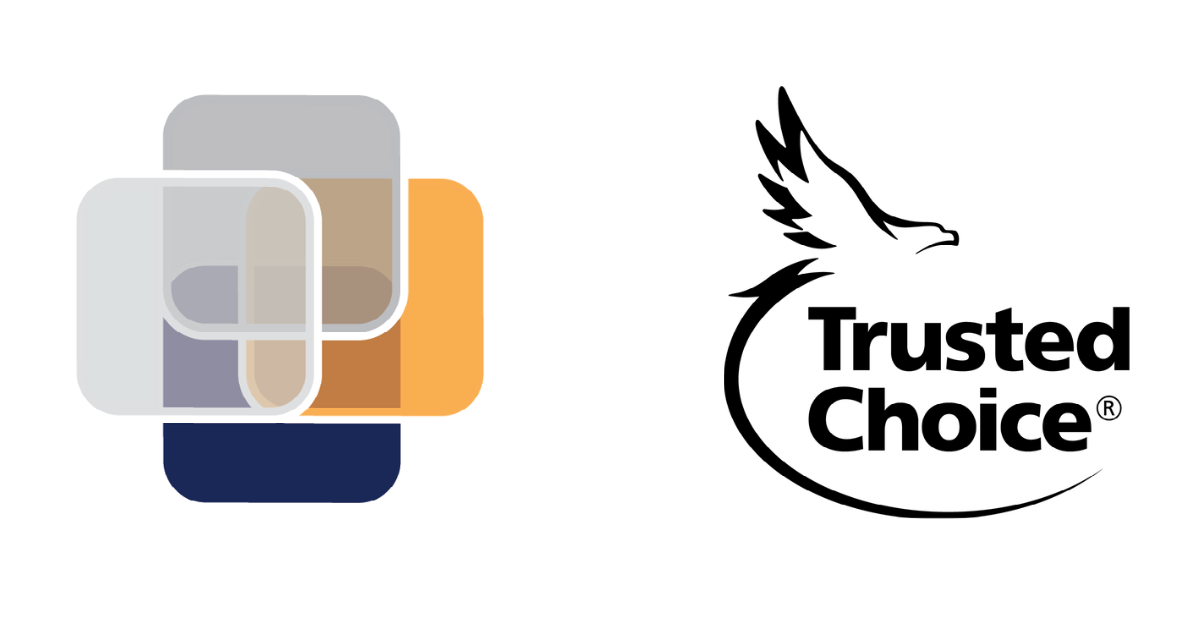 TexCap Insurance
Guiding you to a more secure future.
©2022 TexCap Insurance. All Rights.
Contact
Get In Touch
M-F: 8:30am - 4:30pm