For our small business clients, we work with key carrier partners and put together packaged solutions to help you protect your growing business.

We can also provide additional resources to help create and ensure a safety culture within your business.
Start With a quick application.
If you're interested in receiving a quote in reference to general liability coverage, property, auto, workers compensation, umbrella, etc., please fill out the application below. We are excited to guide you and your growing business to a more secure future.
Online Advantage
TexCap's Small Businesses are given the option of self-serve certificates and an online portal so that wherever they go, their insurance can be readily available.
Cyber Solutions
Did you know that in 2019, 43% of data breaches involved small and medium-sized businesses?
TexCap has a variety of cyber solutions and cybersecurity tips to help your business be prepared for the unexpected.
Business Owners Policy
A Business Owners Policy bundles several types of coverage in one package, but is designed for small and mid-sized businesses. Not only does it help businesses cover all their risks, but it can also save money, since the bundle of services typically costs less than the cost of all the individual coverages combined.
Complimentary Resources
TexCap has access to a comprehensive resource library that can be available at your request. This complimentary resource has checklists, newsletters, handbooks, safety meeting outlines, risk insights, and more. The topics range from HR Compliance, regulatory updates and information, to safety training and OSHA compliance.
Contact
Get In Touch
(972) 720-5340  |  info@TexCapINS.com 
12404 Park Central Dr. Suite 200-N, Dallas, TX 75251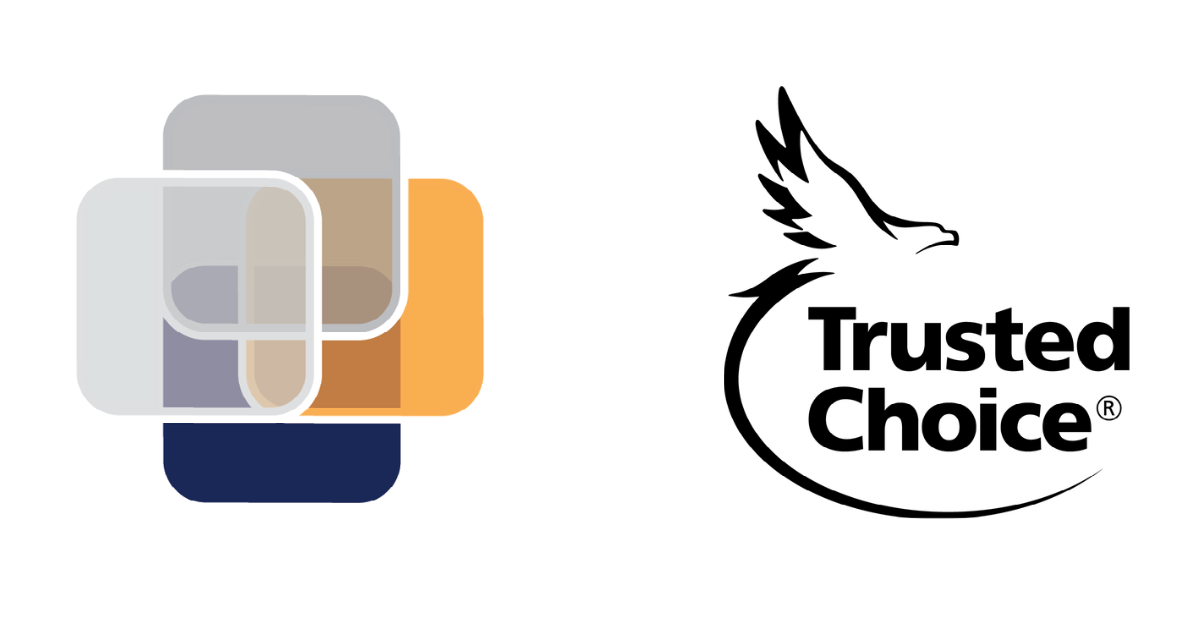 TexCap Insurance
Guiding you to a more secure future.
©2022 TexCap Insurance. All Rights.
Contact
Get In Touch
M-F: 8:30am - 4:30pm