From builder's risk to workers compensation to cyber liability, our coverages are broad and apply across a multitude of industries.
As an independent agent, we have access to a variety of the most reputable carriers in the nation. Our market strategy provides you with formal proposal of solutions, resource and service preferences.
With TexCap Insurance, you can boost your business and elevate your safety culture.
Risk Management Resources
Our resource library can provide you with the tools, support & expertise your company needs to have a world class HR strategy and Safety Culture Program. As rules and regulations change, our updates will keep you in the know, as well as educate your employees to keep them safe & smart.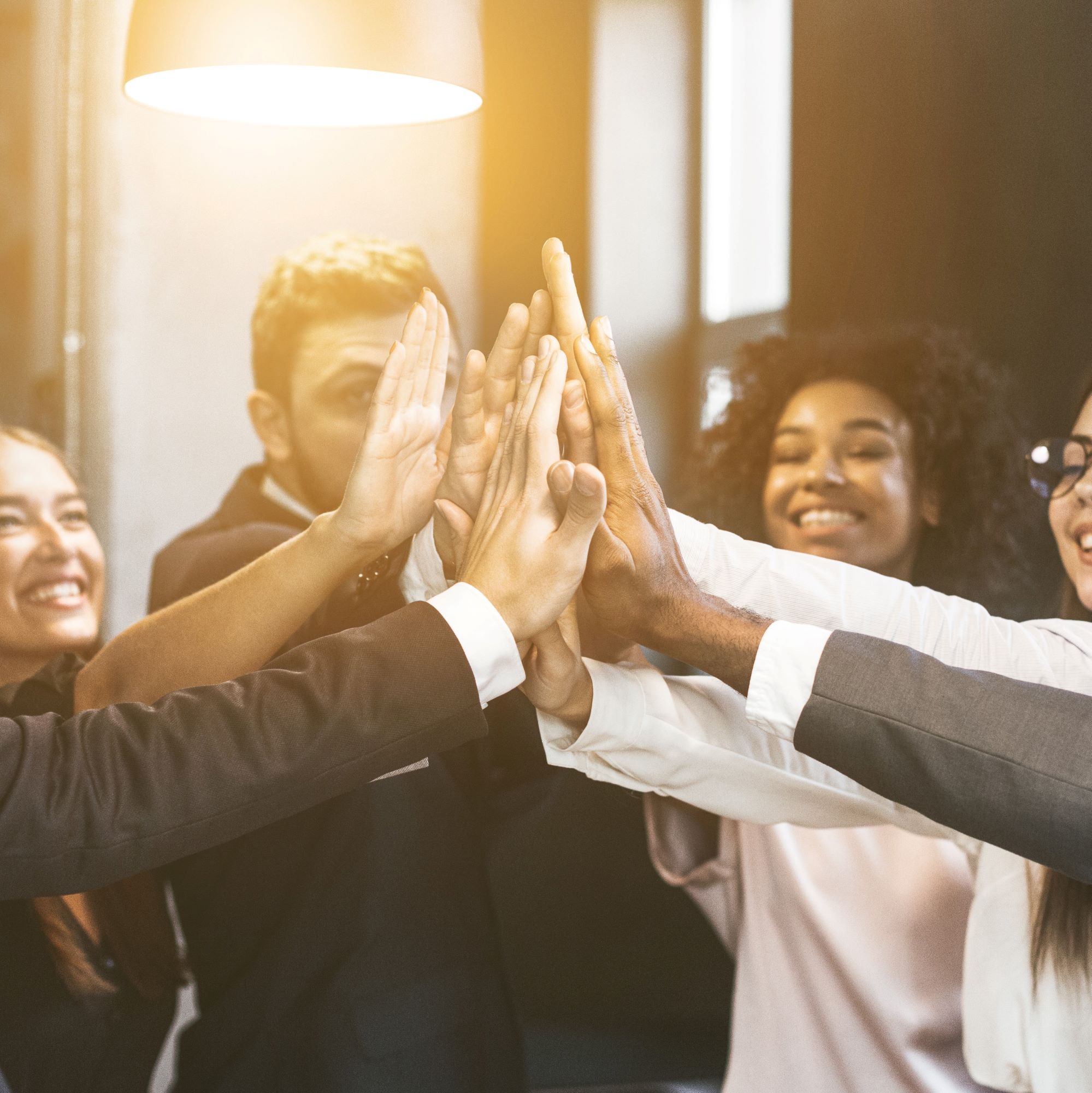 HR Compliance
• Open Enrollment Checklists
• Benefits Meeting Presentations
• Employee Handbooks
• Library of HR Forms & Tool-kits
• HR Q&A Bulletins
• Employer/Employee Newsletters
• Topic-Specific HR Insights Series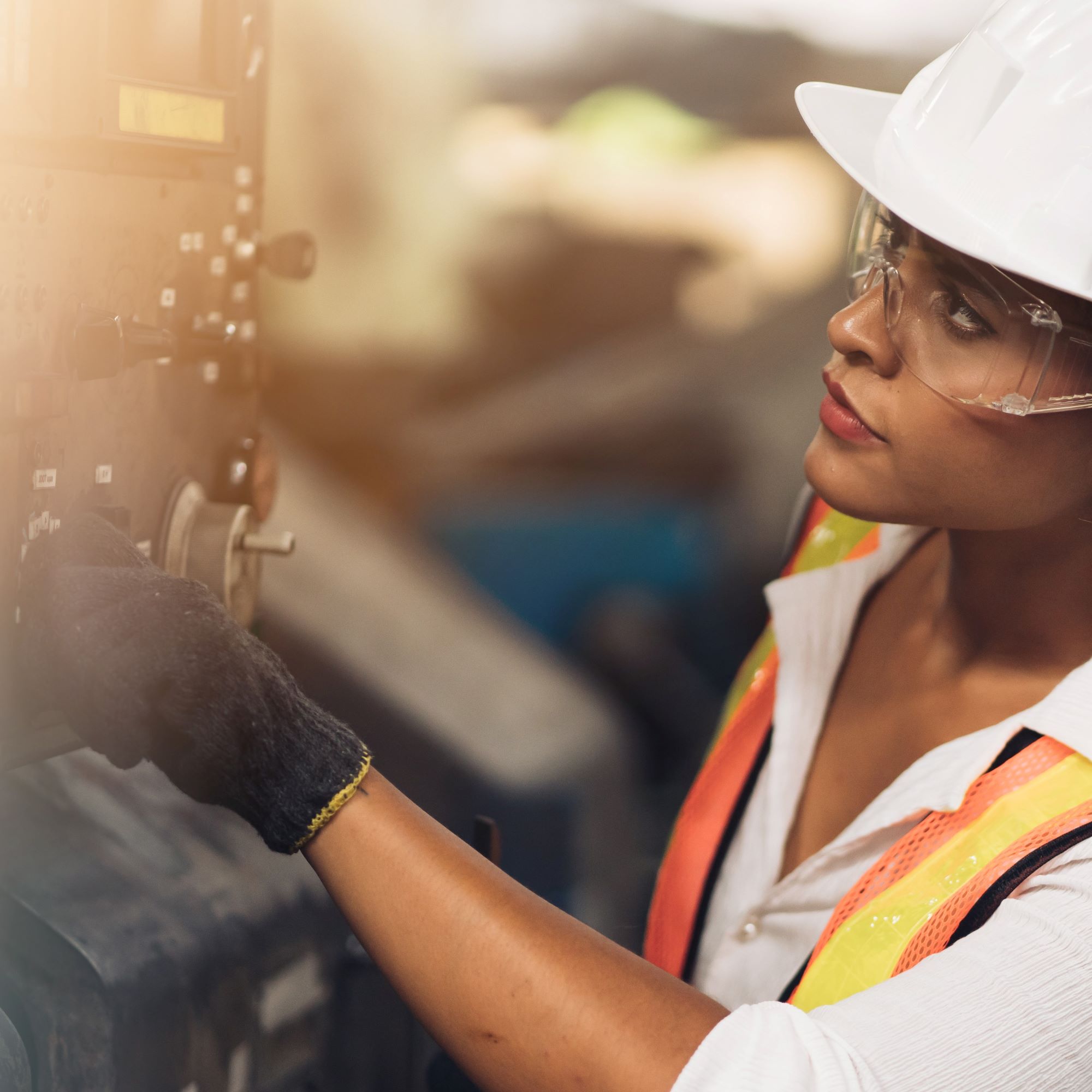 Safety/OSHA Training
• Educational Newsletters
• Employee Communications
• State & Federal Safety Guides
• Safety Awareness Campaigns
• Compliance Checklists & Bulletins
• OSHA Training Programs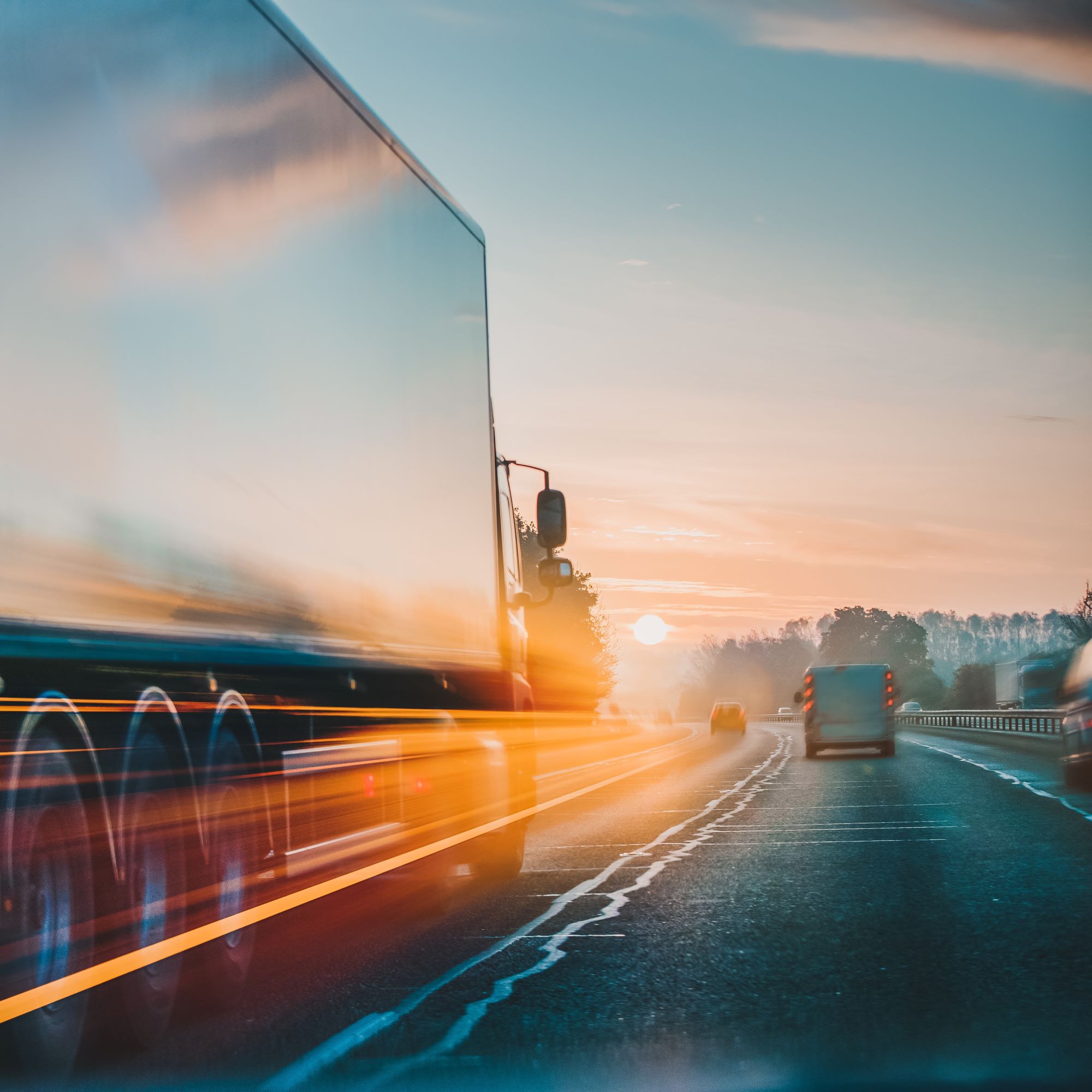 Regulatory Updates
• Compliance Updates from
Attorney-Reviewed Documents
• Updates on: Workers Comp., OSHA, DOL, DOT, ACA, GHS, etc.
• Videos, Flyers & Newsletters
• Drip Campaigns for distribution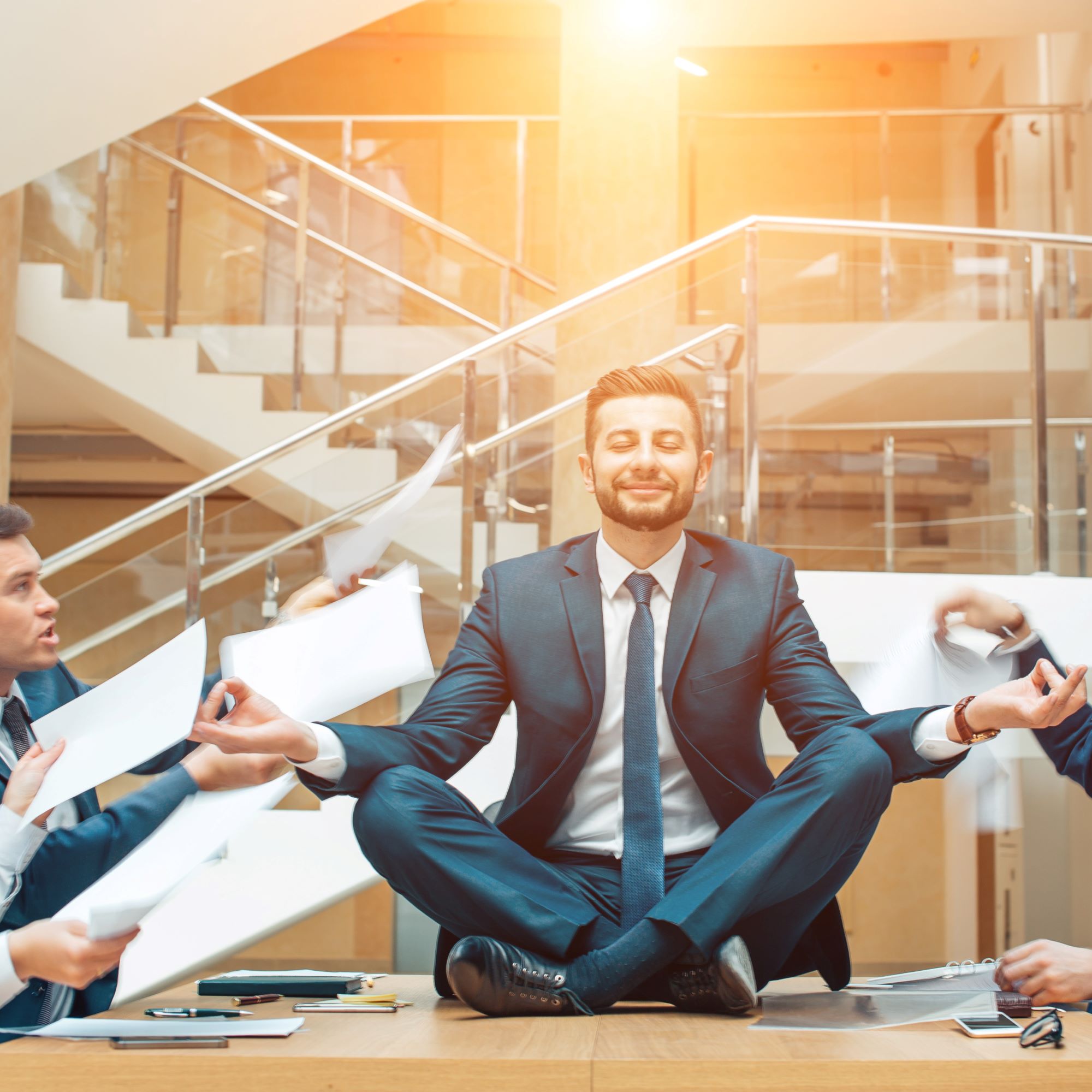 Employee Benefits
• Timely Health Care Updates
• Employee/Employer Communications
• HR Enrollment Tools
• Workplace Wellness Programs
• Federal Legislation & Compliance
• Enterprise-Wide Benefits Resources
Broad Coverages
Whether you're looking for liability or property protection, we take pride in finding coverages to suit your unique needs.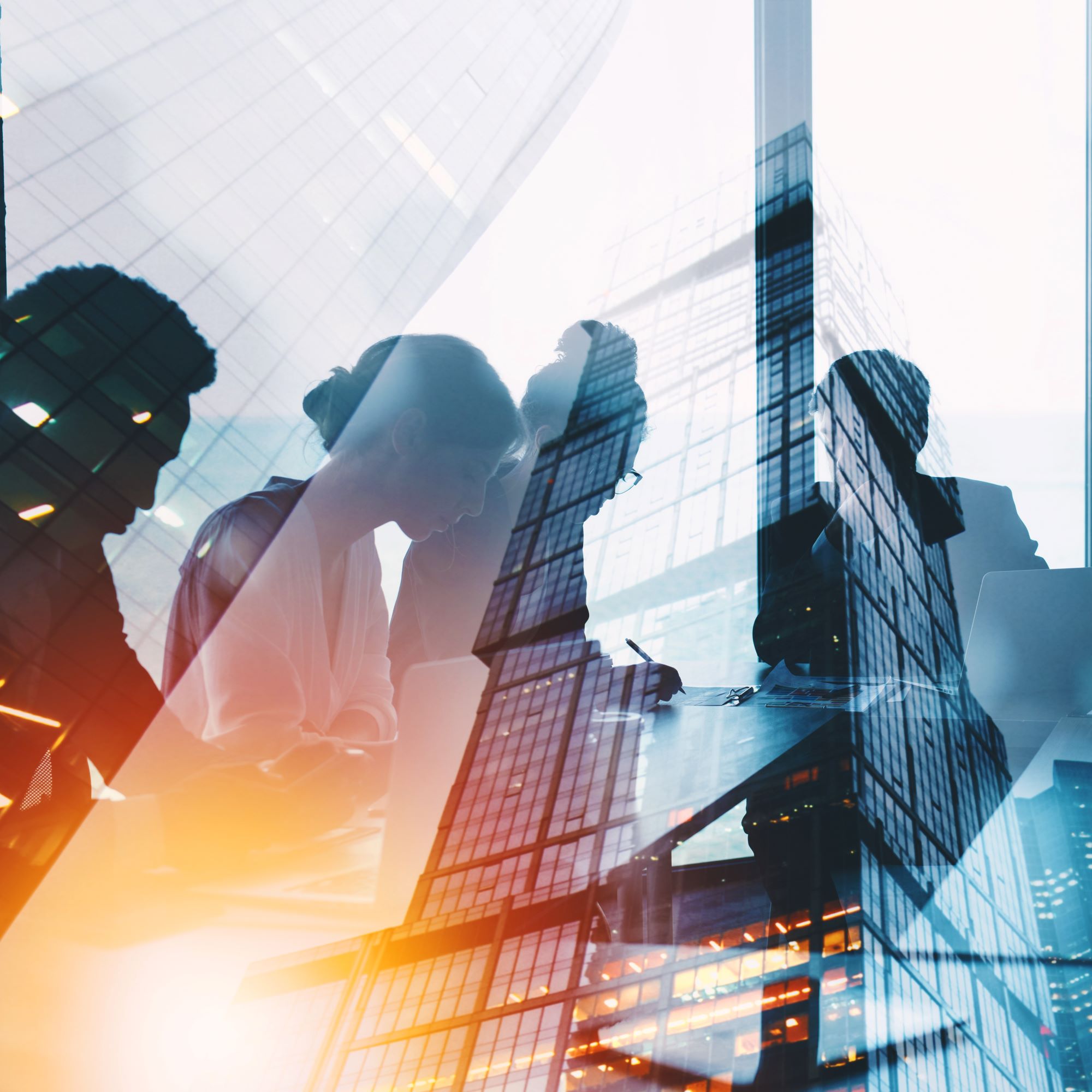 Liability Coverages
Auto, Cyber, Employment Practices, Environmental/Pollution, Fiduciary, Foreign, General, Professional, Texas Non-Subscription, Umbrella, Workers Compensation, Directors & Officers and more.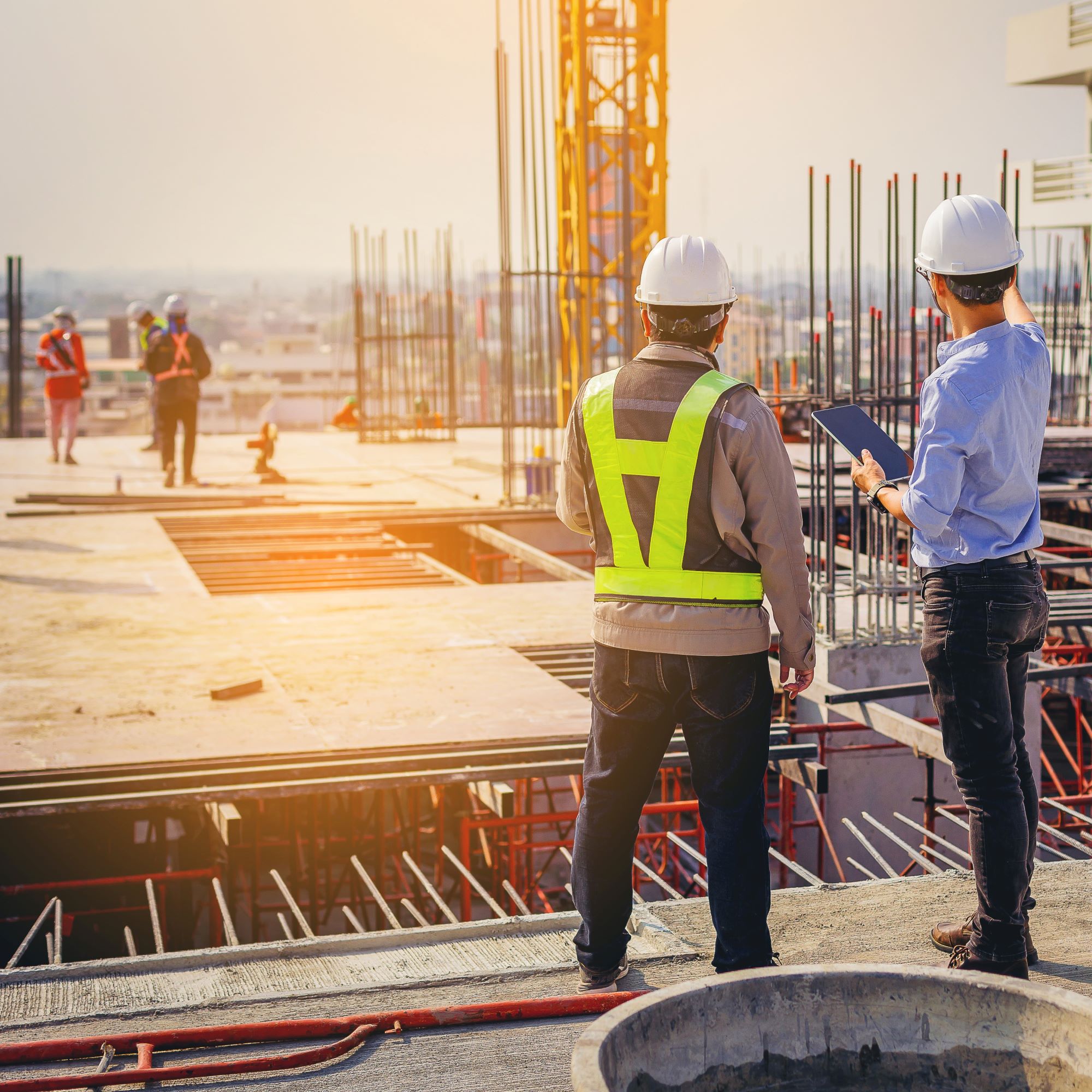 Property Coverages
Auto, Builders Risk, Building, Business Income/Extra Expense, Business Personal Property, Cargo, Crime, Equipment Breakdown and more.
A Multitude of Industries
Business Services
Janitorial Services, Landscaping Services, Staffing & Executive Search Services and more
Construction
General Contractors, Specialty Contractors, Construction-Related Services
Consumer Services
Auto Repair, Oil Change, Car Washes, Laundry & Dry Cleaning Services, Uniform Supply Services
Energy
Oil & Gas Operators & Non-Operators, Oil & Gas Field & Associated Services, Clean Energy
Financial Services
Banks (Personal, Commercial, Investment), Private Equity & Venture Capital, Financial Planning & Wealth Management
Health Care
Independent Living, Assisted Living, Skilled Nursing, Hospice, Home Health, Medical Equipment
Hospitality, Entertainment & Recreation
Hotels, Fitness Centers, Golf Courses, and more
Manufacturing
Clothing & Textiles, Chemicals, Plastics, Metal, Wood, Leather, Paper, Food Production
Membership Organizations
Business & Professional Associations, Homeowners Associations, School & Alumni Associations
Non-Profits & Religious Organizations
Charities & Foundations, Civic & Social Organizations, Churches
Professional Services
Accounting & Legal Services, Advertising, Marketing, Public Relations, IT Services, Architectural Services, Engineering Services, Veterinary Services
Real Estate
Commercial Brokerage & Management, Residential Brokerage & Investment, Self-Storage
Restaurants, Bars & Food Services
Restaurants (Fine Dining, Casual, Fast-Food, Coffee Shop), Bars, Taverns, Breweries, Distilleries, Catering Services
Retail
Automobile Dealers, Boat Dealers, Equipment Dealers, Florists, Garden Centers, Furniture Stores, Hardware Stores, Sporting Goods, Pet Stores
Transportation
Freight Forwarding Services, Trucking, Taxi & Limousine Services
Wholesale
Food & Produce, Appliances, Industrial Equipment & Supply

Contact
Get In Touch
(972) 720-5340  |  info@TexCapINS.com 
12404 Park Central Dr. Suite 200-N, Dallas, TX 75251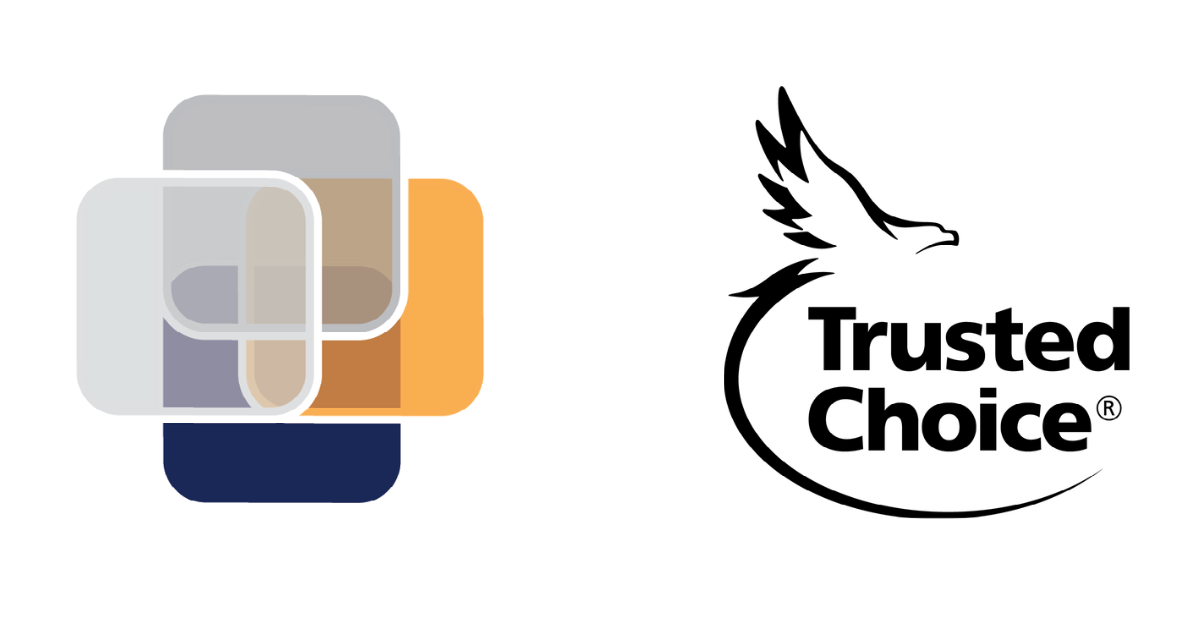 TexCap Insurance
Guiding you to a more secure future.
©2022 TexCap Insurance. All Rights.
Contact
Get In Touch
M-F: 8:30am - 4:30pm