Get the best for your best friend.
One of the great things about pets is they live in the moment, which is why TexCap has partnered with Safeco for their Pet Insurance Program. When your pets are protected, you can be just as carefree as they are.
Fill out the form below to purchase pet insurance in minutes!
Coverage available for dogs and cats from head to tail with flexibility to use any vet, anywhere.
1 in 3 pets needs unexpected veterinary care every year
The cost of veterinary care has more than doubled in the past decade
Veterinary Medicine is advancing with more specialists and treatment options available
Every 6 seconds a pet parent is handed a bill for more than $3,000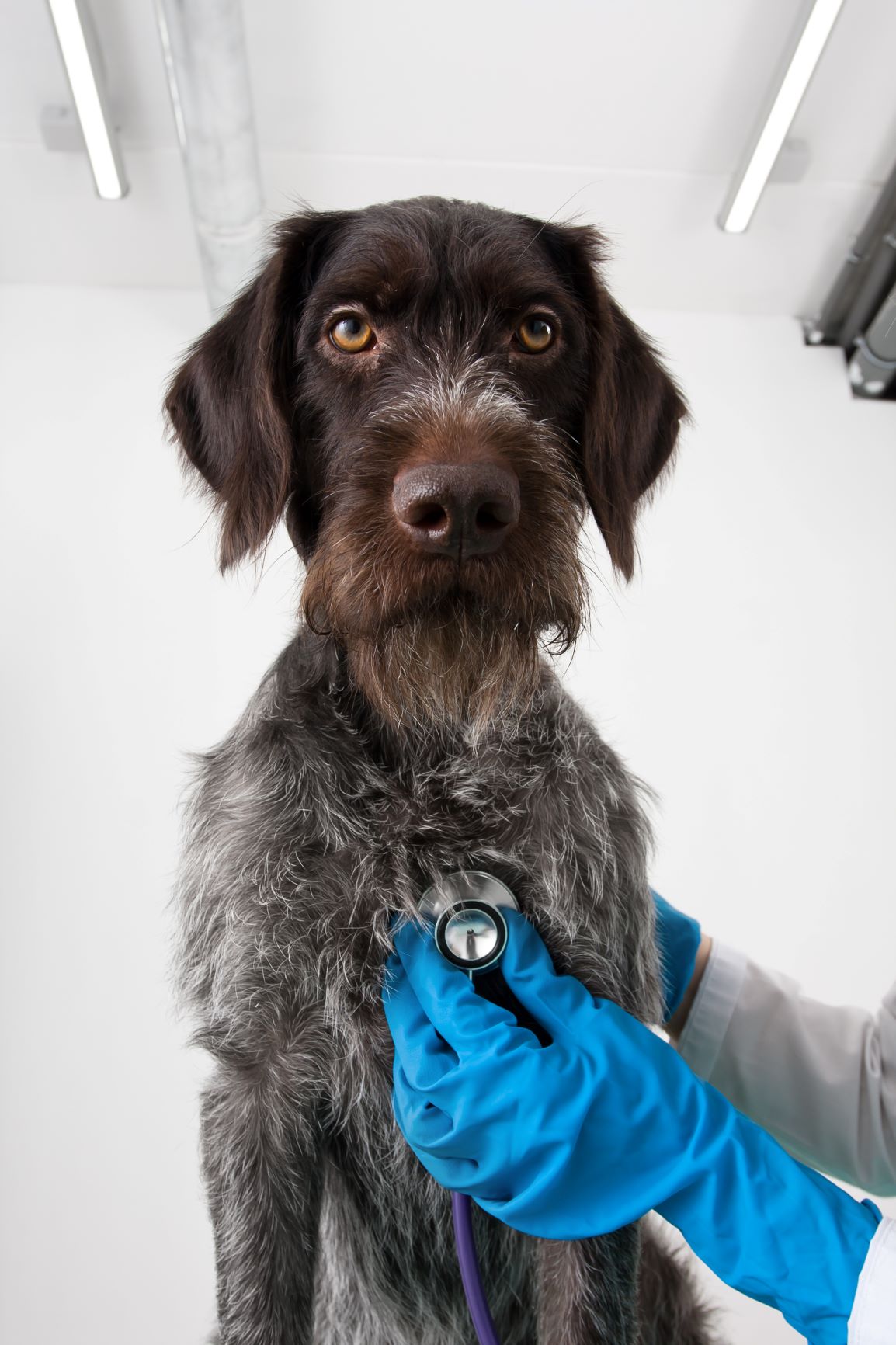 Contact
Get In Touch
(972) 720-5340  |  info@TexCapINS.com 
12404 Park Central Dr. Suite 200-N, Dallas, TX 75251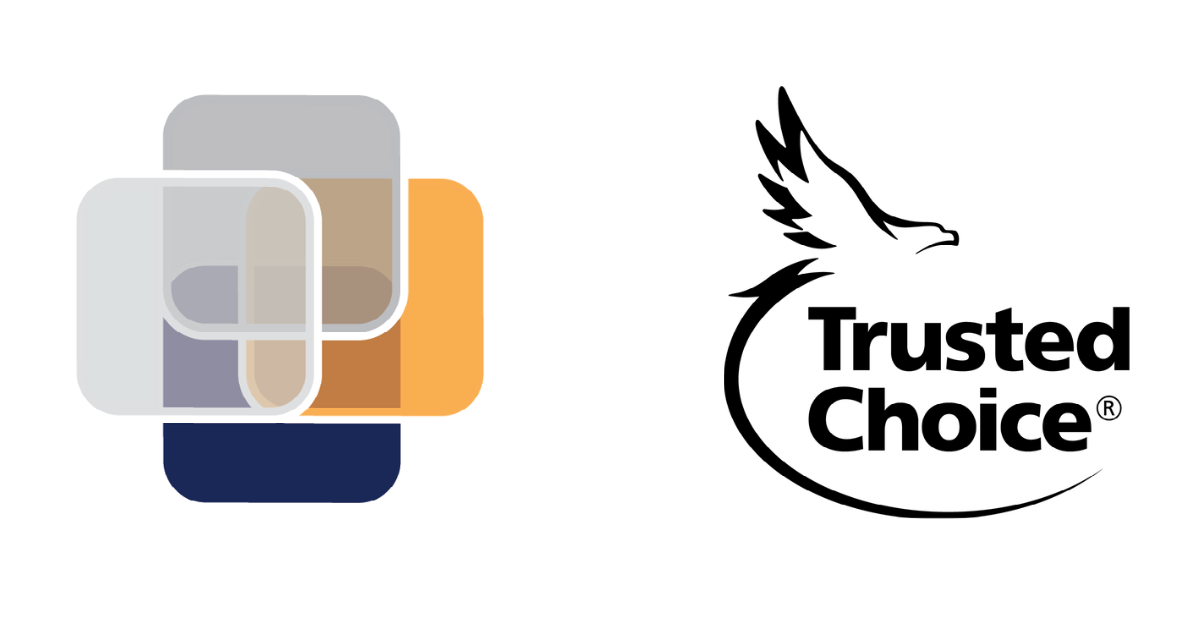 TexCap Insurance
Guiding you to a more secure future.
©2022 TexCap Insurance. All Rights.
Contact
Get In Touch
M-F: 8:30am - 4:30pm