One of the great things about pets is they live in the moment. TexCap has partnered with Safeco and the Hartville Pet Insurance Program, because when your pets are protected, you can be just as carefree as they are.
Five easy questions can get you a quote in minutes!
Coverage available for dogs and cats from head to tail:
Accidents and injuries
Hospitalization
Emergency visits
Illness
Rx medications
Surgery
Dental trauma
Preventive Care coverage is available as an add on to the policy for dental cleanings, wellness exams, heartworm tests, DHLPP vaccines, and more.
Three different options are available which range from $9.95 to $24.95 per month.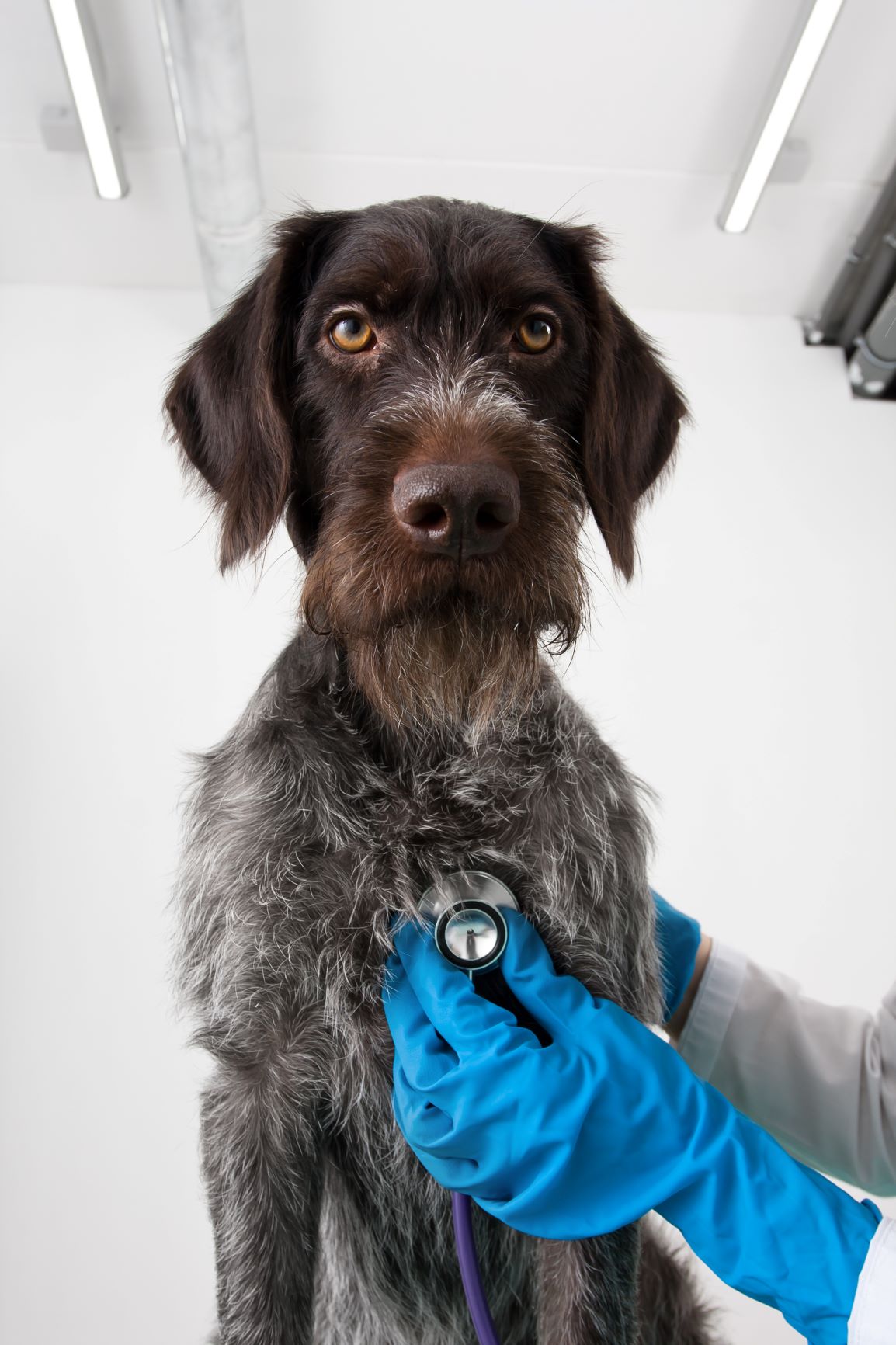 Fill out the below form to get started.
A small price to pay for unconditional love.
You have the freedom to choose any veterinarian, specialist, or emergency clinic.
There are several different annual limits, deductible options and reimbursement percentages to choose from.
There is no waiting period for Preventative Care and Accident Coverage, with the exception of ligament and knee conditions.
If you're a Safeco client, you get a discount up to 10% in most states.
Discounts are available for multiple pets.
Contact
Get In Touch
(972) 720-5340  |  info@TexCapINS.com 
12404 Park Central Dr. Suite 200-N, Dallas, TX 75251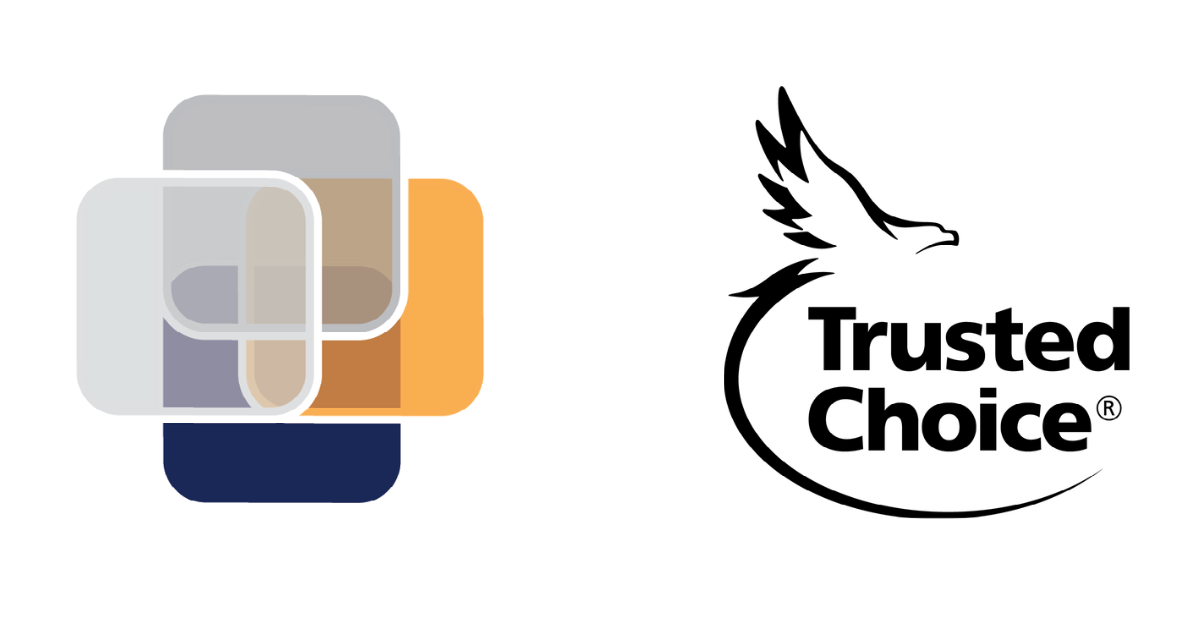 TexCap Insurance
Guiding you to a more secure future.
©2022 TexCap Insurance. All Rights.
Contact
Get In Touch
M-F: 8:30am - 4:30pm