a best place to work
Why TexCap Does it Differently.
Over the past 6 years, TexCap Insurance has been named a "Best Place to Work" by various prominent organizations, such as Dallas Business Journal, Insurance Business America, and Business Insurance magazine. TexCap has established a workplace where employees can thrive, enjoy their work and help our industry grow. These awards are based on engagement surveys completed by our TexCap Team Members, who are the very reason TexCap continues to be a great place to cultivate a life-long career.
TexCap's leadership team encourages all employees to keep our minds open to new ideas and opportunities while striving to find individualized solutions using our collective knowledge and resources.
We truly are a relationship-driven agency. The relationships we have with each individual client are the reason that we get up and do our jobs everyday. The company culture at TexCap is special. We are a team and it is so fun to be part of a team that is passionate and working towards the same goals!
We live out our Vision in everything we do daily; we think about how we are representing TexCap to others and take that opportunity to show that we value our relationship with them.
who we are
Our Vision & Values
Our Vision is to build upon our legacy by growing our family of professionals, our valued client relationships, our profitability, and the impact we have on our local community.
relationship
A servant's heart that values others above ourselves.
We view our company as a family of professionals. We build client relationships on integrity and trust. We strive to have a positive impact on our local communities. We foster mutual respect and support with our insurance carriers.
passion
A drive for quality in everything we do.
We take pride in protecting what our clients care about most. We feel energized by new challenges. We are committed to a lifetime of learning. We are fueled by the progress we make together.
innovation
A mindset that is adaptable and proactive.
We constantly search for new opportunities. We fearlessly embrace and contribute to new ideas. We put aside our habits for positive change. We focus on creating value with our constant improvement.
solution
A strength in delivering results that fit.
We combine our collective knowledge to make smart decisions. We effectively utilize our resources to solve problems. We actively listen to understand the needs of our clients. We respond with appropriate and efficient action.
I'm proud that Relationship is one of TexCap's core values, because it reminds us why we do what we do. We are here to serve our clients, and keeping great relationships with them is so important to our success.
We are a Best Place to Work because of how we treat each other. TexCap is one big family and that's one of the reasons why I love working here. Everyone knows everyone and they are all so welcoming.
The Vision Team
Ultimately, the future of TexCap depends on forward-thinking. Our commitment to our Vision & Values must be top priority, so at the beginning of each year, TexCap employees elect a vision team comprised of 9 people that are committed to helping the agency set goals, plan priorities, and stretch boundaries.
This team meets once a month and is responsible for driving innovation, creativity and engagement throughout the year. This is just one of the ways that TexCap makes sure our company culture is held to the highest standard possible, for years to come.
Contact
Get In Touch
(972) 720-5340  |  info@TexCapINS.com 
12404 Park Central Dr. Suite 200-N, Dallas, TX 75251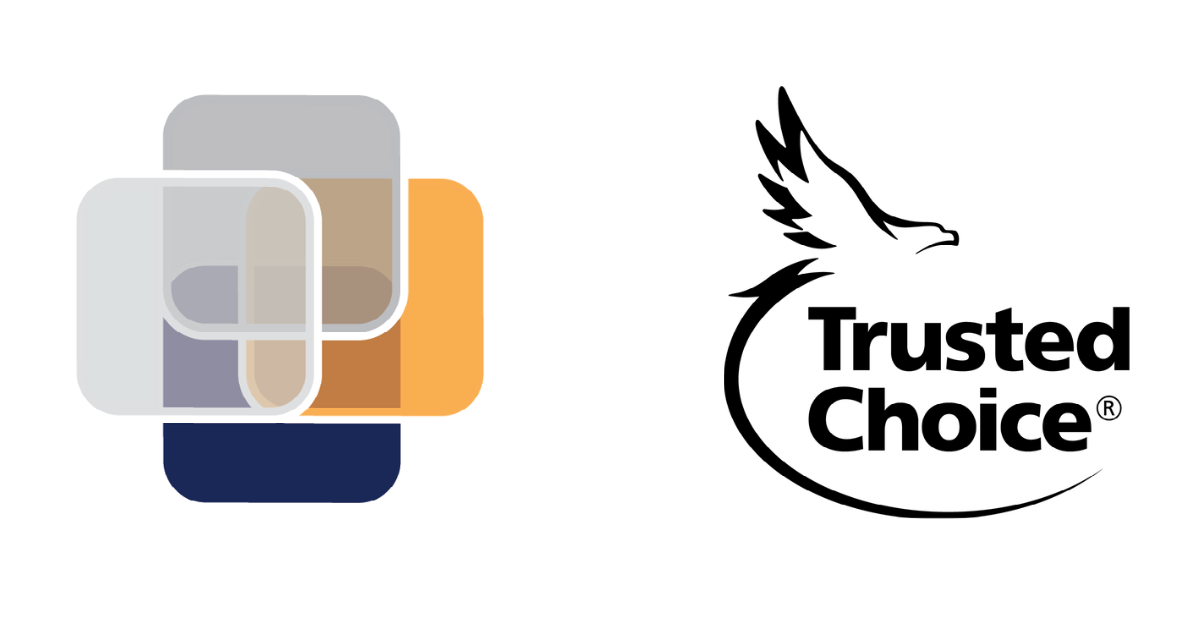 TexCap Insurance
Guiding you to a more secure future.
©2022 TexCap Insurance. All Rights.
Contact
Get In Touch
M-F: 8:30am - 4:30pm