From retirement planning to income protection, we're here to help secure the future of your family and business.
Our Life Insurance experts pride themselves on years of experience in protecting our clients' interests and helping them plan for the unexpected. Through partnerships with top life insurance providers, we offer you choice and flexibility to make sure you get the right coverage to fit your needs.
Protect the lives you can't live without.
Working with TexCap's Life Insurance team means you'll reap the benefits of a balanced approach. Blending coverage will help you have greater protection when you need it most. Whether for business or family, TexCap can give you coverage options that last a lifetime. Life Insurance can be a versatile tool and offer powerful benefits to enhance your legacy and complement your overall financial strategy.
Life insurance
Solutions for Individuals
 Life Insurance can help reduce the financial burden to your family by providing replacement income to ensure your family can maintain their standard of living, creating supplemental retirement income, and building cash value that can be used to recover cost and fund care, vacations, college, weddings, and more.
Long-Term Care
In planning for a long and secure retirement, a key step is considering how you will pay for a long-term care event without putting the financial, emotional, and physical burden of informal care-giving on your loved ones. This is coverage that provides nursing home care, home health care, personal or adult day care for individuals age 65 or older or with a chronic or disabling condition that need constant supervision.
Income Protection
Disability insurance replaces your income in the short or long term if you're unable to work or unable to perform the major duties of your job due to serious illness or injury.
Retirement Planning
We can offer an over-funded policy with the intent to maximize the cash value for future loans. You fund the universal or whole life insurance policy and borrow against the accumulating cash value by way of a loan tax-free.
Estate Planning
This is one of the most common and effective ways to ensure loved ones are financially taken care of after you are gone. Life Insurance and trusts, together, provide powerful opportunities to help pursue your estate planning goals.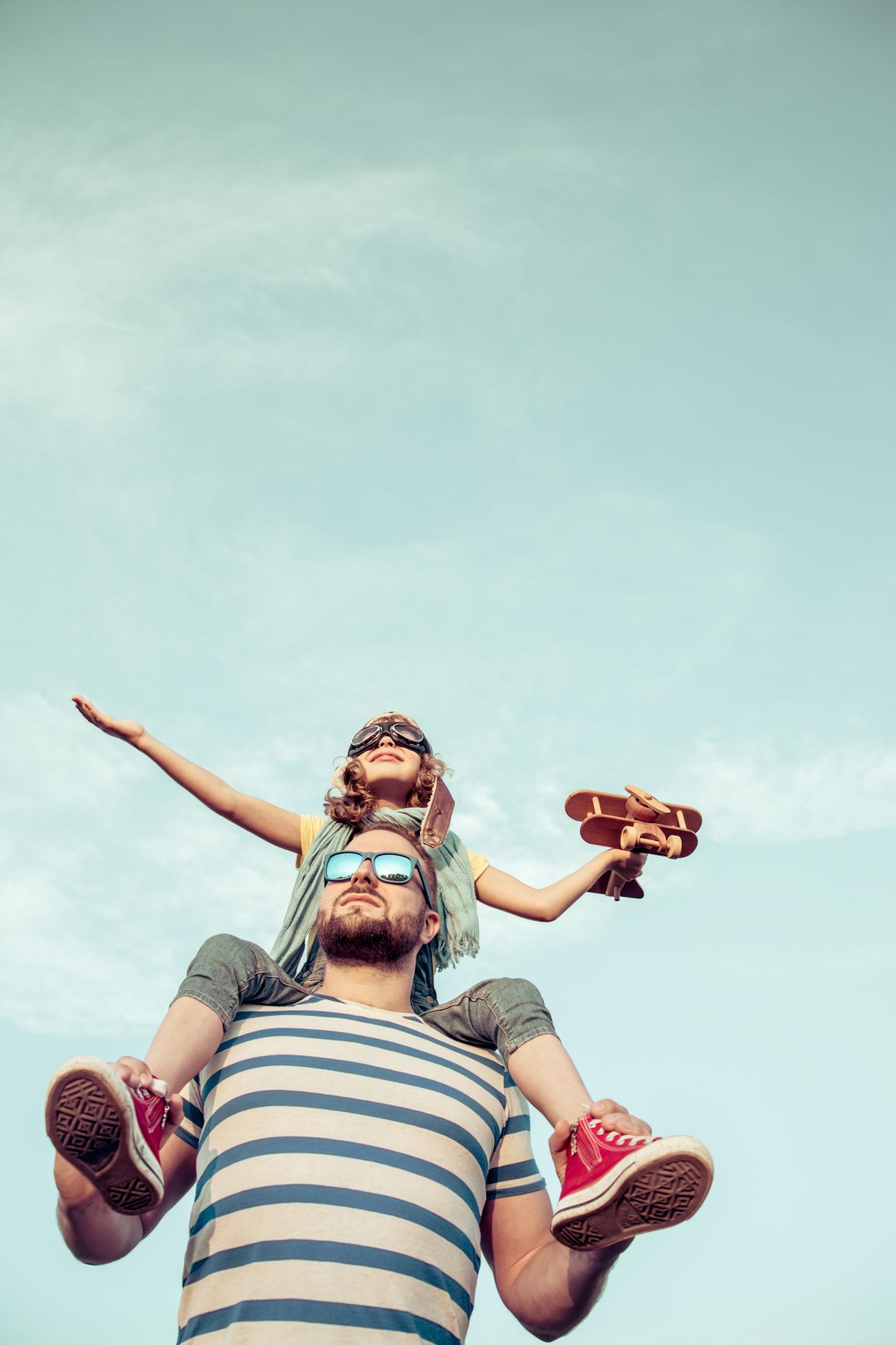 Life insurance
Solutions for Businesses
Ensure your business has a plan in place to protect your future, your assets, and your employees.
Key Person Life
Protect your most powerful employees and key executives. In a tragic situation, key person insurance gives the company options other than immediate bankruptcy.
Executive Bonus Plans
Attract, retain and reward key employees using life insurance. These plans can be structured in many different ways, depending on what makes the most sense for your company. 
Executive Supplemental
This is a deferred compensation agreement between the company and the key executive where the company agrees to provide supplemental retirement income to the executive and their family if certain eligibility and vesting conditions are met by the executive.
Disability
Disability overhead expense insurance pays a benefit to your business should you – the owner – become disabled and can't work. The business can use the money to meet its day-to-day expenses such as paying salaries and utility bills.
Loan Protection
Business loan protection insurance plans are designed to indemnify a lender for the balance of money at risk given a contractual business loan agreement. These loans will protect the buyer and you (the insured) in the event of death or disability.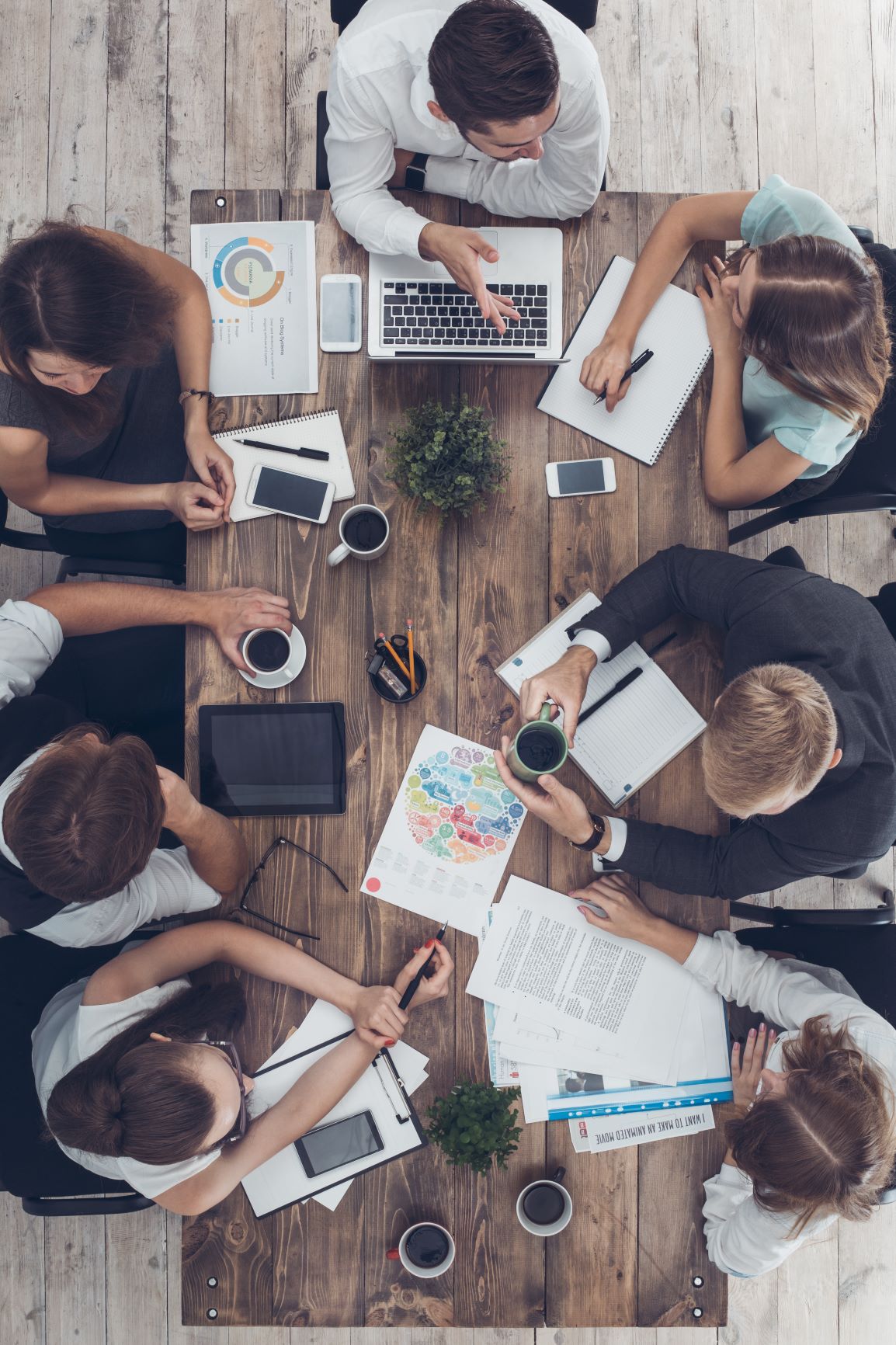 Contact
Get In Touch
(972) 720-5340  |  info@TexCapINS.com 
12404 Park Central Dr. Suite 200-N, Dallas, TX 75251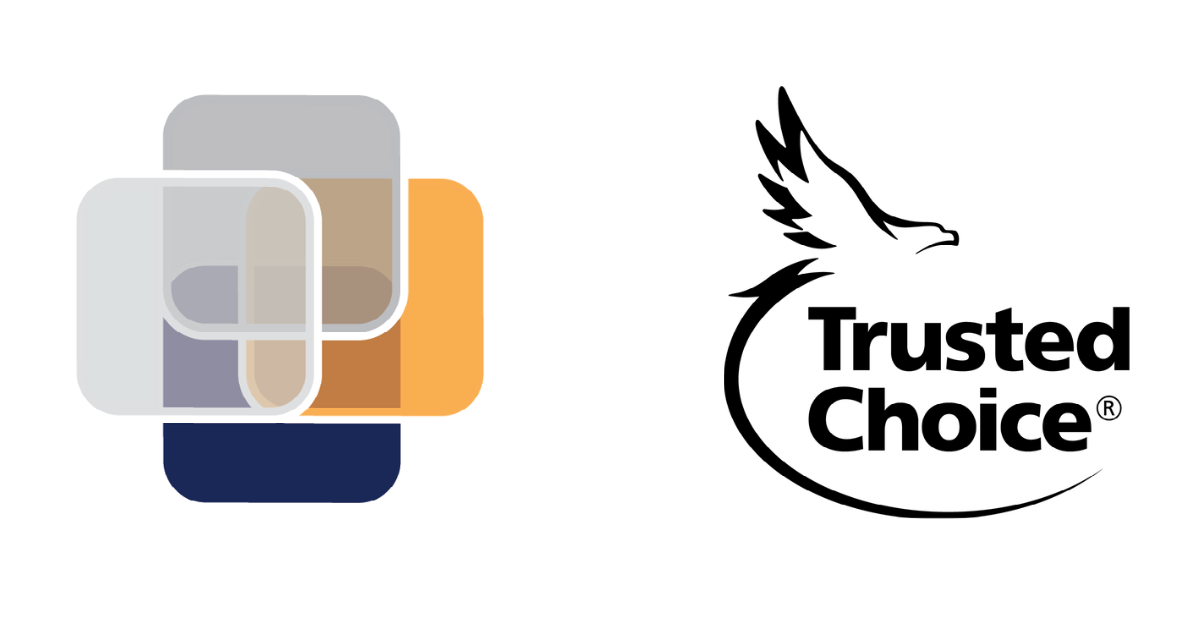 TexCap Insurance
Guiding you to a more secure future.
©2022 TexCap Insurance. All Rights.
Contact
Get In Touch
M-F: 8:30am - 4:30pm