TexCap joined the Insurors Group in August 2016, recognizing that the collective strength and professionalism of the group was yet another step towards fulfilling the commitment to
perpetuation.
This allows us to remain 100% privately owned by our group of partners, while simultaneously aligning with other privately held agencies. TexCap is committed to perpetuation, independence, and the life-long relationship we have with our clients.

goals & Mission

The Insurors Group is a powerful partnership of successful insurance agencies spanning the state of Texas with three primary goals. Our first goal is to ensure the individual and corporate growth and perpetuation of each one of our associates.
Insurors Group's second goal is the success of their clientele. All efforts are designed to create plans that positively affect our clients, their employees, their profits and the continuity of their business.
Insurors Group realizes that the extraordinary success we have achieved is a direct result of our relationships with our partner carriers. With this in mind, our third goal is to partner with the strongest and most financially stable carriers and being mindful of taking care of them as much as we want them to protect us.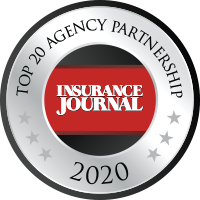 Contact
Get In Touch
(972) 720-5340  |  info@TexCapINS.com 
12404 Park Central Dr. Suite 200-N, Dallas, TX 75251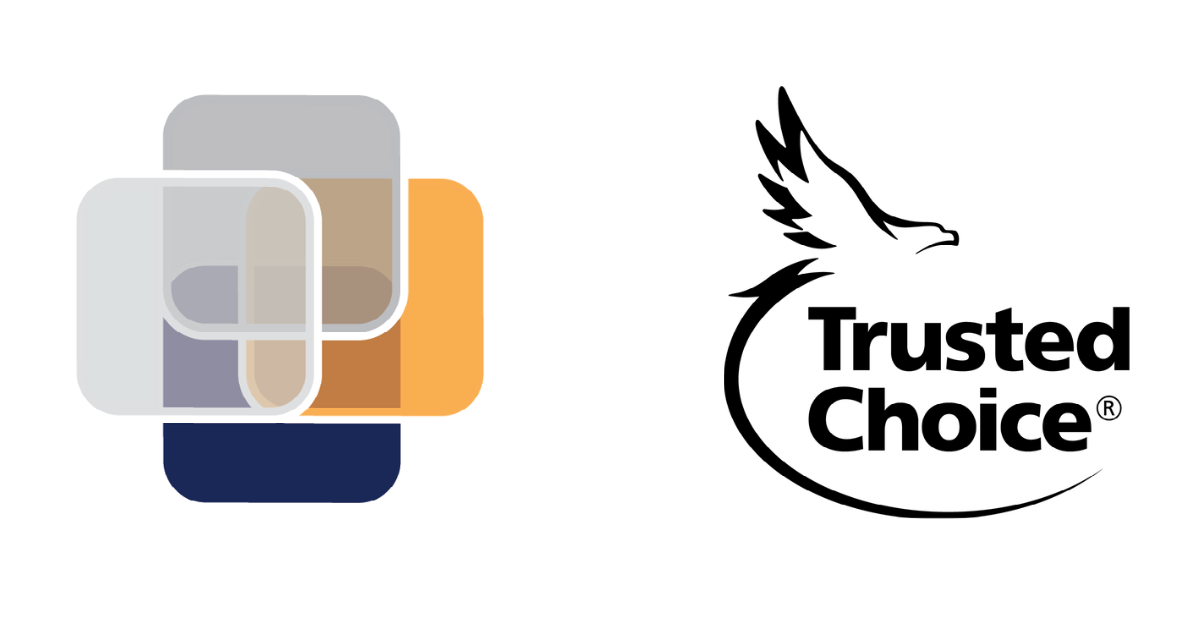 TexCap Insurance
Guiding you to a more secure future.
©2022 TexCap Insurance. All Rights.
Contact
Get In Touch
M-F: 8:30am - 4:30pm