We offer a wide variety of custom solutions, including medical plans, voluntary products, and other employee benefit plans through our carrier partners.

With today's changing healthcare & regulatory climate, it's important to stay on top of what's new in state and federal legislation and compliance. At TexCap, we have access to up-to-date materials regarding the ACA, ERISA, OSHA and more.
Give employees an
easy,
streamlined
Benefits enrollment
experience.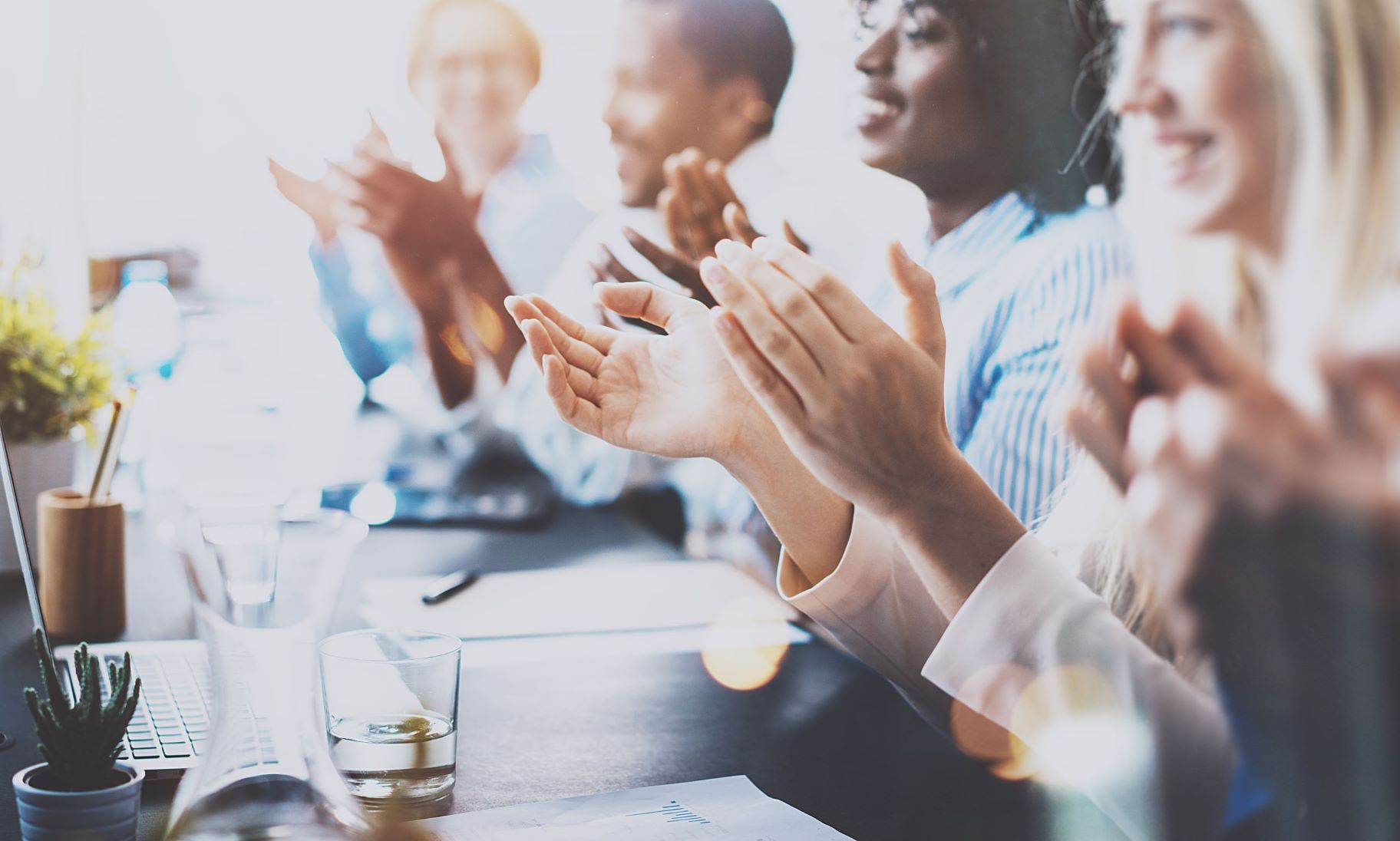 Scope of Services
TexCap can be your one-stop-shop for Employee Benefits. Our value-added resources come complimentary as a Benefits Client, and can help you to easily navigate the complexities of HR and Benefits.
As rules and regulations change, our updates will keep you in the know, as well as educate your employees to keep them safe and healthy.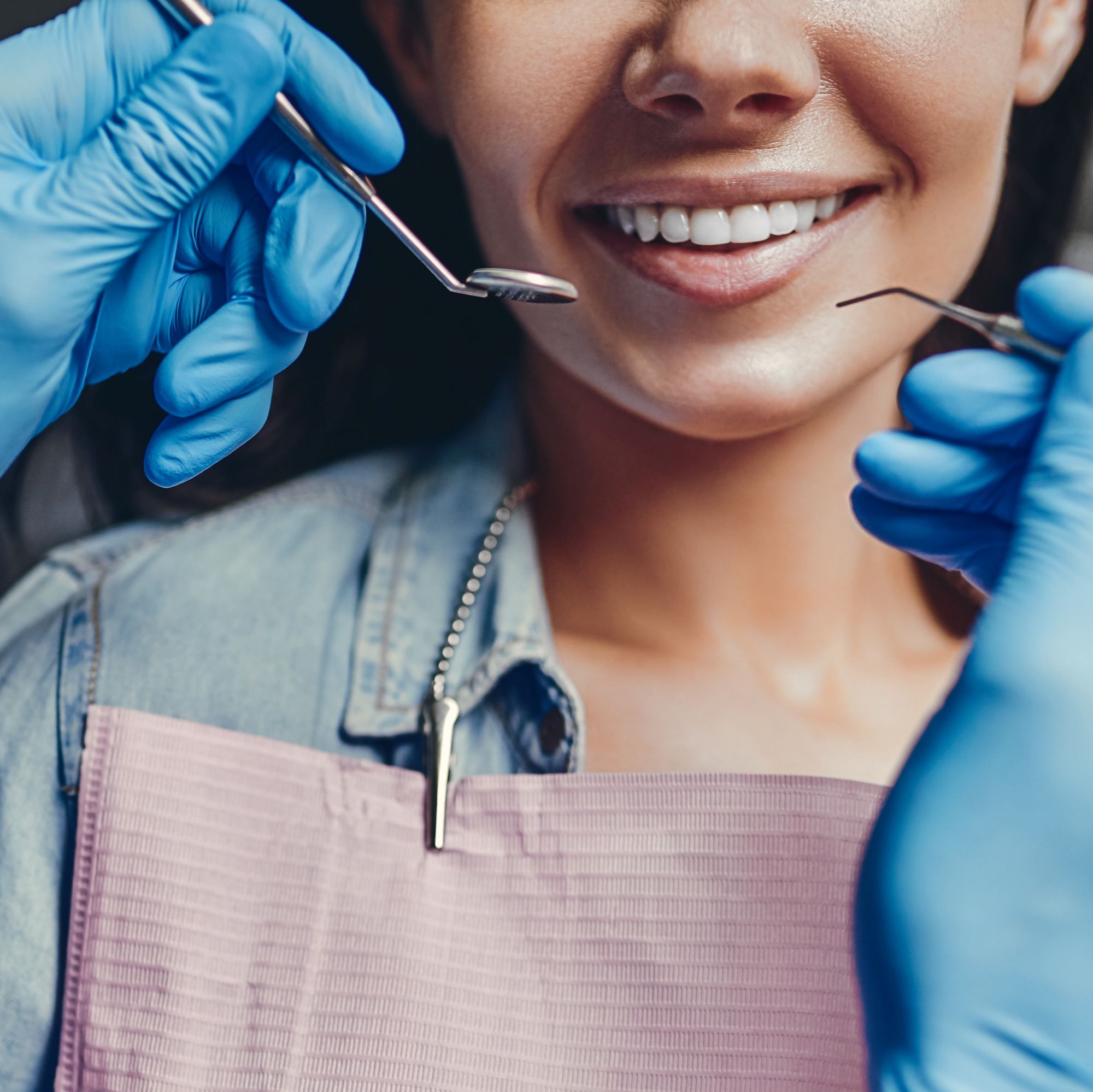 MEDICAL PLANS,
DENTAL & VISION
Medical: Fully Insured, Level-Funded, Self-Funded, Partially Self-Funded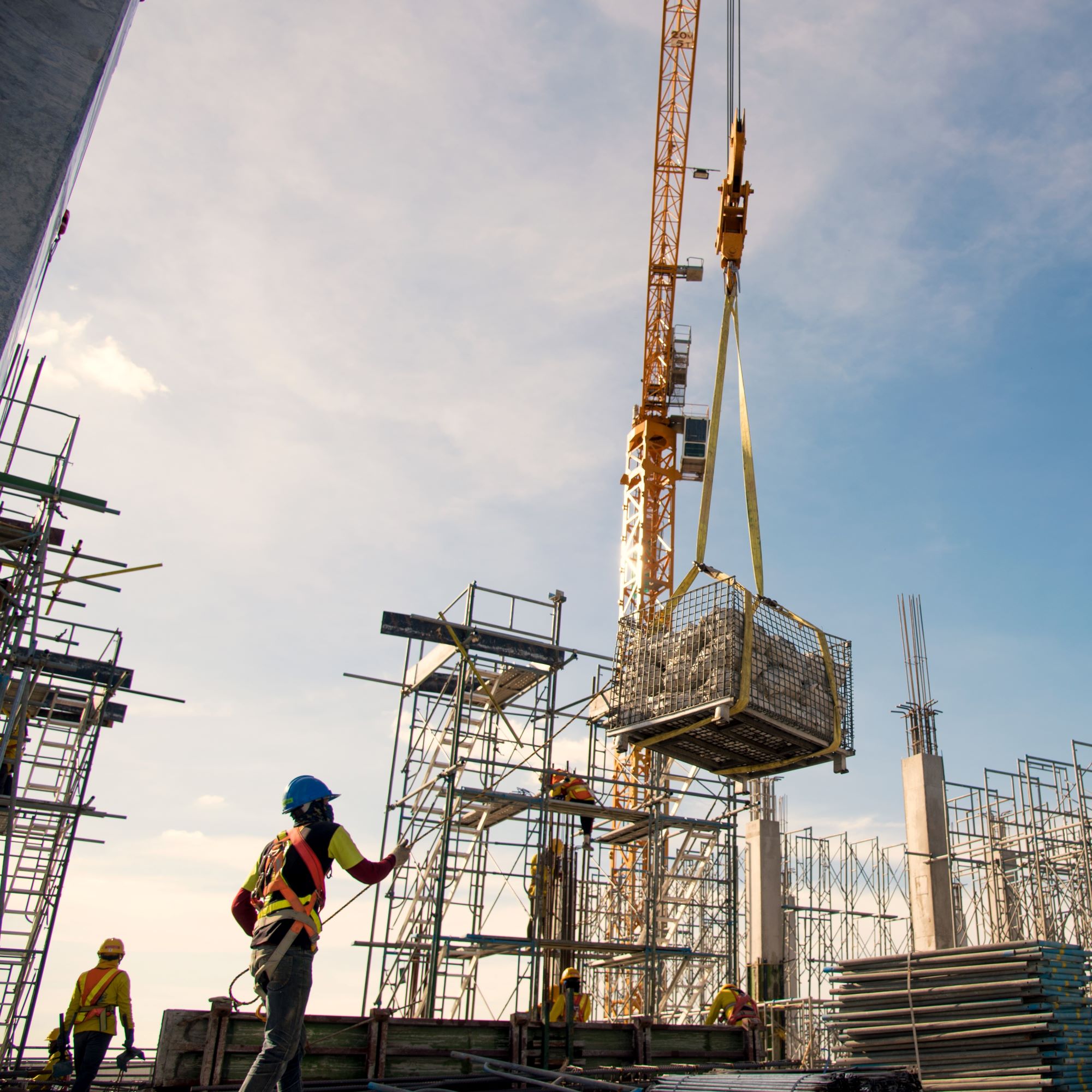 VOLUNTARY WORKSITE
PRODUCTS, DISABILITY
& LIFE
Short & Long Term, Critical Illness/Accident Plans, Group Life AD&D, Long Term Care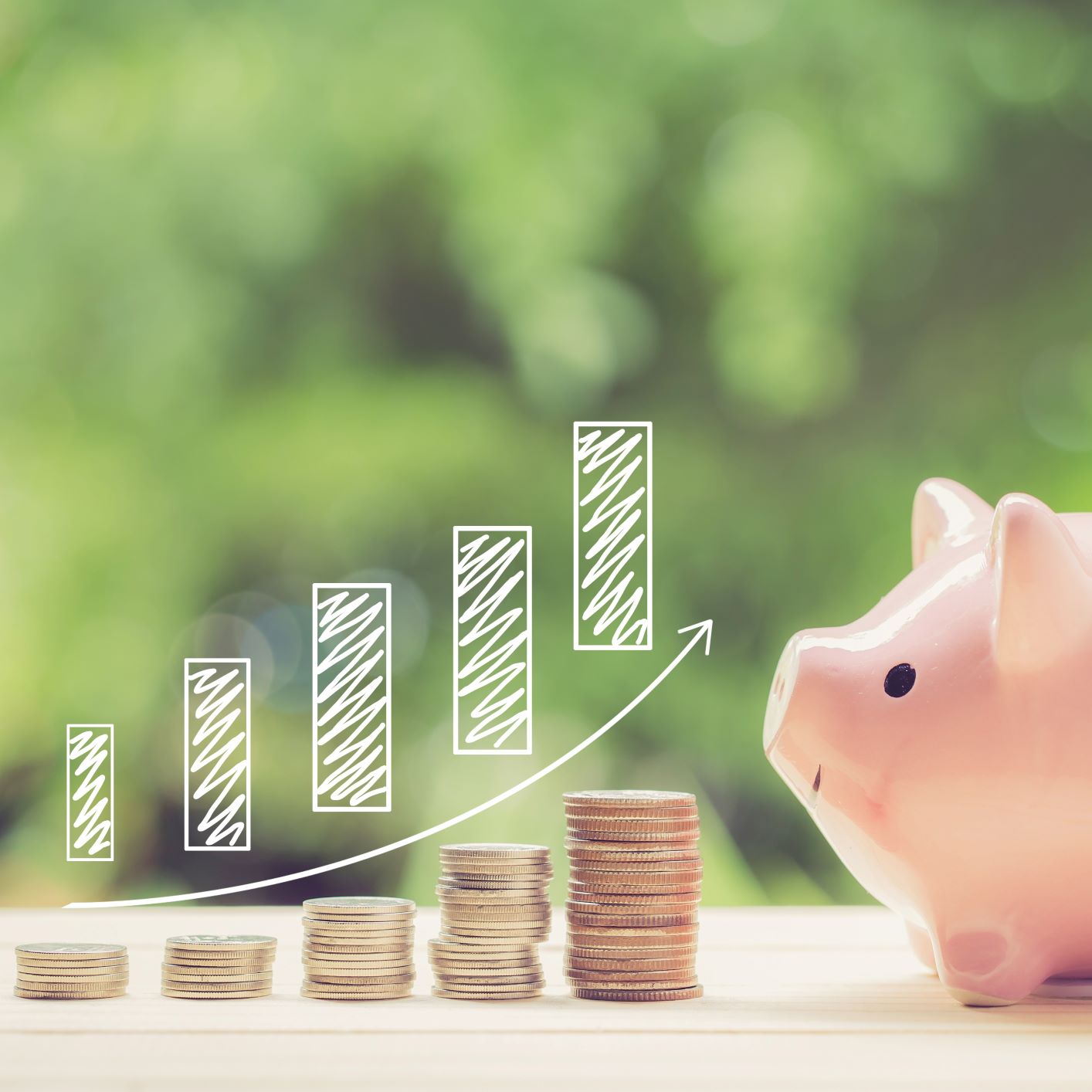 FINANCIAL PRODUCTS:
HRA/HSA/FSA
Health Reimbursement Arrangements, Health Savings Accounts, Cafeteria Plans – Section 125, Dependent Care, Transportation
EMPLOYER COMPLIANCE
& BENEFIT ADMIN.
SOFTWARE
Wellness Programs, Tele-Medicine, Payroll & Benefits Admin. Technology, Federal & State Compliance Assistance
Managing Risk & Engaging Employees
We have the guide to create a streamlined Benefits enrollment experience, all while enhancing your People Risk Management Strategy.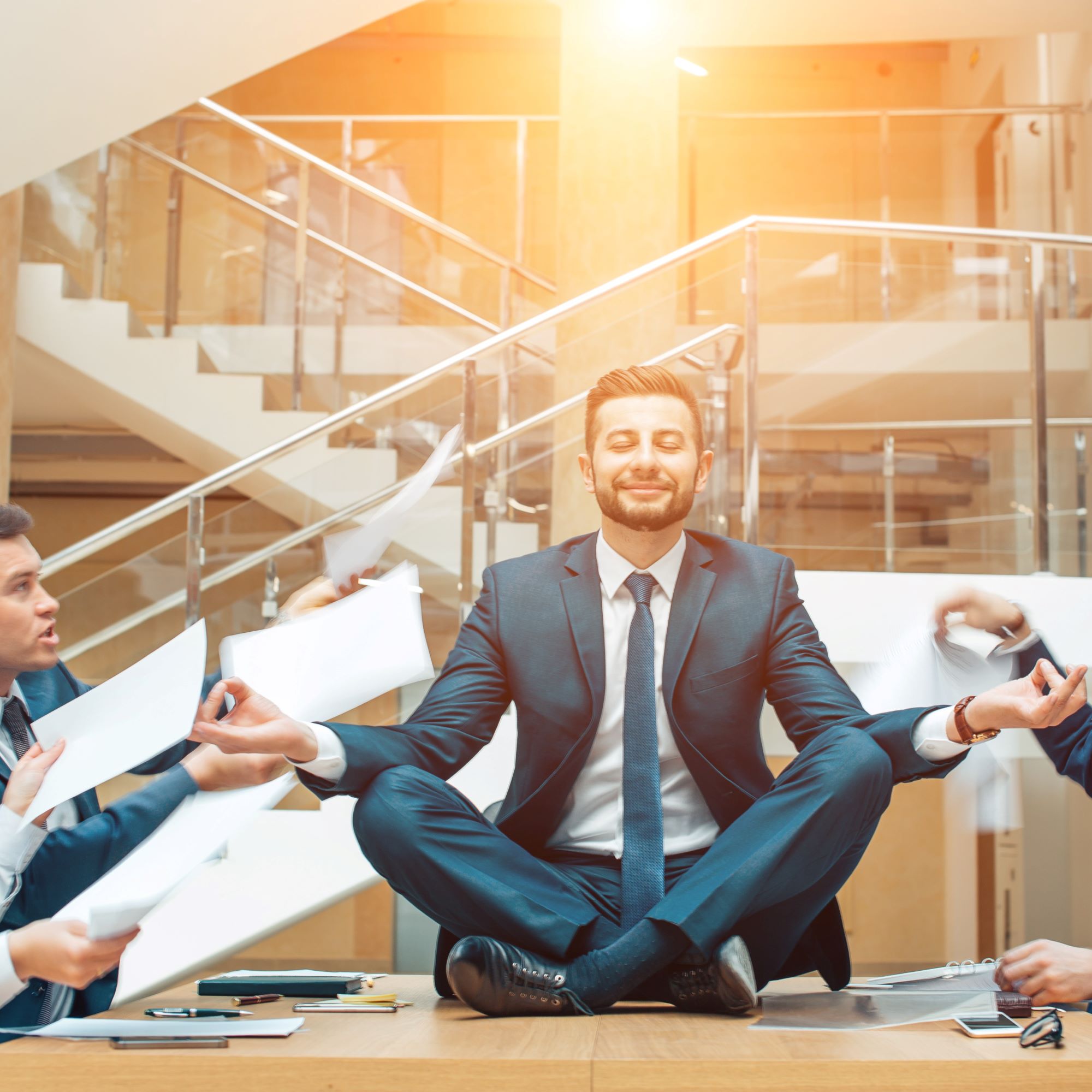 Benefits Administration Software
Online Enrollment | 24/7 Mobile App | Paperless Administration | HR Functionality | ACA Reporting Capabilities | Wellness & Rewards Program
• Easily navigate the complexities of HR and Benefits
• Erase the mess of paperwork that accompanies Open Enrollment
• Increase levels of employee participation in Benefits offered
• Give employees an easy, streamlined Benefits enrollment experience
• Clearly answer employee questions about Benefits throughout the year
• Improve employee health, which results in lower costs for the employer
• Engage employees in actually using their Benefits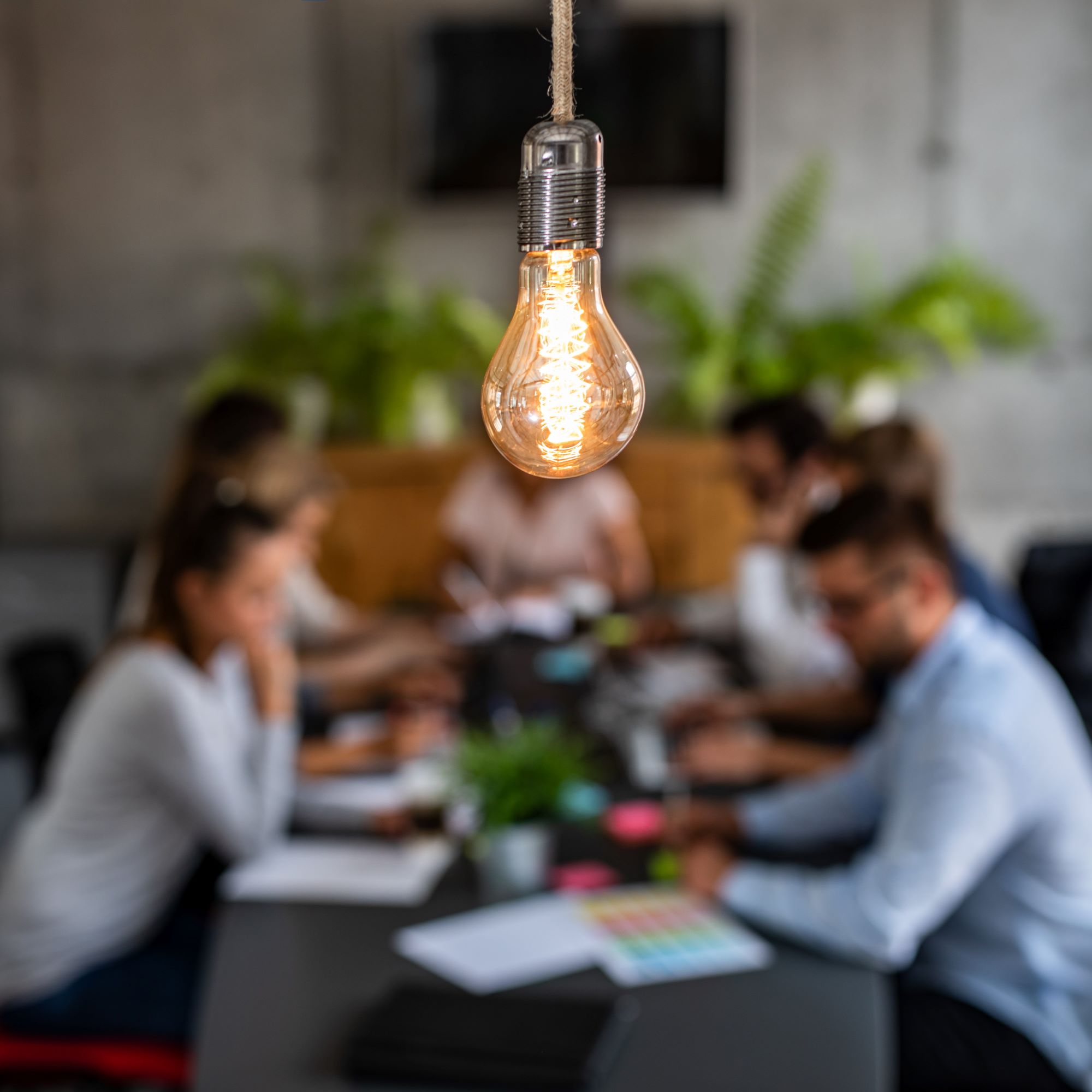 People Risk Management
Comes complimentary with being a TexCap Benefits Client.
• Unlimited, immediate access to certified, experienced HR advisors
• Full-featured learning management system & unlimited training catalog
• Living Handbook with policy change alerts so you're always up-to-date
• Content to rely on & expert analysis of employment laws & regulations
• Attorneys monitor future challenges and prepare you through email and CE courses
• Thousands of templates, tools, checklists and policies to make your job easier
• Resources including performance management, interactive audits, job description builder, FLSA classification, salary benchmarking, and more.

Contact
Get In Touch
(972) 720-5340  |  info@TexCapINS.com 
12404 Park Central Dr. Suite 200-N, Dallas, TX 75251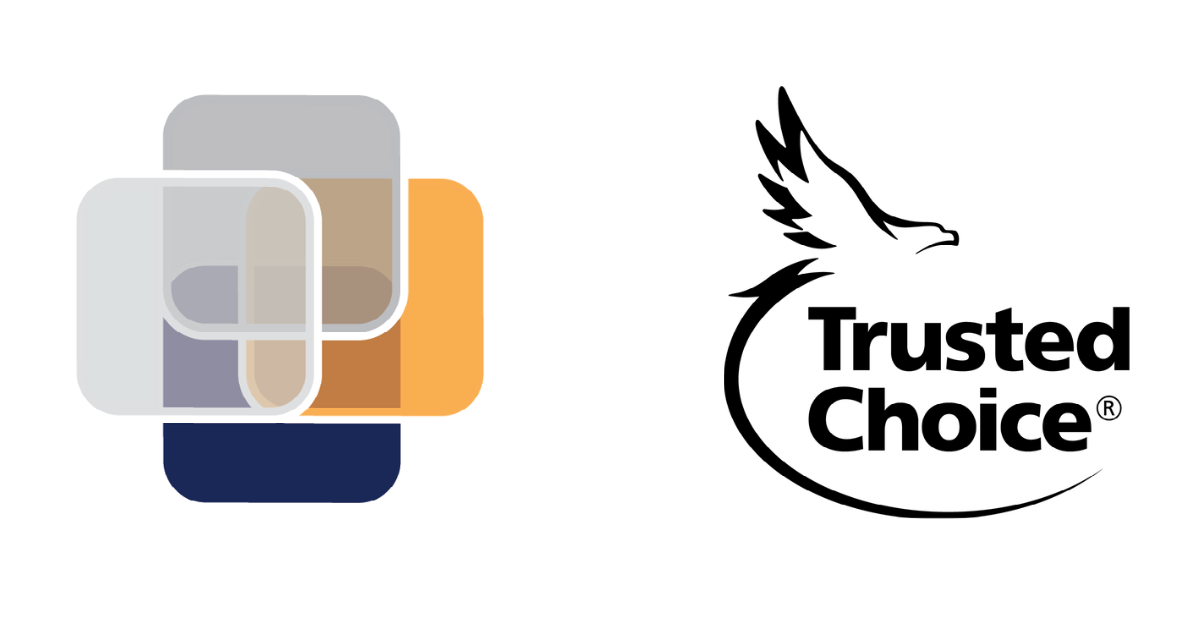 TexCap Insurance
Guiding you to a more secure future.
©2022 TexCap Insurance. All Rights.
Contact
Get In Touch
M-F: 8:30am - 4:30pm