This information is not an offer to sell insurance.
Insurance coverage cannot be bound or changed via submission of our online form, e-mail or voice mail. No binder, insurance policy, change, addition, and/or deletion to insurance coverage goes into effect unless and until confirmed directly with a licensed agent. All coverages are subject to the terms, conditions and exclusions of the actual policy issued. Statements on this website as to policies and coverages and other content provide general information only and we provide no warranty as to their accuracy. Not all policies or coverages are available in every state.
Clients should consult with their licensed agent as to how these coverages pertain to their individual situation. Information provided on this website does not constitute professional advice. If you have legal, tax or financial planning questions, you need to contact a qualified professional. Any links to other sites or vendors are provided as a convenience only. We have no control over those sites or vendors and cannot, therefore, endorse nor guarantee the accuracy of any information provided by those sites or the services provided by those vendors.
Please contact our office at 972-720-5340 to discuss specific coverage details and your insurance needs. In order to protect your privacy, please do not send us your confidential personal information by unprotected email. Instead, discuss that personal information with us by phone.
TexCap Insurance has several active platforms online, including, but not limited to, Facebook, Twitter, Instagram, Vimeo, LinkedIn, and other community pages. TexCap reserves the right to moderate all content at our discretion. We may remove any posts that violate our guidelines listed below, and reserve the sole right to review, edit and/or delete any comments or posts that do not align with our brand.
TexCap does not make endorsements via social media. We may post or share information that we find useful or relevant, but that does not constitute an official recommendation on behalf of TexCap Insurance. Any content, including posts, pictures, responses, videos, or comments on any of our social platforms should not be considered an advertisement, endorsement or insurance advice. Any content on our social media – including user posts- are owned by TexCap, and we may use it as we see fit. Any opinions expressed are that of the Marketing Department, and do not represent the totality of views or opinions of the employees of TexCap.
We value the opportunity to engage and connect with our clients, carriers, and the general public. We may include links or references to other sites or third-parties. We are not responsible for their privacy policy, content, or accuracy of information.
We encourage you to take a look at our social media platforms and get involved. However, users should follow these guidelines in regards to TexCap's Social Media: Do not violate intellectual property or copyright. Do not be disruptive with posts that are repetitive, discouraging, unlawful, threatening, abusive, profane, harassing, embarrassing, defamatory, obscene, or anything that is hateful or racially, ethically, or otherwise objectionable as determined by TexCap Senior Management. Do not post any confidential, sensitive information, or act as if you are an entity that you are not. Do not post links that will introduce any type of virus, spyware or malware.
Contact
Get In Touch
(972) 720-5340  |  info@TexCapINS.com 
12404 Park Central Dr. Suite 200-N, Dallas, TX 75251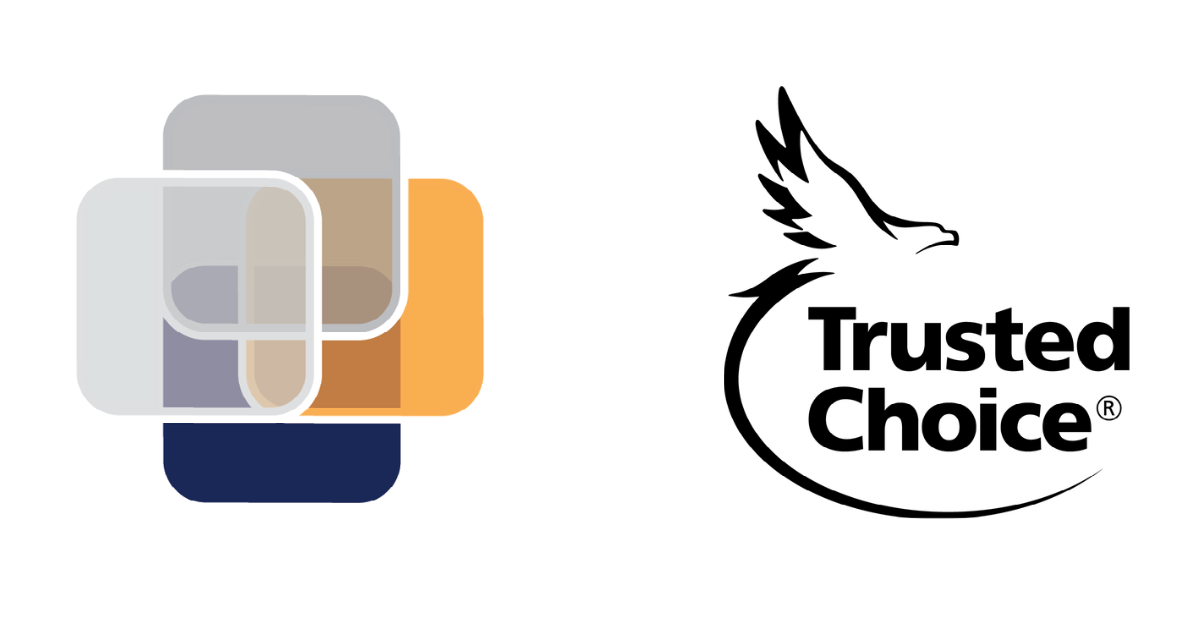 TexCap Insurance
Guiding you to a more secure future.
©2022 TexCap Insurance. All Rights.
Contact
Get In Touch
M-F: 8:30am - 4:30pm