Here at TexCap, we don't just provide insurance to protect your business. We also offer bonds to support your business obligations.
Types of Surety Bonds
We offer surety bonds, which are financial guarantees between you (the contractor) and a third-party. Bonds ensure that any contracts or other business deals you and a third-party agree upon will be fulfilled, and that in the event of broken terms, the harmed party can make a claim on the bond. Bonds are not insurance, but are underwritten like a loan.
Comprehensive Solutions
TexCap can provide a means to obtain a competitive bond line. Whether the contractor is looking to increase their bonding capacity or put themselves ahead of their competition with an impressive letter of authority, we can help.

Contact
Get In Touch
(972) 720-5340  |  info@TexCapINS.com 
12404 Park Central Dr. Suite 200-N, Dallas, TX 75251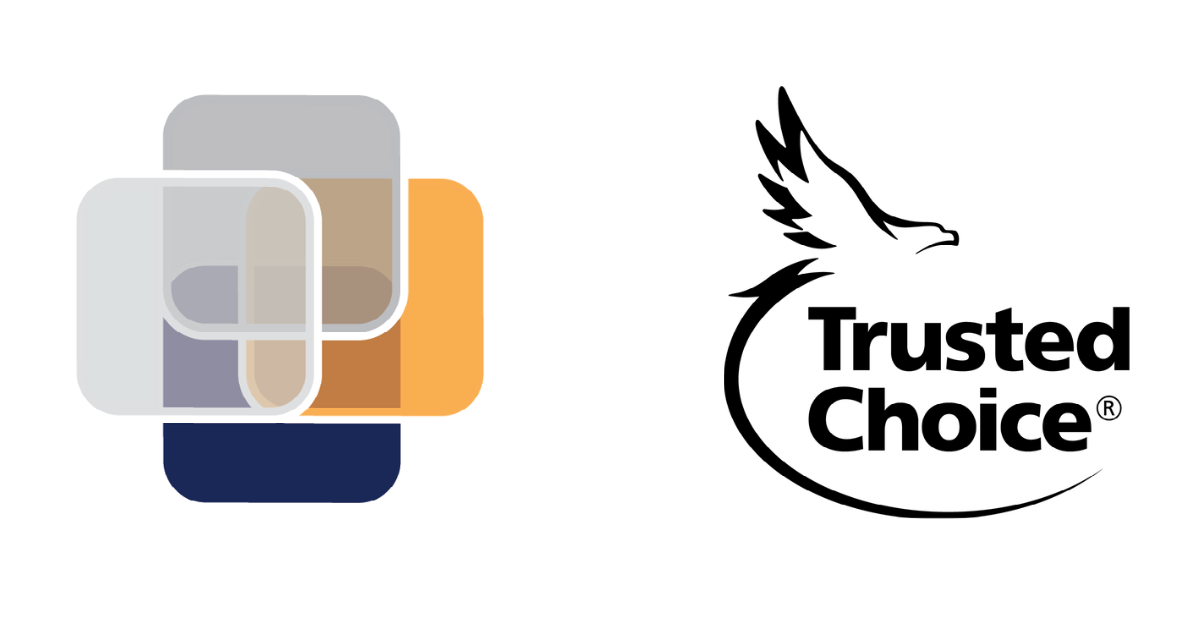 TexCap Insurance
Guiding you to a more secure future.
©2022 TexCap Insurance. All Rights.
Contact
Get In Touch
M-F: 8:30am - 4:30pm