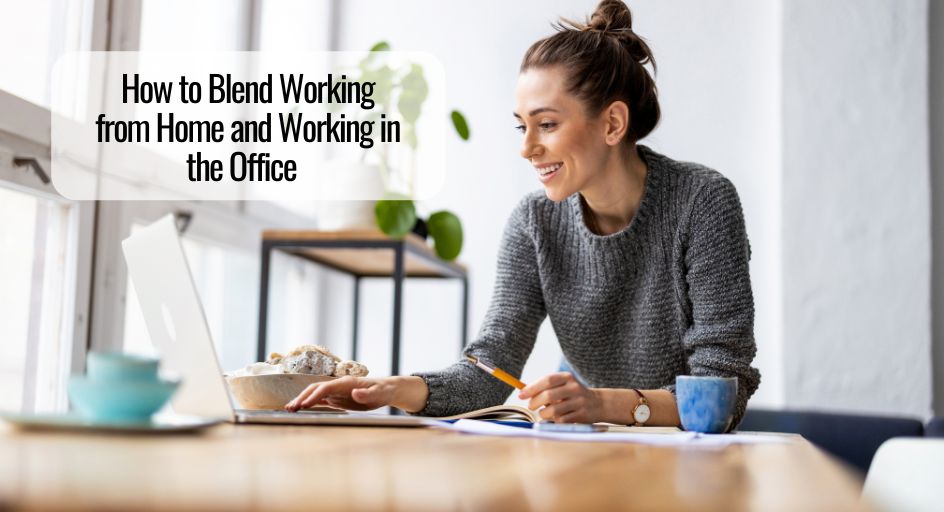 More and more companies have switched to a "blended" office model. This means that employees can work in the office or work from home. Global Workplace Analytics estimates that 56% of workers have jobs that can work remotely. Many of us are already familiar with video...
read more
Contact
Get In Touch
(972) 720-5340  |  info@TexCapINS.com 
12404 Park Central Dr. Suite 200-N, Dallas, TX 75251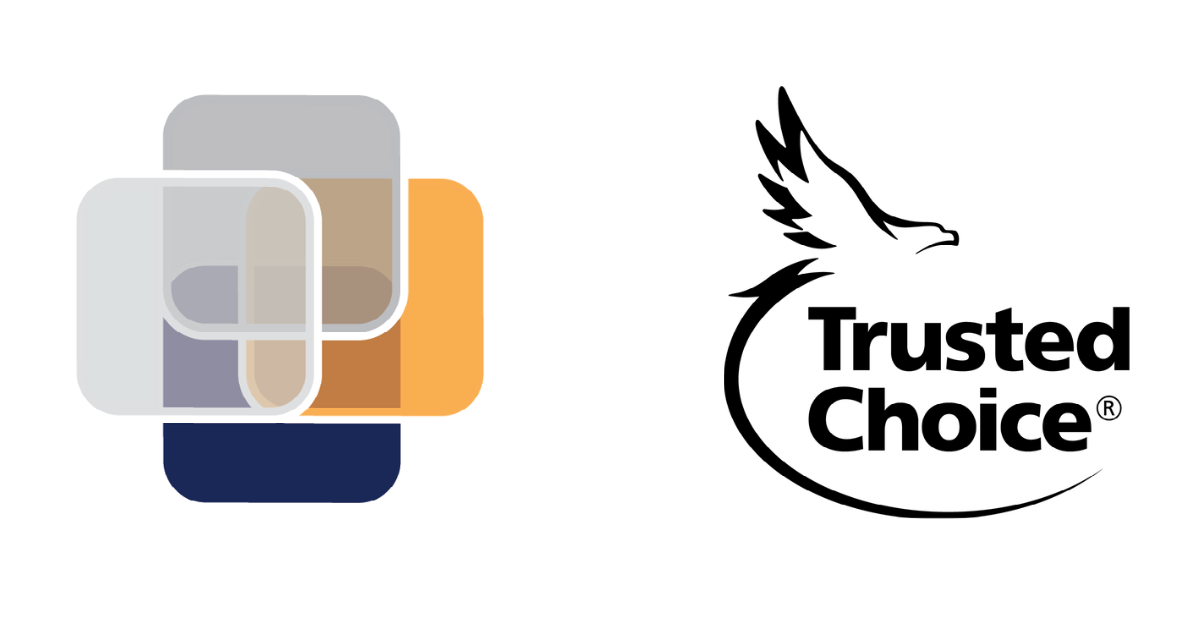 TexCap Insurance
Guiding you to a more secure future.
©2022 TexCap Insurance. All Rights.
Contact
Get In Touch
M-F: 8:30am - 4:30pm