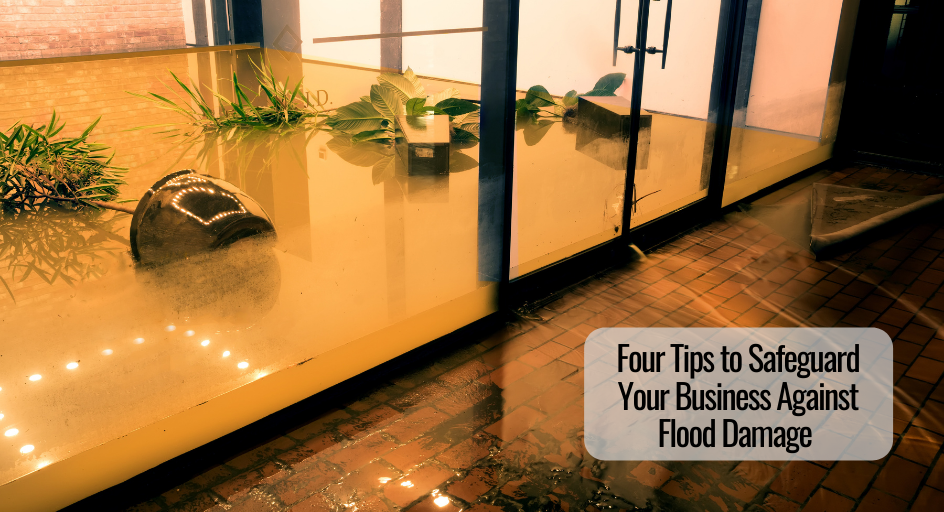 There are plenty of things to worry about if you own a business – there are customers to attend to, employees to manage, transactions to record, and future plans to be made. With all of these things on your plate, the possibility of a flood may be the last thing on...
read more
Contact
Get In Touch
(972) 720-5340  |  info@TexCapINS.com 
12404 Park Central Dr. Suite 200-N, Dallas, TX 75251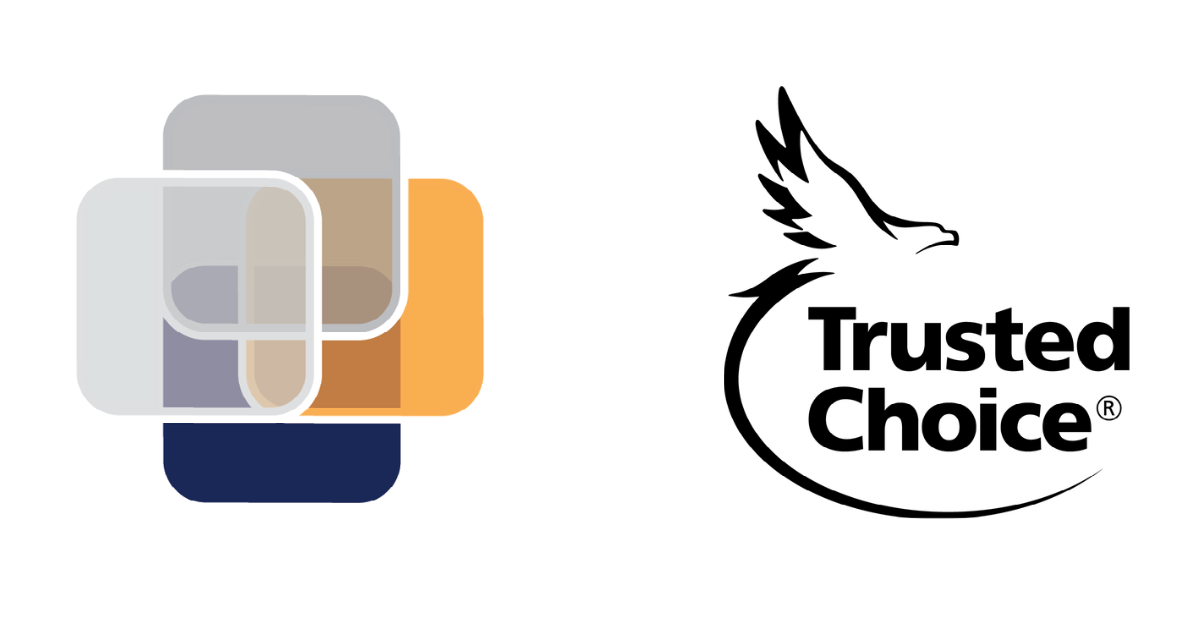 TexCap Insurance
Guiding you to a more secure future.
©2021 TexCap Insurance. All Rights.
Contact
Get In Touch
M-F: 8:30am - 4:30pm