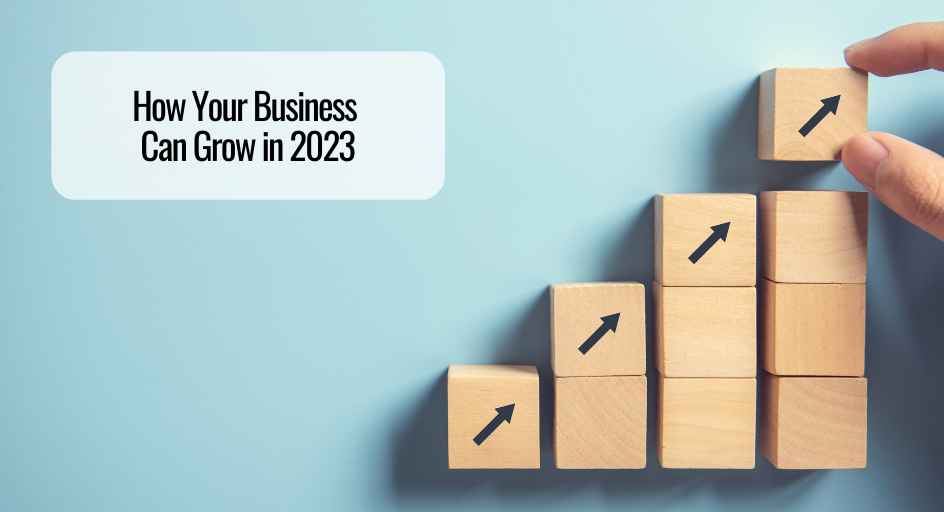 Are you looking to grow your business in 2023? If so, you'll need to set some realistic goals and expectations. Marketing your brand efficiently is also key. Keep reading to learn more about how you can make your business thrive in the coming year:       Set Realistic...
read more
Contact
Get In Touch
(972) 720-5340  |  info@TexCapINS.com 
12404 Park Central Dr. Suite 200-N, Dallas, TX 75251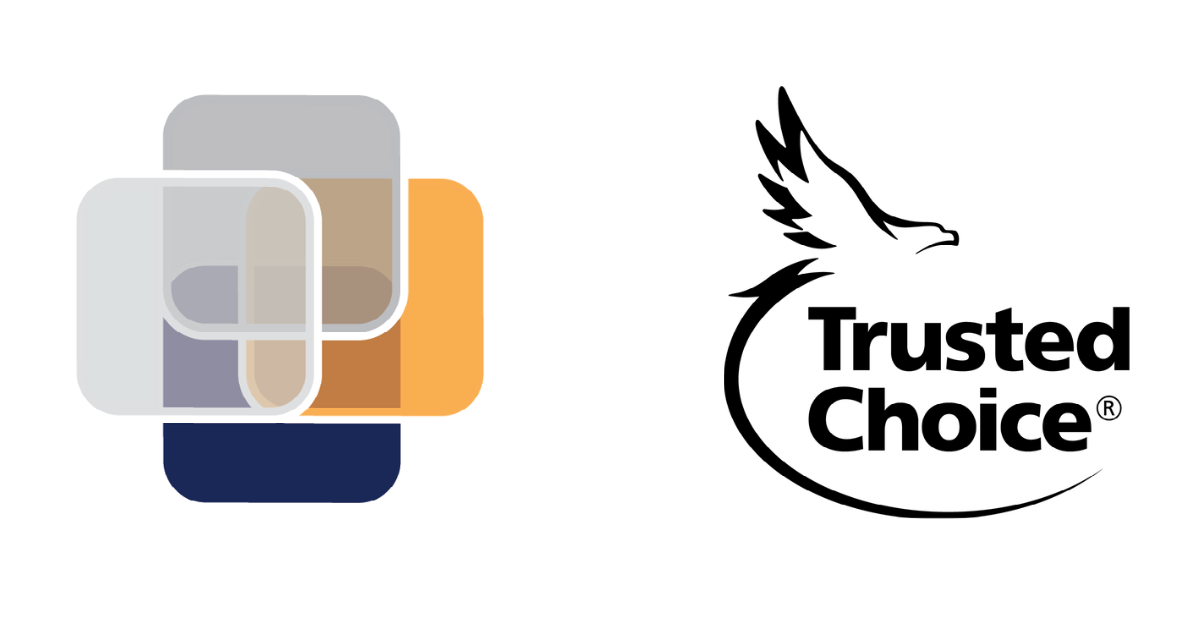 TexCap Insurance
Guiding you to a more secure future.
©2022 TexCap Insurance. All Rights.
Contact
Get In Touch
M-F: 8:30am - 4:30pm