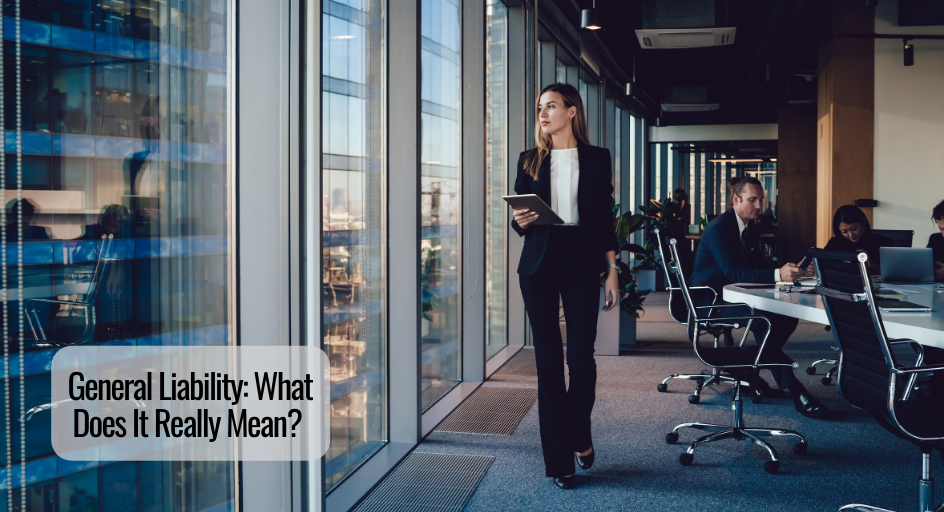 When looking into insurance for your business, one coverage you will often see is general liability. Now, what makes it general liability is the vast amount of items it covers in the policy, which we will cover a bit later. To emphasize why general liability policies...
read more
Contact
Get In Touch
(972) 720-5340  |  info@TexCapINS.com 
12404 Park Central Dr. Suite 200-N, Dallas, TX 75251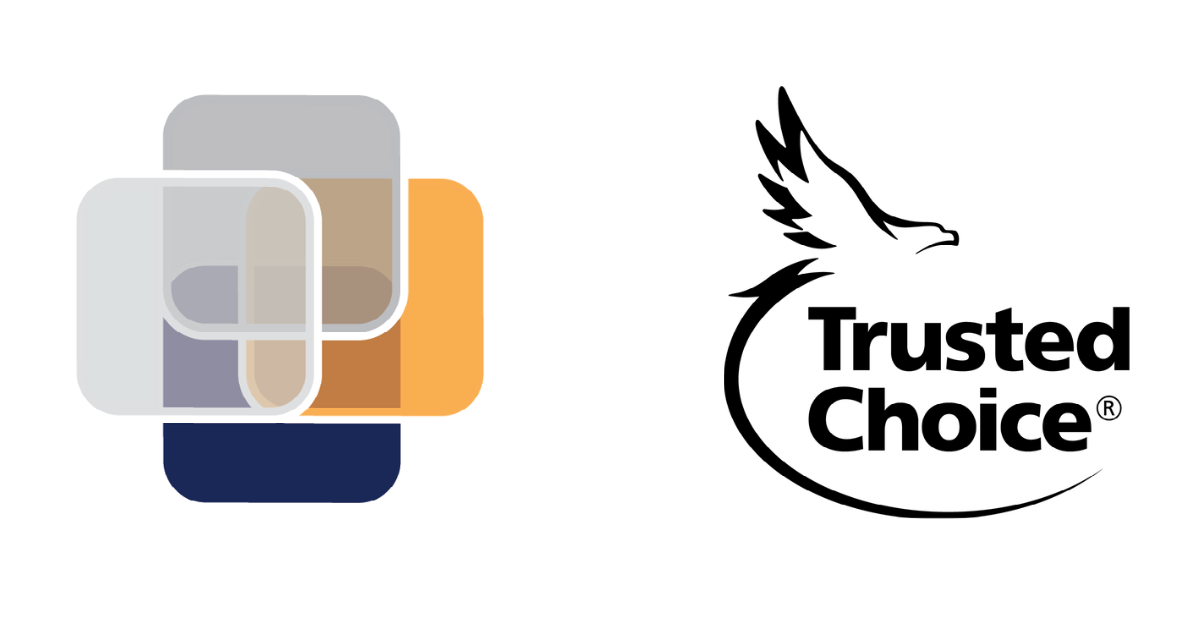 TexCap Insurance
Guiding you to a more secure future.
©2021 TexCap Insurance. All Rights.
Contact
Get In Touch
M-F: 8:30am - 4:30pm