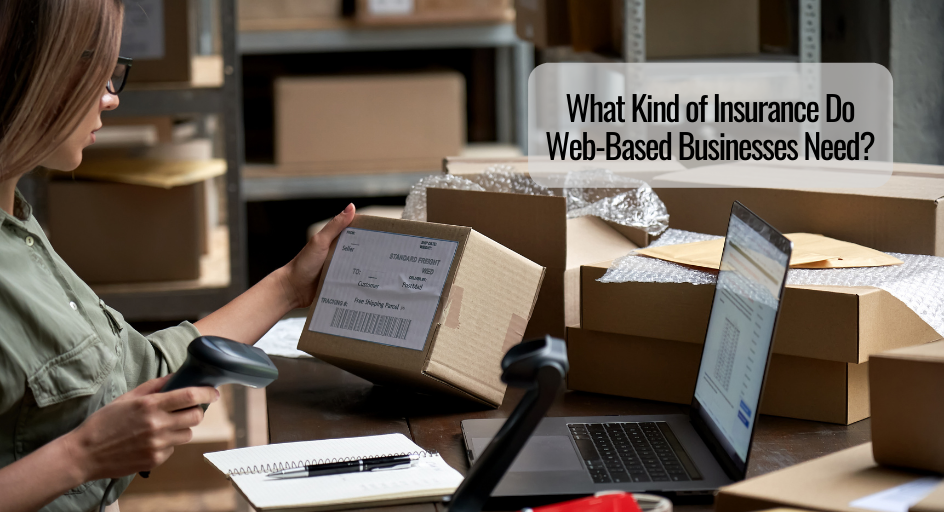 With an increasing number of consumers shopping for goods and services online, digital businesses have been able to experience tremendous growth. But as a company takes on more orders, clients, and staff, the owner's liability also increases.  You can protect yourself...
read more
Contact
Get In Touch
(972) 720-5340  |  info@TexCapINS.com 
12404 Park Central Dr. Suite 200-N, Dallas, TX 75251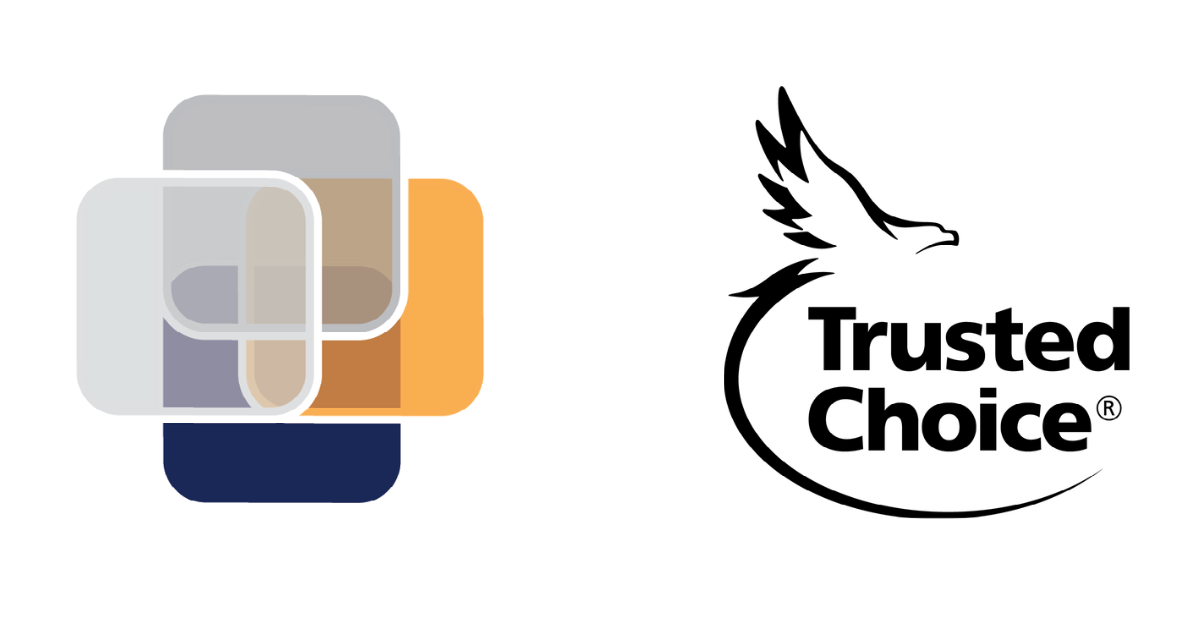 TexCap Insurance
Guiding you to a more secure future.
©2021 TexCap Insurance. All Rights.
Contact
Get In Touch
M-F: 8:30am - 4:30pm