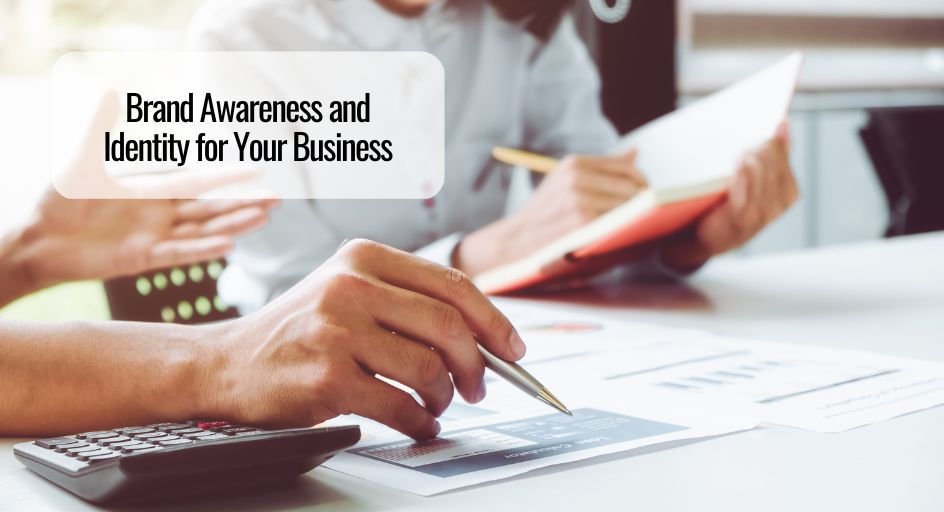 When it comes to promoting your brand, awareness is everything. Creating an identity for your brand is essential to standing out from the competition and connecting with your target audience. But how do you go about doing this?   Here are a few key things to keep in...
read more
Contact
Get In Touch
(972) 720-5340  |  info@TexCapINS.com 
12404 Park Central Dr. Suite 200-N, Dallas, TX 75251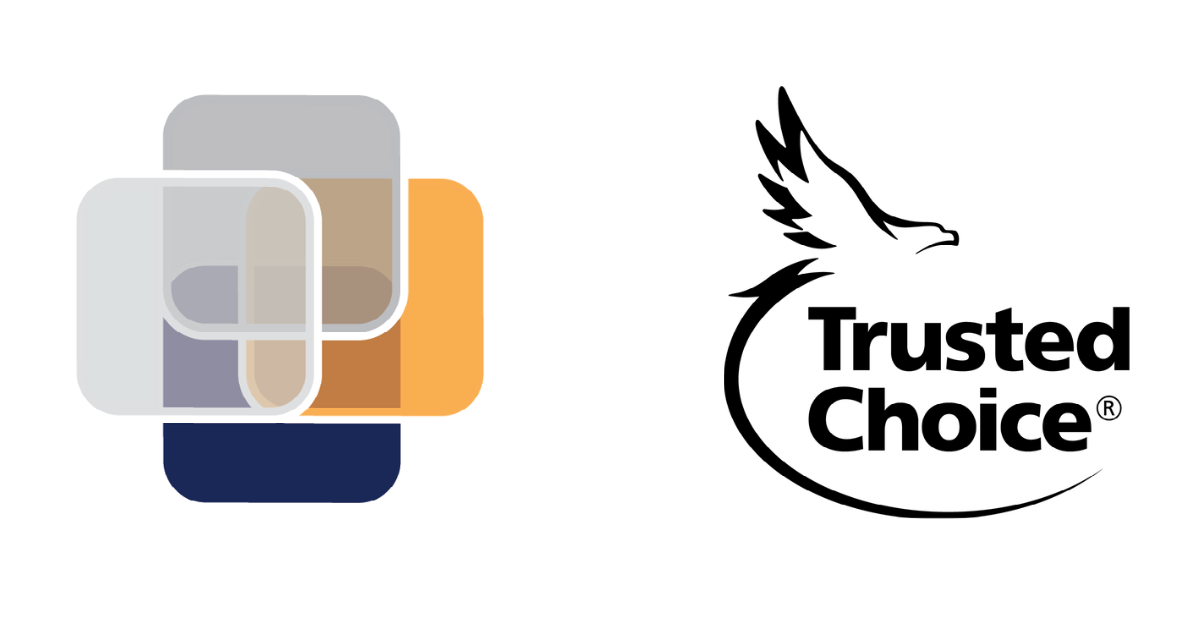 TexCap Insurance
Guiding you to a more secure future.
©2022 TexCap Insurance. All Rights.
Contact
Get In Touch
M-F: 8:30am - 4:30pm