giving back
Serving Alongside Industry Leaders
We're committed to leaving our industry better than we found it. Through community service and active participation in these associations, TexCap has been able to serve on a local, state, and nation-wide level.
TexCap is proud to have been a member of IIAD since 2005, with roots going back far beyond that. Drew Brown, our Co-President, served as the 137th President of IIAD for 2020-2021. Our Partners have served in many different leadership positions over the years, including 4 previous IIAD Presidents, which is more than any other agency in the organization. IIAD is an association with over 200 agency, carrier and vendor members that have forged lasting business partnerships.

Gaylon Brown, our CEO, was sworn in as Chair-Elect of The IIAT Officers, and will serve as the chair for the 2021-2022 year. Gaylon has served on the IIAT Board for 3 years. From professional development and governmental advocacy to competitive insurance markets and E&O, IIAT's people, products and services help independent agents succeed. IIAT is the nation's largest state association of Trusted Choice Agencies, which represents more than 1,600 agencies and more than 15,000 agents and insurance professionals.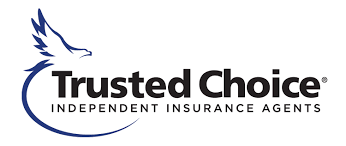 The Independent Insurance Agents & Brokers of America, Inc., also known as the Big "I," is a national trade association that strives to provide independent insurance agents and brokers with a sustainable competitive advantage in the insurance marketplace by equipping members with tools and resources, and advocacy and support, to maintain excellence in business and customer service. Members of the TexCap Leadership Team are involved specifically in legislative conference and government advocacy efforts.

Our Co-President & COO, Drew Brown is currently on The Emerging Leaders of Insurance in Texas' advisory counsel. ELITExas is an exclusive group of insurance professionals who will successfully lead the industry into the future by bringing young professionals together to strengthen their futures as well as the industry's. ELITExas sponsored Community Service Projects with Together We Rise benefiting local foster children and families, such as St. Jude's Ranch for Children in San Antonio, and benefiting Dallas CASA and their mission to help local children find safe, permanent homes.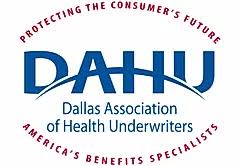 Our Senior Client Manager in our Employee Benefits Department, Rita Rolf, was the 2020-2021 President for the Dallas Association of Health Underwriters. DAHU's Vision is to educate and support their members, empower the consumer, and advocate for all. Their mission is to enhance the growth of their members through professional development, legislative advocacy, and mentoring so that they can better inform and protect the consumer.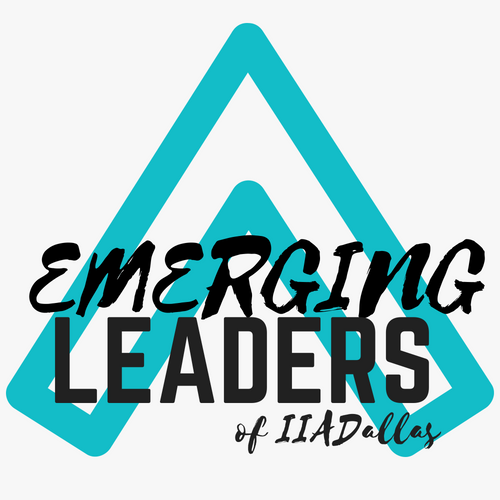 Emerging Leaders is The Independent Insurance Agents of Dallas' committee of highly motivated insurance professionals who come together for the purpose of developing professional and leadership skills, relationships in the industry and working together for the common good of our industry and community. Through these events, our TexCap colleagues have been able to cultivate closer relationships with fellow agents as well as company underwriters in and around Dallas.
guiding industries

Service & Membership
Some of our Advisors are leaders, members and guides for various industry associations. Through TexCap's resources and industry knowledge, these associations are able to receive insight into the precise risk transfer needs for their specific industry.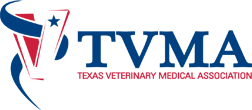 The mission of the Texas Veterinary Medical Association is to promote, advocate for and protect the veterinary medical profession and to advance animal health for the well-being of animals and humans. TVMA is one of the largest state veterinary medical association in the nation and is recognized for its leadership on important issues, innovative solutions, and effective representation.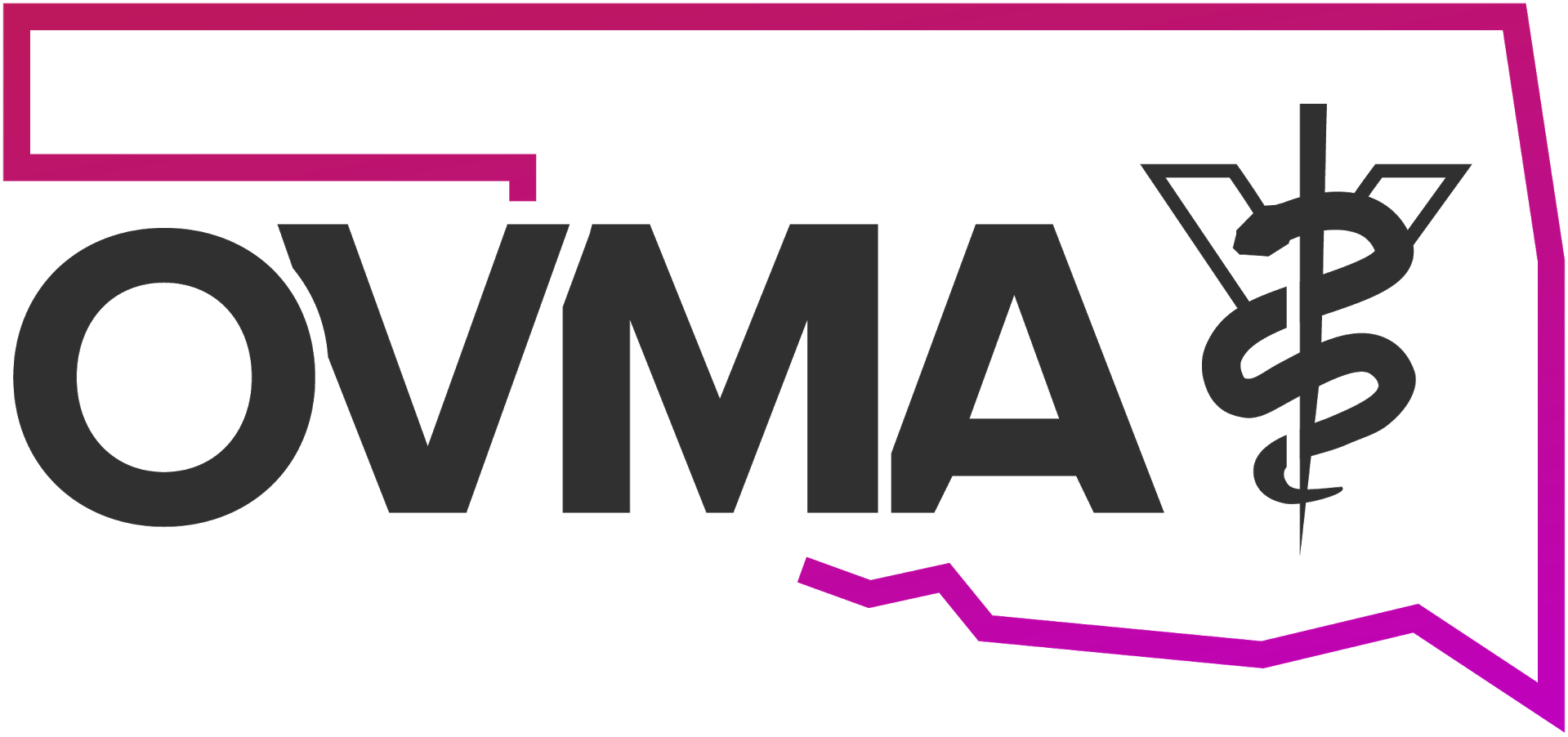 OVMA is a community of individuals who are passionate about veterinary medicine and improving the lives of those it touches. Some of the objectives of the OVMA are to advance the art and science of veterinary medicine, promote high educational and ethical standards within the profession, and protect the rights and privileges of its members.

The American Galvanizers Association is a non-profit trade association dedicated to serving the needs of after-fabrication galvanizers, fabricators, specifiers, architects, engineers, and contractors. The AGA celebrates 87 years of preserving the past, enhancing the present, and protecting the future.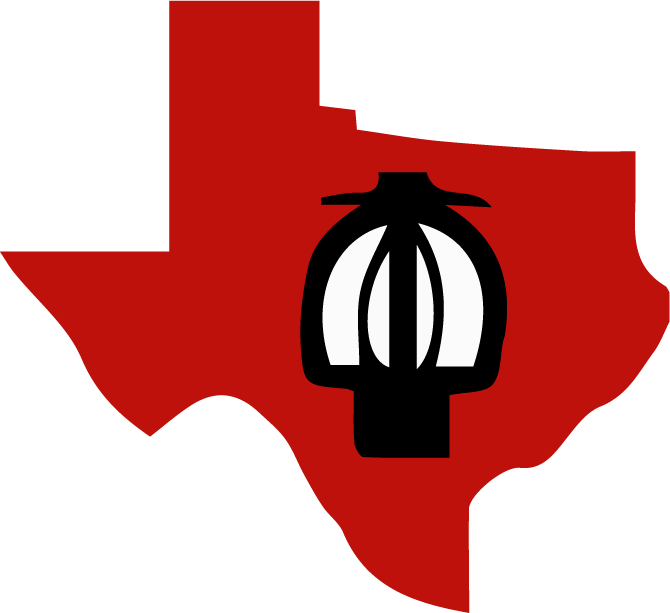 The Fire Sprinkler Contractors Association of Texas is a non-profit trade association that was formed in 2012. TexCap is proud to have been a member from the very beginning. Their purpose is to educate contractors and advance the science of fire sprinkler protection and fire prevention in the great state of Texas as well as promote and preserve ethical standards in the fire sprinkler industry.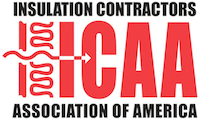 TexCap is a member of the ICAA, which represents professional residential and commercial insulation contractors across America. ICAA's mission is to assist its members by developing and executing programs to keep them on the leading edge in the rapidly changing world of insulation.
Contact
Get In Touch
(972) 720-5340  |  info@TexCapINS.com 
12404 Park Central Dr. Suite 200-N, Dallas, TX 75251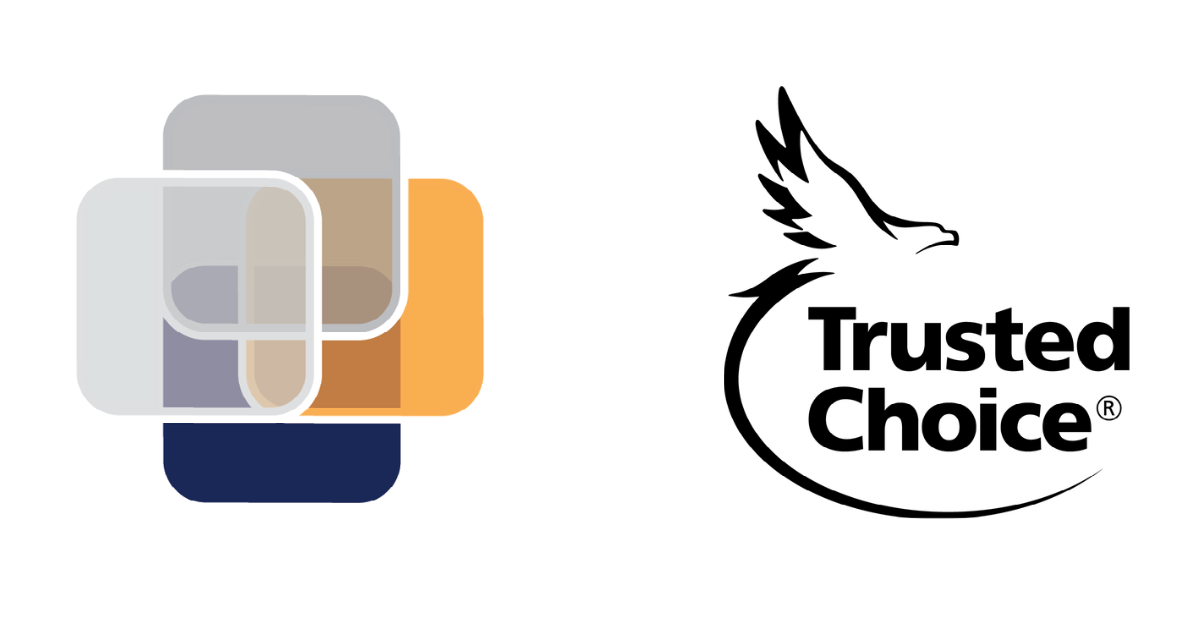 TexCap Insurance
Guiding you to a more secure future.
©2022 TexCap Insurance. All Rights.
Contact
Get In Touch
M-F: 8:30am - 4:30pm