TexCap is a "Best Place to Work" award-winning independent insurance agency who is dedicated to guiding you, your family, and your business to a more secure future.
Ultimately, we strive to be a good steward, committed to selfless service and doing it with a cheerful spirit. We believe in being intentional and compassionate toward whatever is in our Client's best interest.

Our Story
How We Got Here
Our journey officially began in 2005, when a group of seven left a large national broker to build something of their own; but the story dates back thirty years prior to that and involves decades of friendships, working relationships, competition, and experience. There is much more to this story that we love to tell, but it is important to note that from the very beginning of our company, the intention has always been to leave a legacy and pass it on to the next generation. Our new Co-Presidents and newly built corporate offices are proof of that very desire for perpetuation.
Our organization exists because of the courage of our founders to take a risk. And still today, risk-taking is part of our DNA. When the goal is perpetual improvement, we always find ourselves reaching beyond our current comfort zone and venturing into the unknown. This happens at all levels in the organization. Leadership is constantly seeking new ideas, new methods, new strategies, new tools, and new resources to bring value to our clients. That mindset is pushed down to all front-lines teammates, as they are challenged to innovate, adapt, collaborate, and contribute to making progress.
Our Company Vision & Values
Our vision is to build upon our legacy by growing our family of professionals, our valued client relationships, our profitability, and the impact we have on our local community.
relationship
A servant's heart that values others above ourselves.
passion
A drive for quality in everything we do.

innovation
A mindset that is adaptable and proactive.
solution
A strength in delivering results that fit.
I would absolutely recommend Aaron and his supporting staff at TexCap. They are courteous, professional, responsive, and an excellent reference source concerning our business and internal processes. When we contact TexCap for information, questions, or certificates, they respond in minutes rather than hours or days even if it is only to let us know that they received our request and have begun to take action. This is extremely beneficial in our fast paced environment.
Absolutely the most prompt and courteous service EVER! What took a few days with another company is now provided typically within the hour when Rhonda is contacted. Who would not want fast, reliable, friendly, prompt, professional resolution? Really, in this time of our business, people are rushed, snippy, aggravated and frustrated. True old fashioned friendly service seems to be a thing of the past. What a breath of fresh air when you know a state agency asks for a COI that you can confidently respond that they will have it before close of business? I don't have to fear a deadline. I wish I worked with more people like Rhonda!
This agency has always provided me with superior service and competitive pricing. The best thing about doing business with Jim is the personal attention to my account needs. They respond quickly to my questions. We have been very blessed to have this great group of individuals on our side all these years.
Contact
Get In Touch
(972) 720-5340  |  info@TexCapINS.com 
12404 Park Central Dr. Suite 200-N, Dallas, TX 75251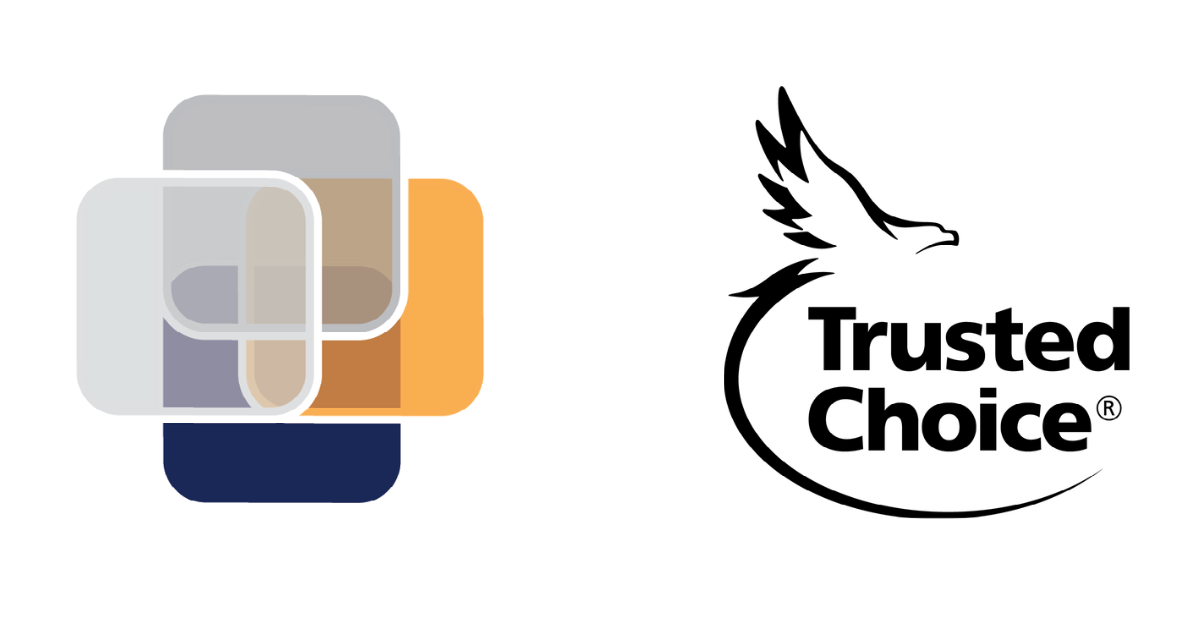 TexCap Insurance
Guiding you to a more secure future.
©2022 TexCap Insurance. All Rights.
Contact
Get In Touch
M-F: 8:30am - 4:30pm