Guiding
you to a
more secure future.
TexCap Insurance clients receive more than competitive pricing and service commitments.
Our solutions combine the efficient and effective transfer of risk with an eye for helping our clients mitigate risk factors. 
With TexCap, you have access to nearly every type of insurance, all under one roof. When's the last time your insurance agency impressed you?
OUR ESSENTIALS
These are the four elements that set TexCap apart from the others. Our essentials are the building blocks we use to create your plan for a more secure future. If any of these are missing from your current insurance program, we'd love to visit with you.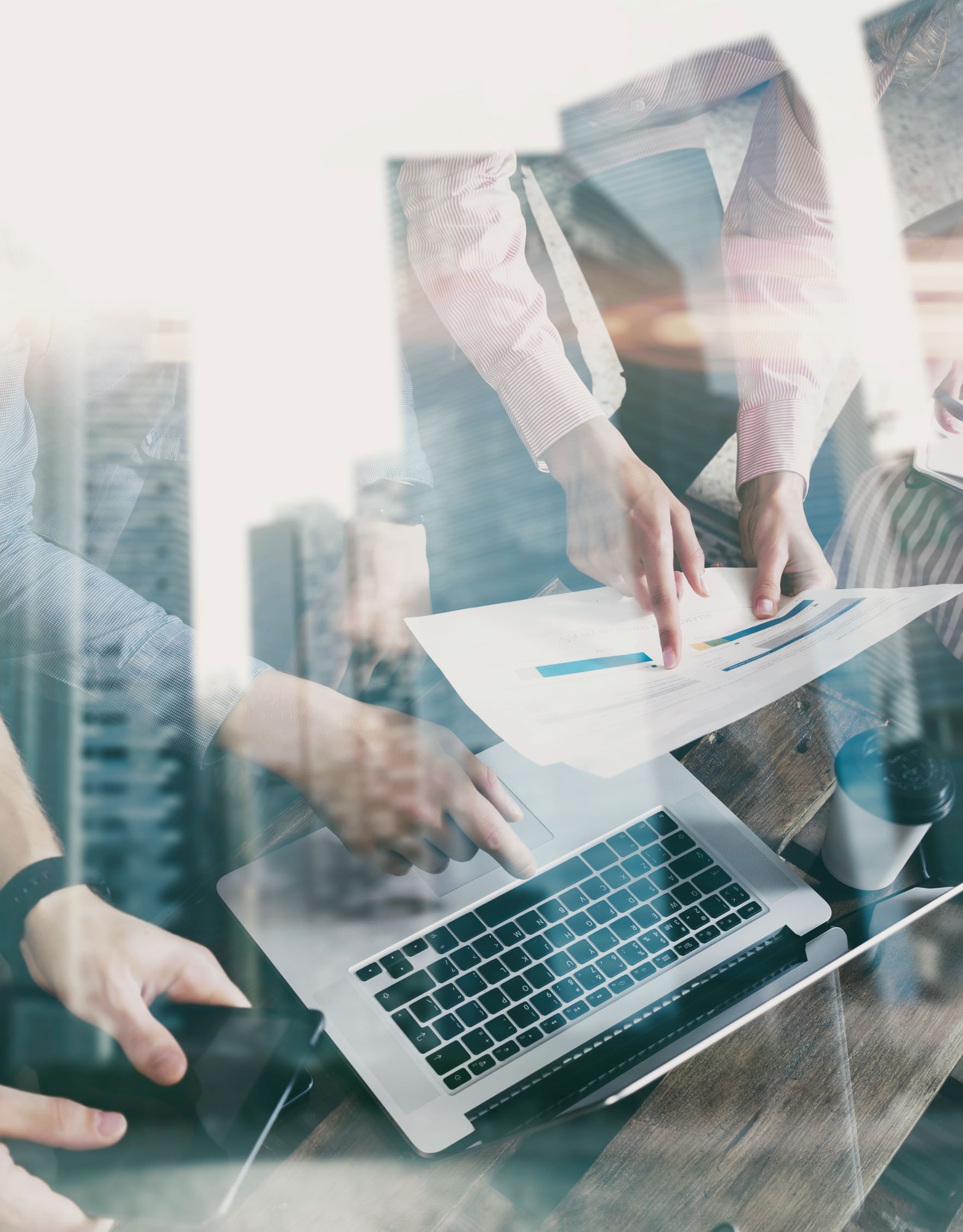 RELATIONSHIP
We strive to create a long term relationship that values you and your family, your business and your lifestyle.
PRACTICES
TexCap Insurance has broad offerings with dedicated teams that are set on finding solutions for whatever risk transfer needs you may have.

RESOURCES

We have tools for minimizing risk and creating ease of business – which includes a Resource Library, HR Platform, Mobile App, Online Portal, and Self-Serve Certificates.
CHOICE
TexCap Insurance has access and successful working relationships with almost all of the top carriers in the marketplace, both local and nation-wide.

OUR PRACTICES
Rarely do you find a "one stop shop" with the familiarity of a local independent agent, yet the scope of a national brokerage.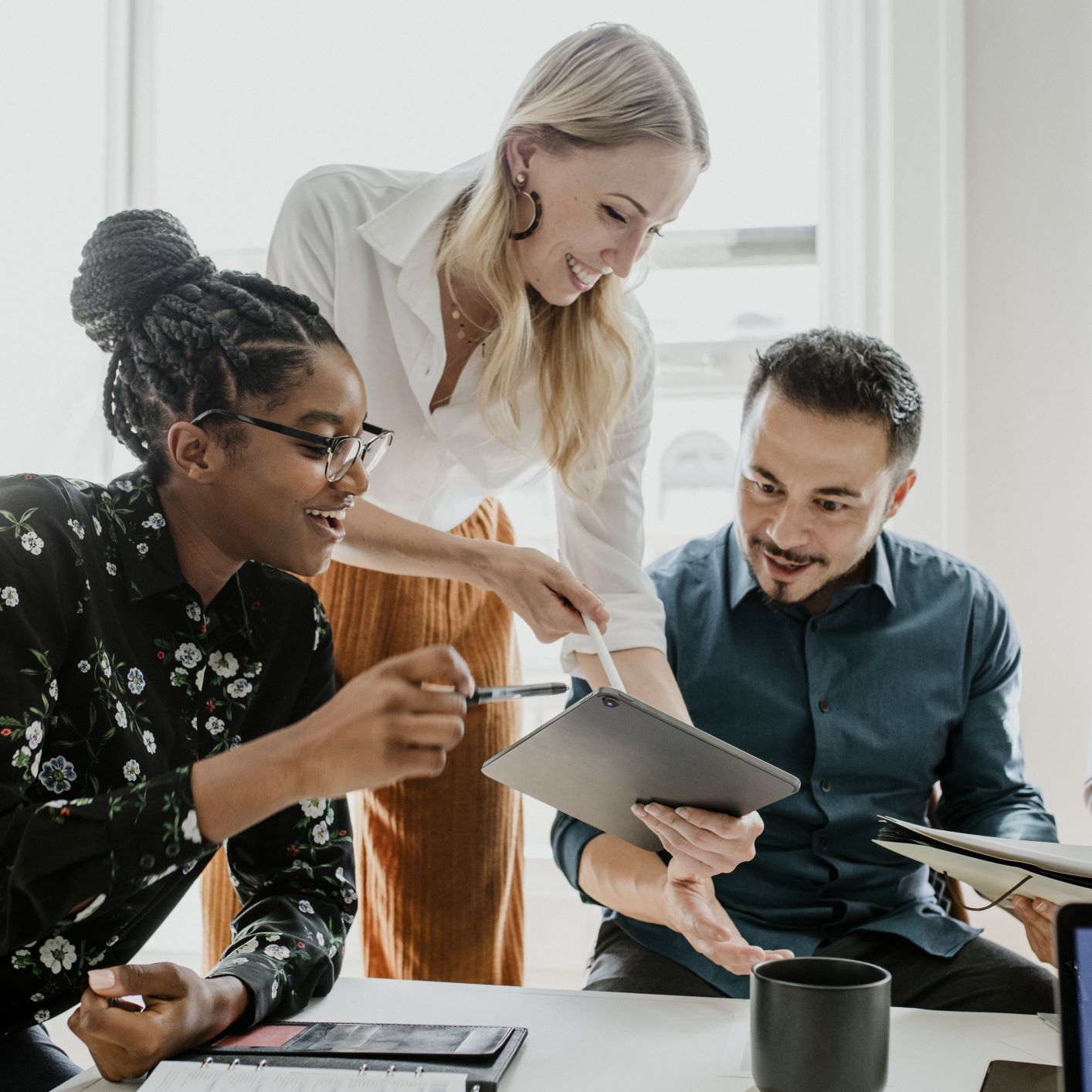 BUSINESS
TexCap has solutions for businesses of all sizes and industries. Our Advisors create a TexCap Experience that provides you with a consistent annual process which can protect your assets, streamline processes, and improve your safety culture.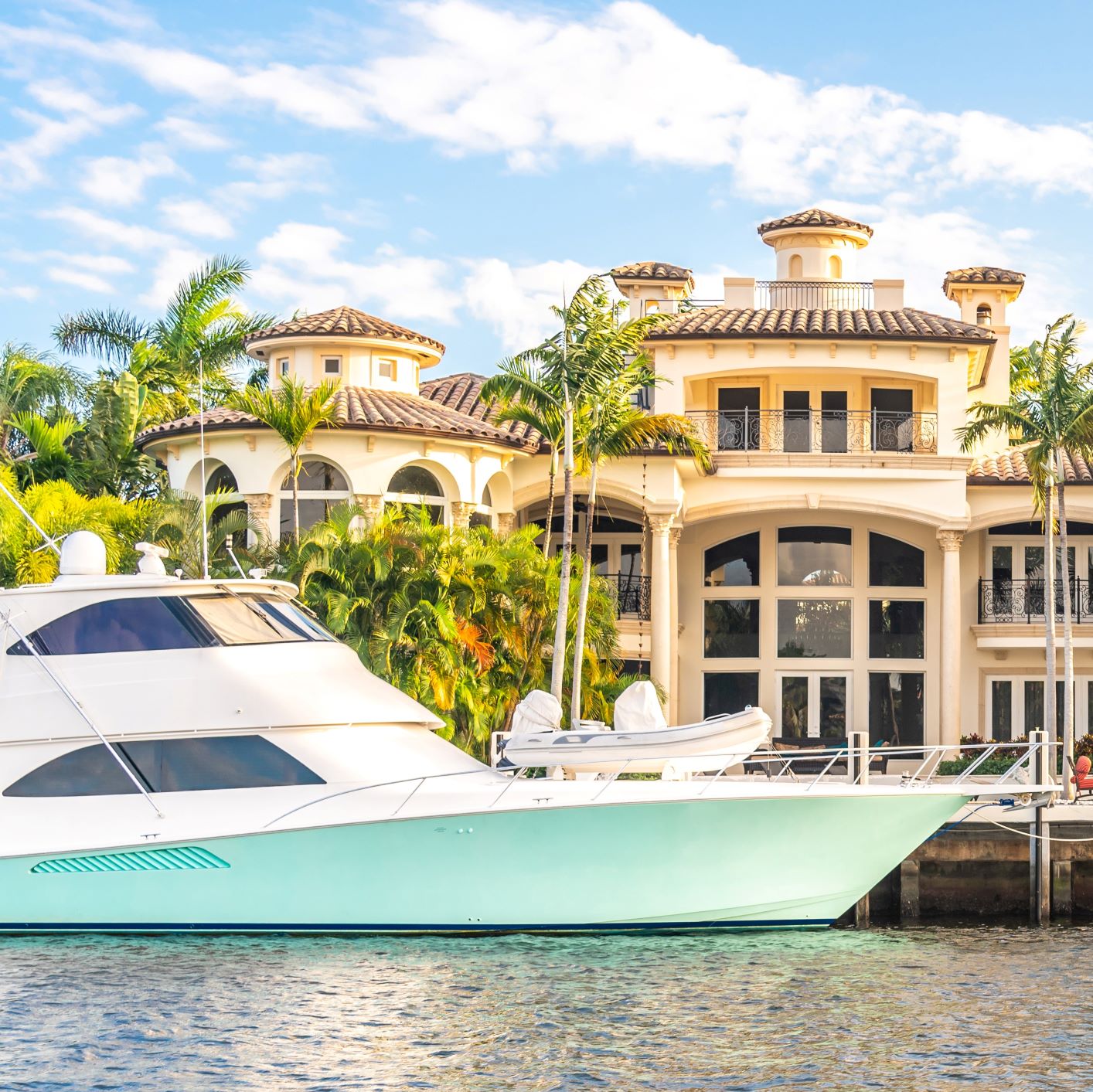 PRIVATE CLIENT
For highly successful individuals and families, our Private Client team works diligently in helping to protect what you've worked so hard to achieve. We've aligned ourselves with reputable carriers to provide a variety of elevated solutions for our Private Clients.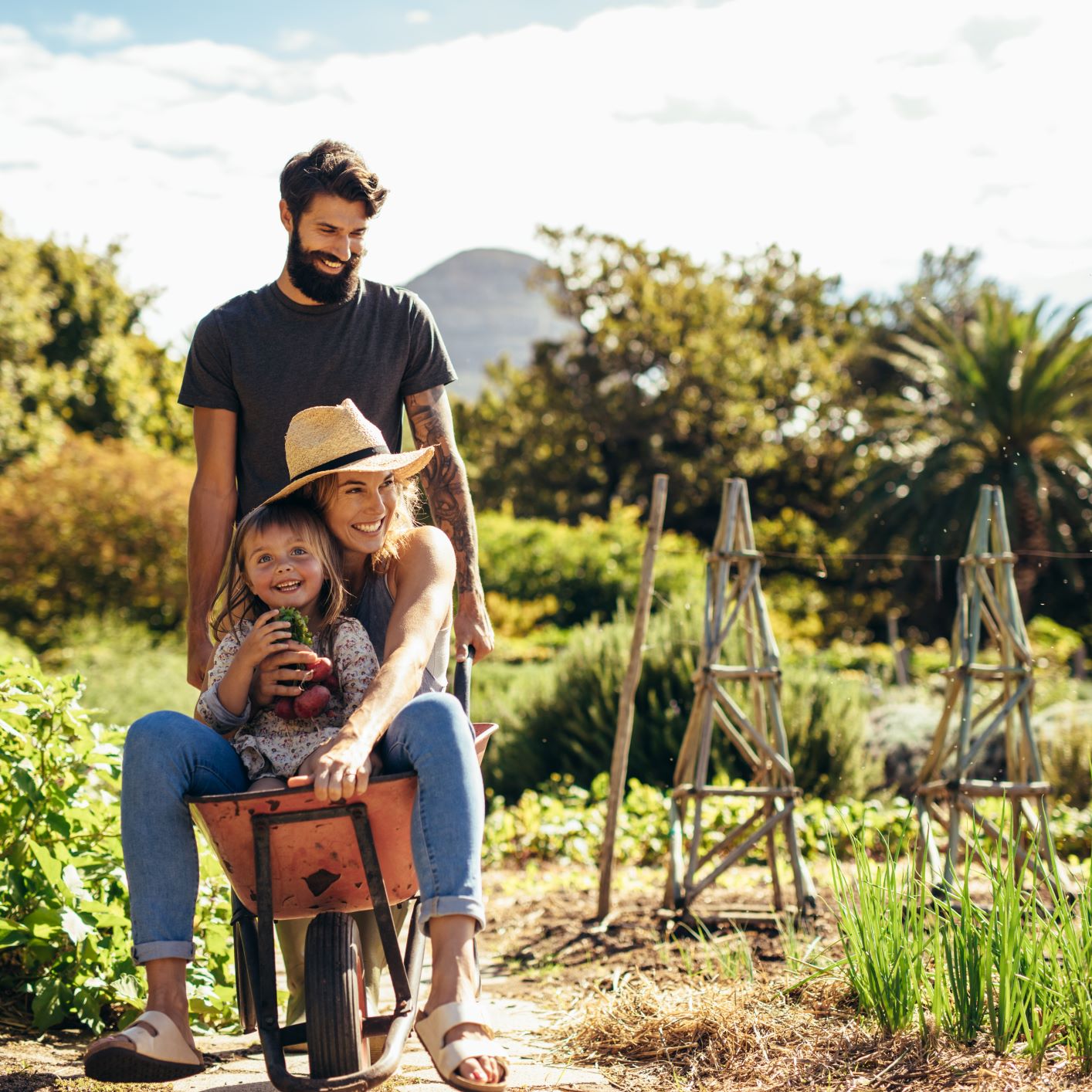 LIFE INSURANCE
From retirement planning to income protection, our Life Insurance department is here to help secure the future of your family and business. We take pride in offering you choice to make sure you get the right coverage for your needs. Click Here to get a quote.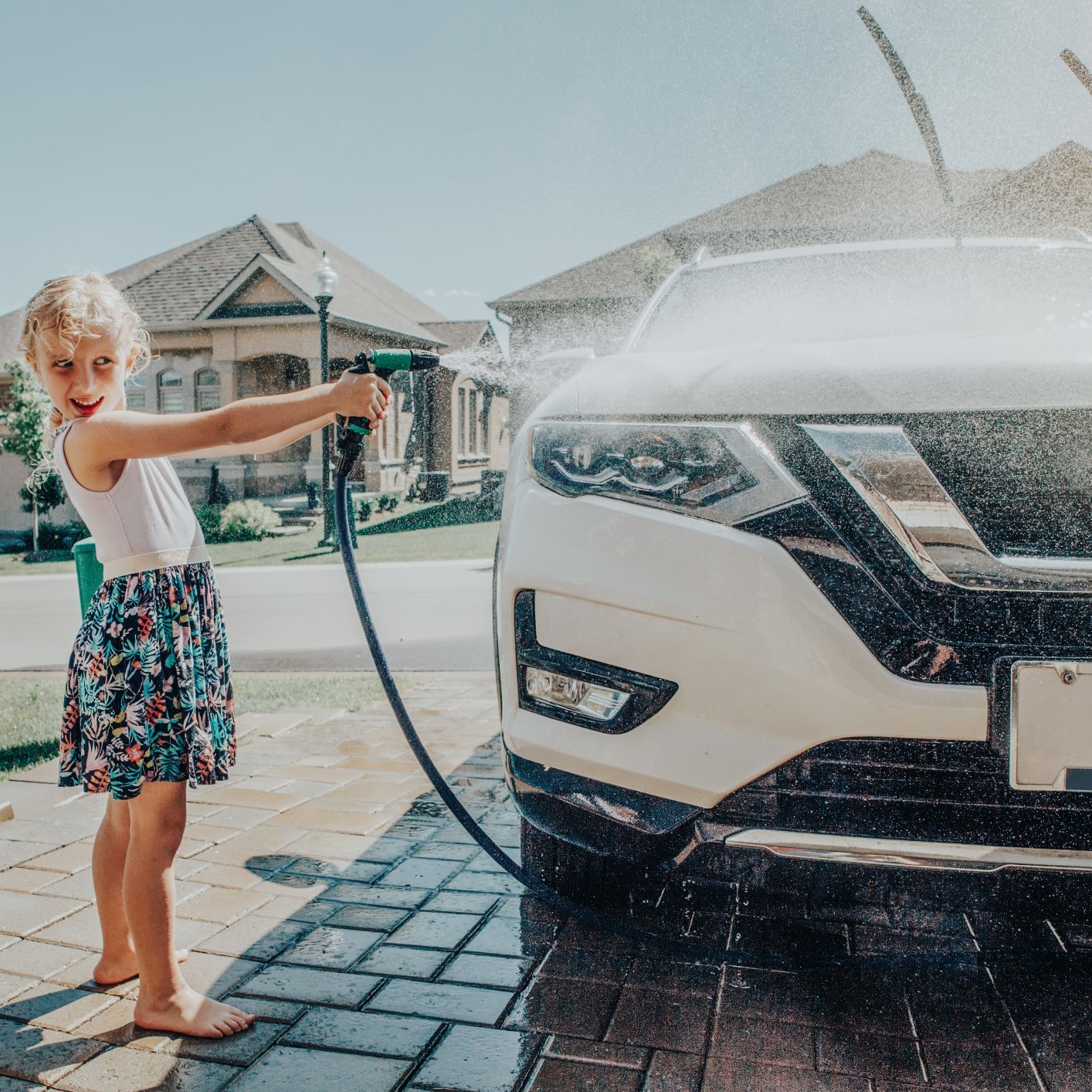 PERSONAL
Our vast portfolio of protection covers the things in life that you value most. Besides home and auto, we provide opportunities for securing umbrella coverage, travel insurance, and pet insurance for your furry best friends.
Contact
Get In Touch
(972) 720-5340  |  info@TexCapINS.com 
12404 Park Central Dr. Suite 200-N, Dallas, TX 75251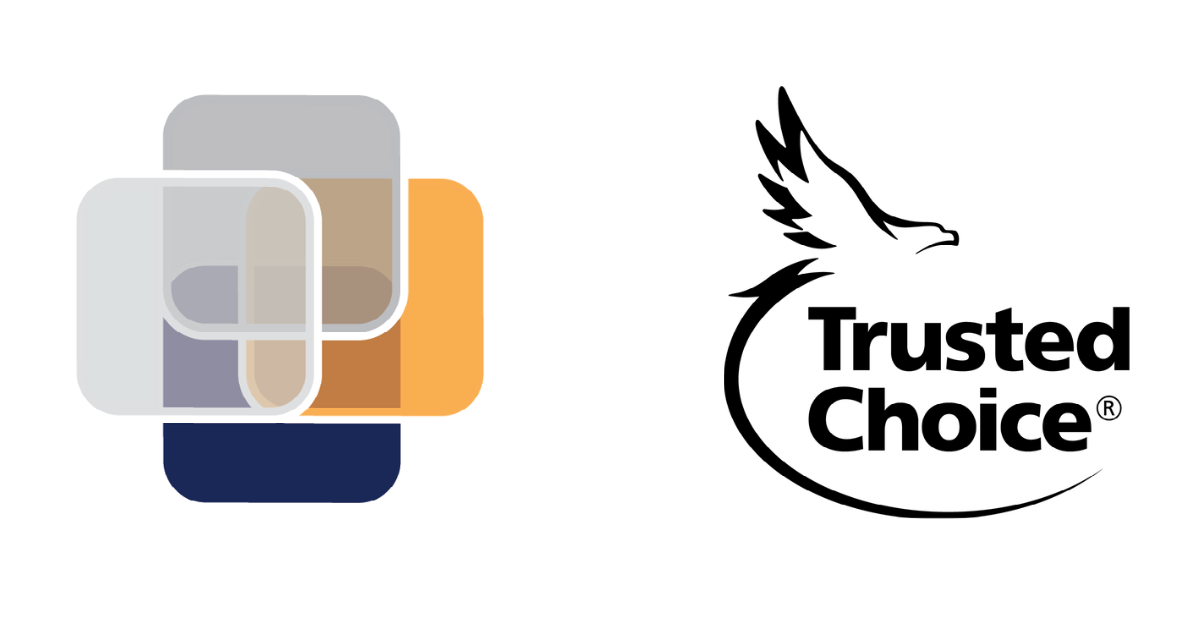 TexCap Insurance
Guiding you to a more secure future.
©2022 TexCap Insurance. All Rights.
Contact
Get In Touch
M-F: 8:30am - 4:30pm